Conducting Exceptional Interviews
Conducting Exceptional Interviews
21 to 29 minutes
English
High Definition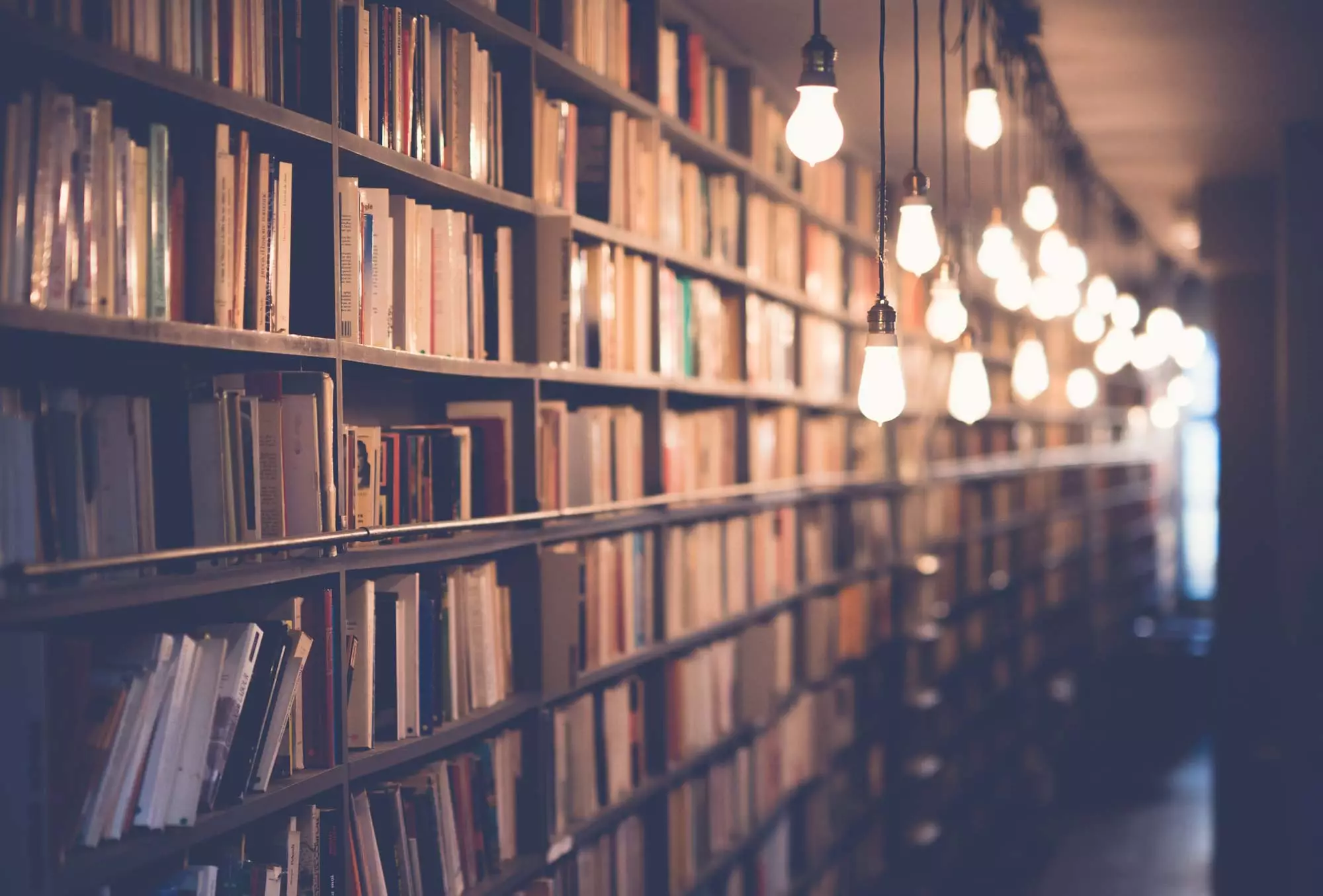 Effective interviewing techniques are critical to ensuring the best candidates are identified in advance of offering them the job. When interviews are conducted improperly or inadequately, typically, the ideal candidate gets away and the wrong candidate gets the job offer.
This entertaining course focuses on teaching managers and human resources personnel involved in the interviewing and hiring process how to prepare and conduct challenging, revealing and top-notch interviews. Leading with interview preparation techniques, this course shows learners how to ask the right questions and avoid the wrong questions and why both types are so vital to a successful interview.
Present this course to teach all employees involved in the interviewing process what questions to ask, what to listen for and how to effectively assess job candidates' suitability for your company and the job opportunity being offered.
Other recommended courses: