Training And Learning Outcomes
Training And Learning Outcomes
10 minutes
English
High Definition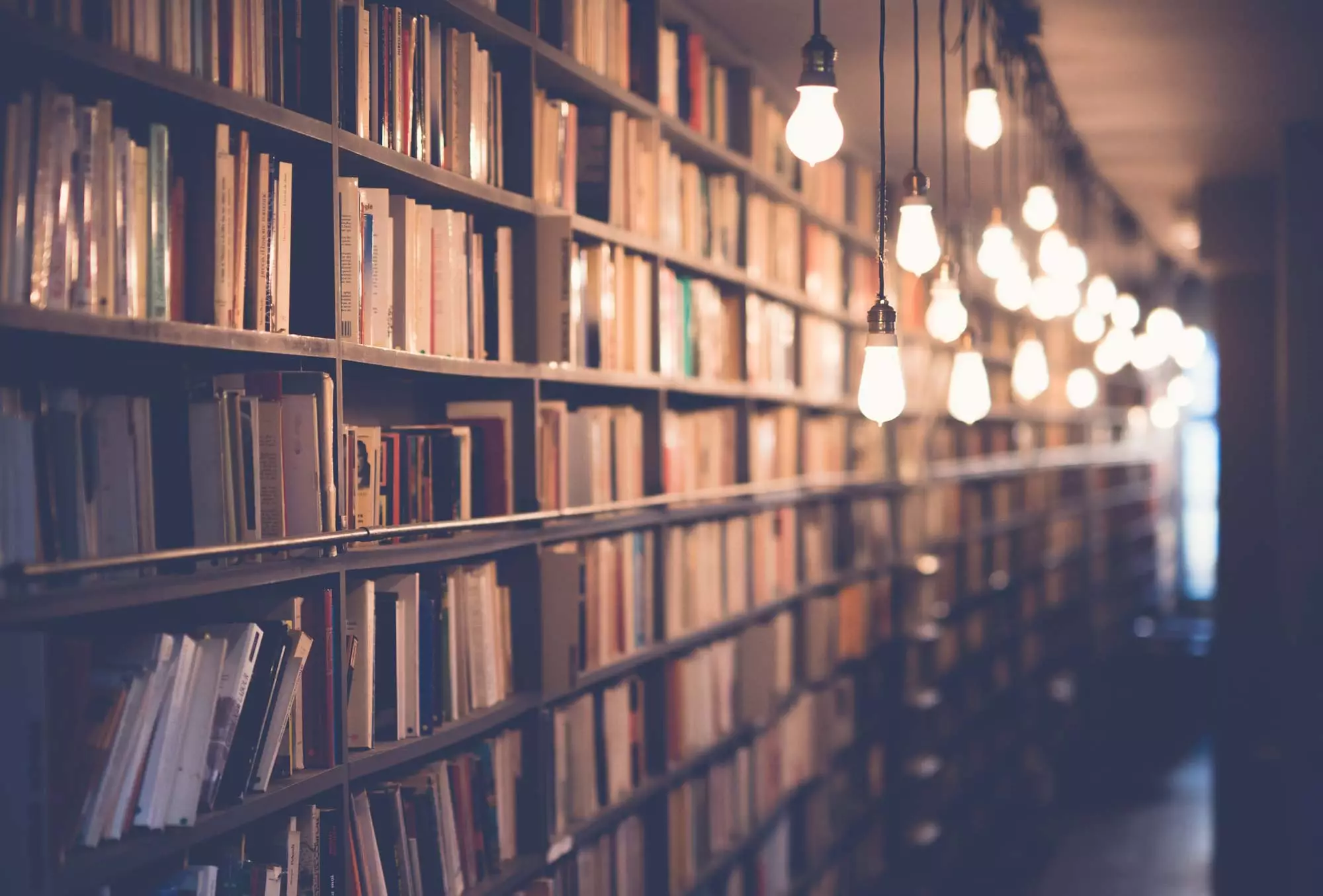 Effective employee training programs are crucial to the growth of businesses and organizations. This course teaches the Kirkpatrick 4-Level Training Evaluation Model, which explains how to analyze the impact of training to make improvements for future training. The Kirkpatrick Model, first published in 1959, is the most widely used training evaluation model.
This course covers how to measure your training outcomes, the four levels of evaluation and methods for long-term evaluation. The course goes into detail on each level of evaluations. For example, the first level, Reaction, measures how the trainees react to the training. Ideally the trainees should feel the training is a valuable experience they can apply in practical ways. One way to measure Reaction is through post-training evaluation sheets. The other three levels of training detailed are Learning, Transfer of the Behavior, and Results.
Complete this online training course to learn how to evaluate the effectiveness and impact of employee training programs.