Come Back to Work Safely: Offices
Come Back to Work Safely: Offices
35 minutes
English
High Definition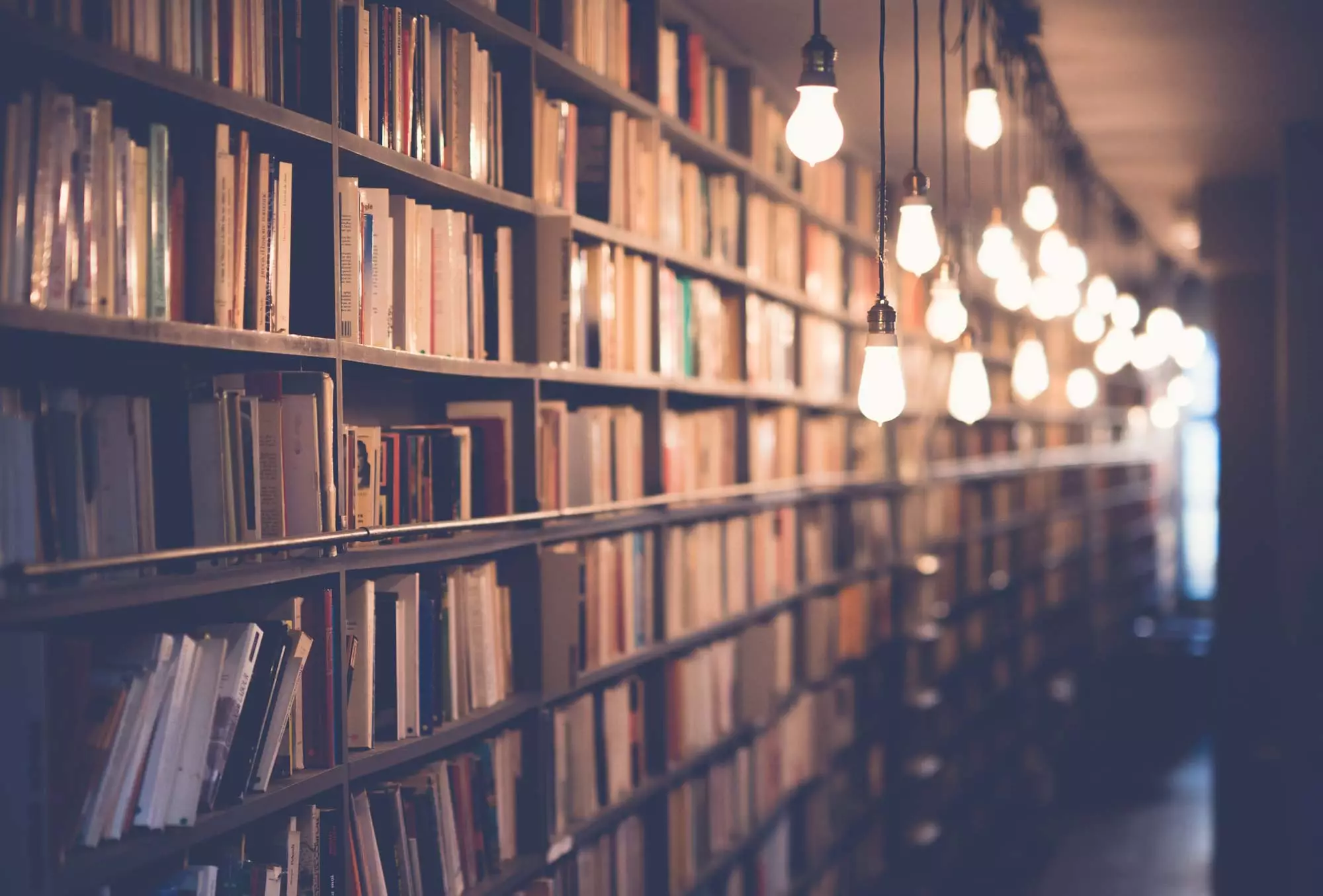 Office workers are experiencing a wide range of apprehension, from irritation and anger to nervousness and anxiety, upon returning to work amid the coronavirus pandemic. However, when office workers learn how to stay safe and protect their co-workers, they become more comfortable and productive.
Focusing on adapting to the new COVID-19 workplace policies and regulations, this course teaches office workers how to prepare to transition back to work and the steps to take to protect themselves and alleviate their concerns while at work. Beginning with an overview of the disease, including its symptoms and how it spreads, this course shows employees how to easily adapt and adjust to COVID-19 health and social protocols while working; among them are maintaining a six feet distance from co-workers in all work spaces, what PPE to use and how to use it most effectively, and sharing equipment.
Present this course to ensure all returning office workers know the signs and symptoms of COVID-19, how to protect themselves and co-workers from it, and how to comfortably adjust to working productively in the COVID-19 workplace.
Other recommended titles: