2017's Top eLearning Stories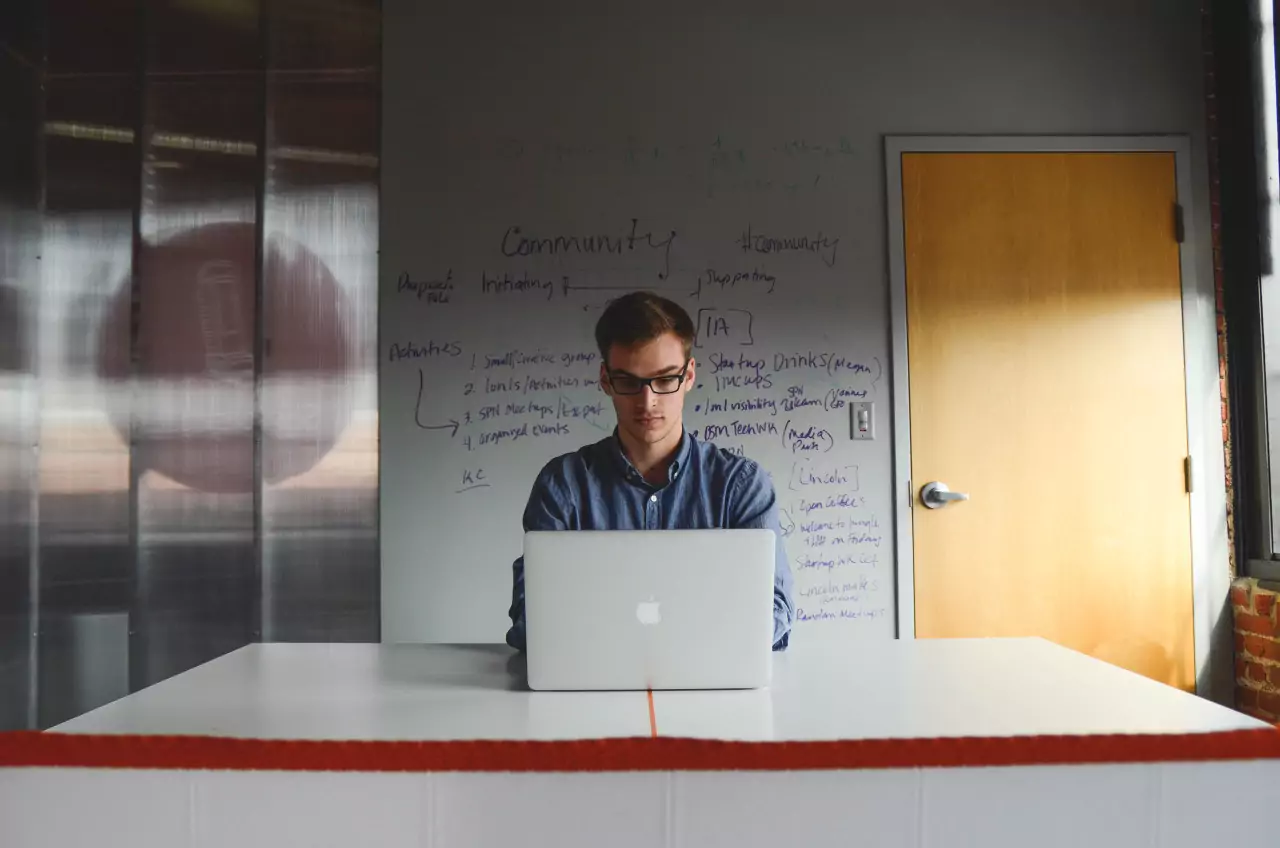 It's the time of year when everyone in the eLearning sector reflects upon the year's big stories. By and large, 2017 was a year of tremendous growth in the eLearning industry and also a year with a few interesting turns and surprises. In this post, eLeap summarizes 2017's top eLearning stories.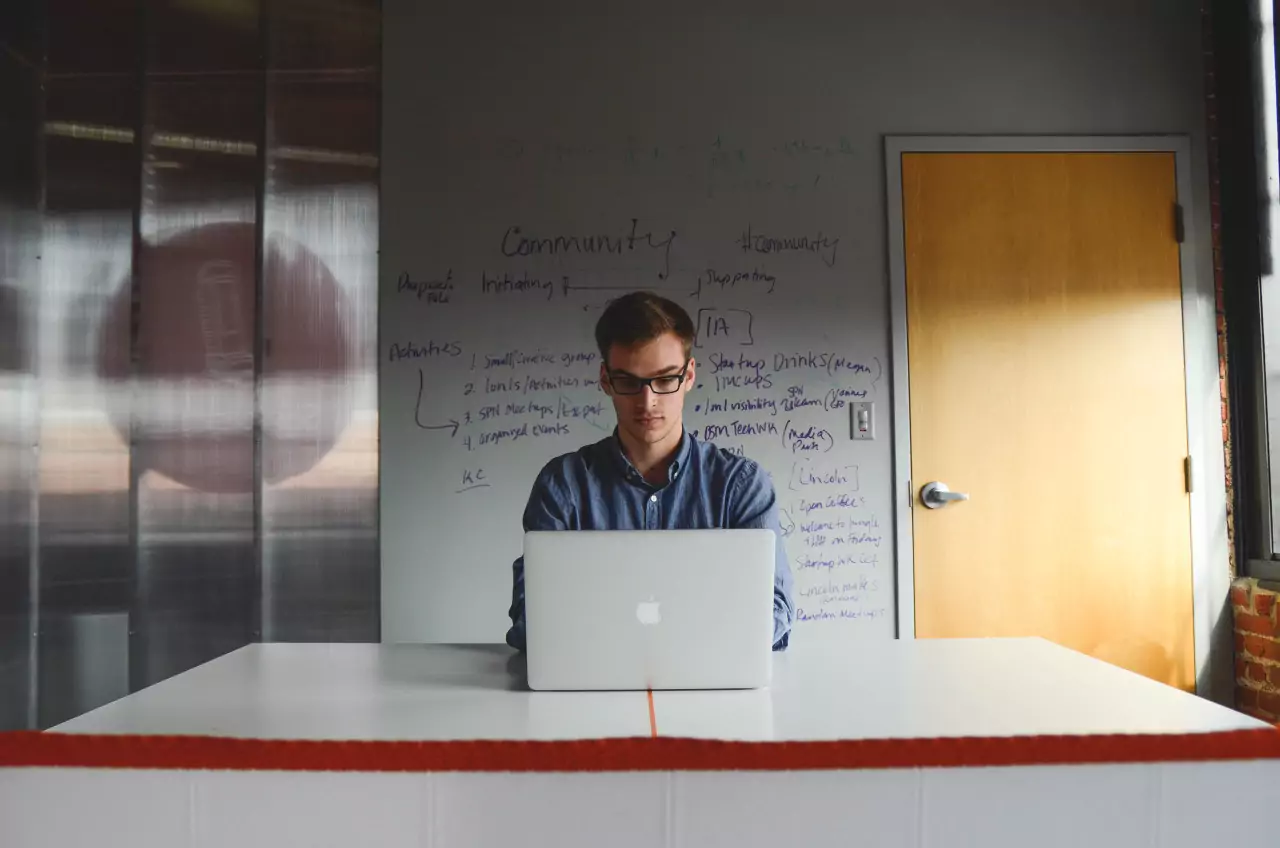 MOOCs Are No Longer Trending
For the past five years, MOOCs have been trending in the ed tech world. In 2017, MOOCs started to lose their shiny new appeal. As a Spring 2017 article in Inside Higher Ed put it. "After years of panning for gold in video streams, MOOCs may have finally hit pay dirt."
The real issue, as the Insider Higher Ed article observes, isn't enthusiasm for MOOCs but whether or not MOOCs can become financially viable. The nail in the coffin arguably came this past fall when Clarissa Shen, Vice President at Udacity, publicly said MOOCs are dead. Given that Shen represents a company known for MOOCs, one has to wonder, do MOOCs, at least in their current form, have a future?
Coding Bootcamps Gain Visibility
2017 may be remembered as the year of coding bootcamps. In 2017. A few established coding academies did shut down but by and large, the year continued to see rapid growth in the coding bootcamp industry. Online coding bootcamps appeared to do especially well.
Largely due to the fact these schools have the capacity to reach markets that traditional on-site bootcamps can't reach. In addition, a growing number of colleges and universities entered into partnerships with for-profit coding bootcamps. Suggesting a broader interest in bootcamps across the higher education sector.
Microdegrees Find a Growing Market 
Microdegrees, including Udacity's nanodegrees, seem to be here to stay. Increasingly, what people learn while in college holds little or no relevance as their careers evolve. Technology is changing and the demand to keep up with the new developments is real.  But microdegrees may also solve another ongoing educational problem.
Some people are still unable to attend college on a full-time basis due to cost. After all, taking four years out of the workforce to complete a degree that may not ultimately result in a job is a risky endeavour.
Microdegrees provide a way for people who can't afford such risks to train for high-paying positions in in-demand industries, including data science and machine learning.
Universities Scale Up Online and Blended Learning
In early 2017, Purdue University surprised many people by purchasing Kaplan Inc. in an effort to scale up its online learning division. While controversial. The move was only one of the many indications that higher ed is increasingly embracing online learning not as an extra but rather central part of its mandate.
Of course, the move to embrace online learning is not entirely new. In Fall 2017, a new book exploring the history of PLATO, the world's first experiment in eLearning, was published. For anyone interested in eLearning, The Friendly Orange Glow by Brian Dear is a must read.
Virtual Schools Come to the Rescue
Following this year's devastating hurricanes in the Caribbean and Southern U.S. states, eLearning made headlines for all the right reasons. First, in Texas, online learning helped students start the school year even as many of the state's schools and universities were closed as communities struggled to recover Harvey.
Later, as thousands of residents left the U.S. Virgin Islands and Puerto Rico for Florida in the wake of Irma, Florida Virtual School, which offers online education to K-12 students, stepped in to help accommodate the state's thousands of new students.
Voice Activation Begins to Transform eLearning
Since eLearning first appeared, its been carried out on a common interface: A screen and keyboard. More recently, at least some forms of eLearning have traded keyboards for touch screens but the screen still has remained a key component. In 2017, we saw a growing shift to voice activation.
Canvas, for example, has partnered with Amazon to build Alexa skills to help students access Canvas without using a keyboard or touch screen. At the same time, an exciting experiment at Arizona State University involving Echo Dots has helped further explore the future potential of voice activation. Moving forward, it seems likely that eLearning's interface of choice will be voice activated technologies.