Using a Learning Management System To Create A Course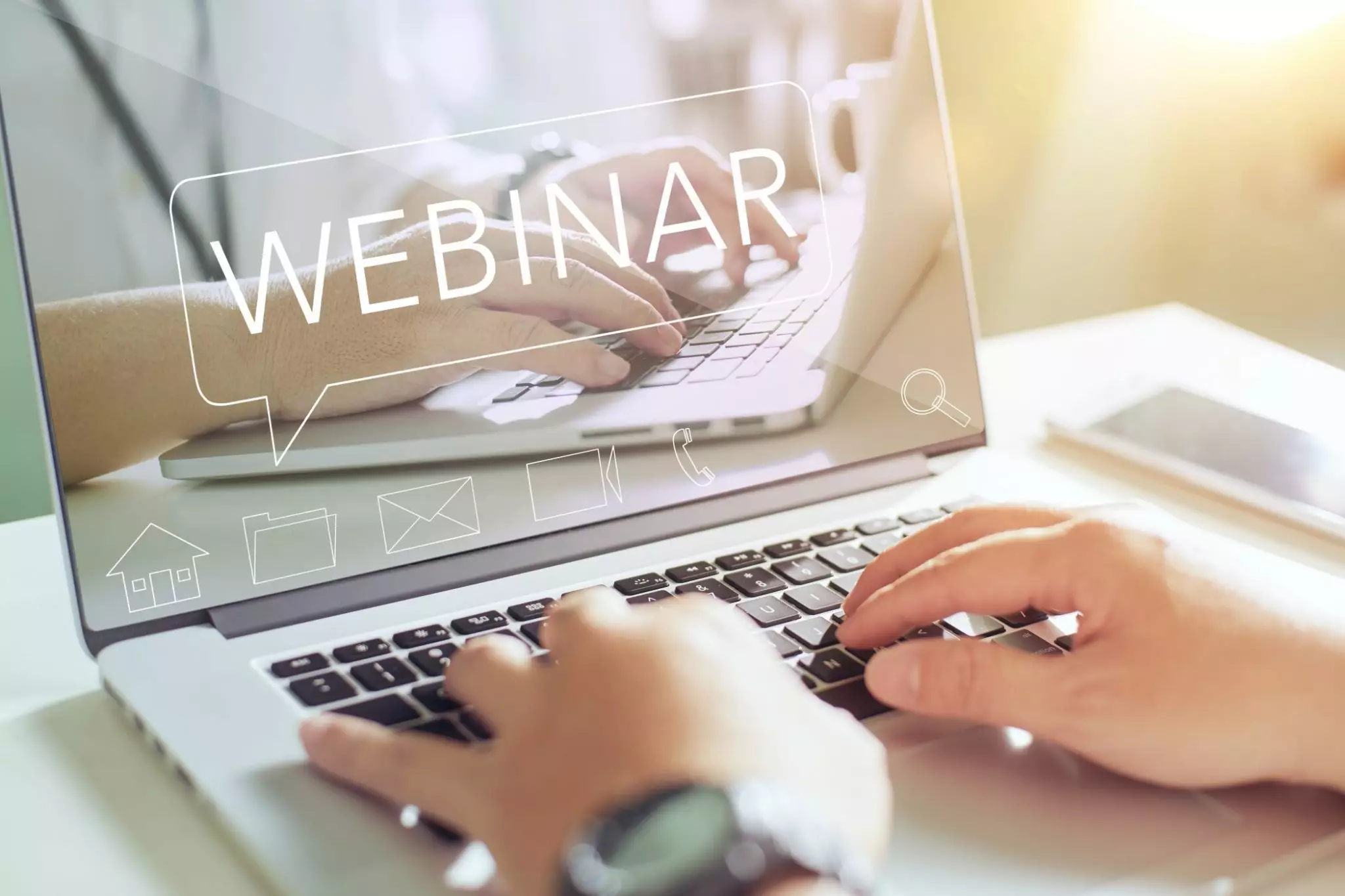 In our previous post, we covered some pros and cons of creating an online course to sell it or using it in a sales funnel. We also covered some of the basics, such as answering "what is a learning management system."
If you've read that post, and you've made it to this one, it's likely something you're still seriously considering.
So what should you know about actually creating an online course, whether you're an individual entrepreneur, or you're thinking of expanding your business by marketing your own employee training courses?
Choosing a Learning Management System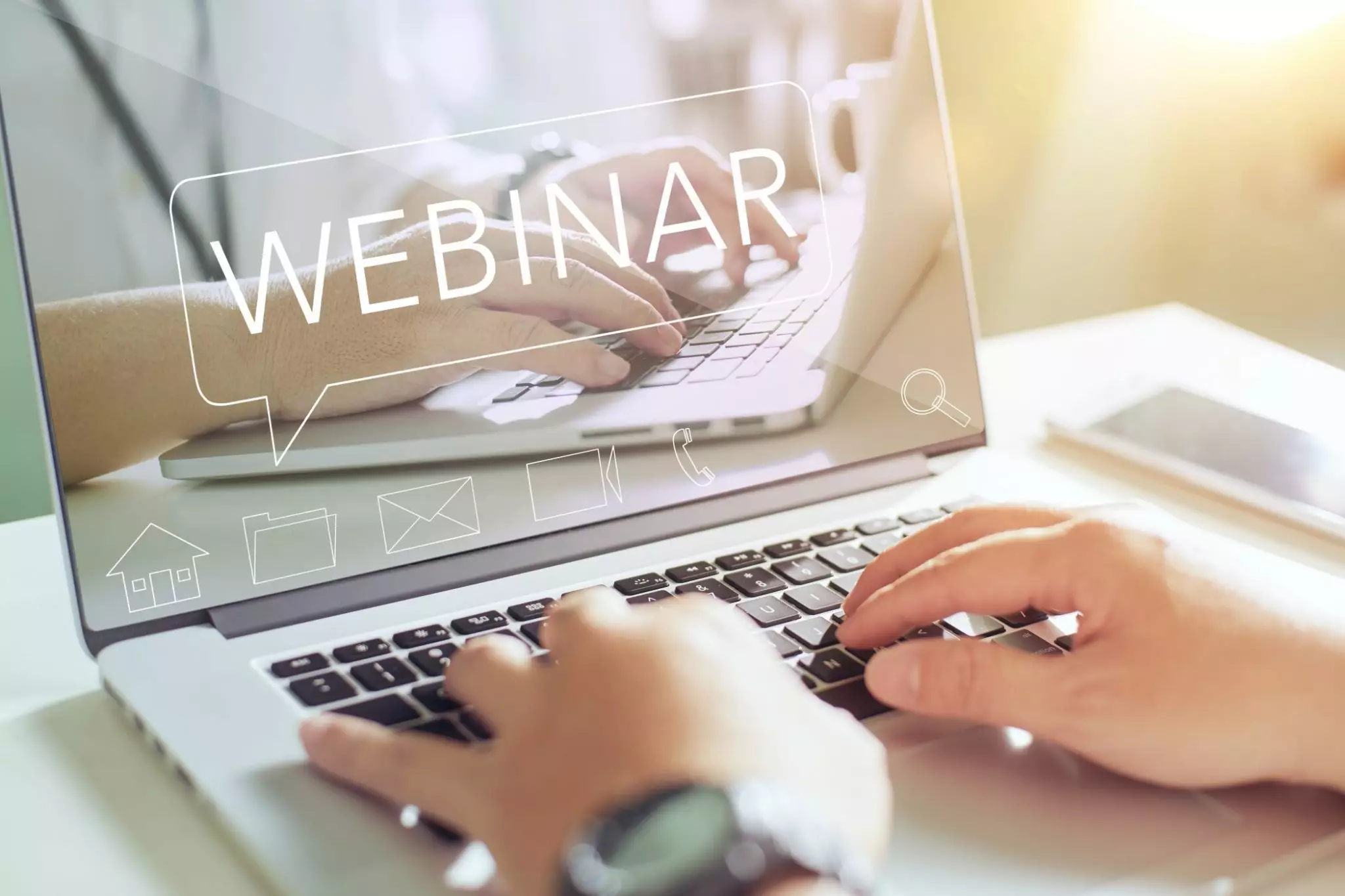 If you're using a learning management system (LMS) to deliver your course content to your audience, you'll need to choose the right one. You are more than likely a novice when it comes to developing courses, so keep this in mind as you're selecting a learning management system.
You're going to want something that is easy to use, and scalable. You may start out with a very small audience, and find that over time you grow your audience and you need a learning management system that can grow with you.
As you're selecting a learning management system, the most important thing to evaluate is whether or not the platform offers e-Commerce options. An LMS with e-Commerce capabilities should focus on offering features to quickly and easily design courses, and then sell them. Specifically, consider the following:
Is the e-Commerce learning management system scalable, but also secure and PCI compliant?
Does it offer a free trial, so you can ensure it has an interface you feel comfortable working with?
Can you add your own rich media, such as podcasts, videos and other forms of content?
Are you going to offer assessments as part of your course? If so, does the learning management system include options for this?
Will users get a certificate of completion, and is this easily managed in the e-Commerce learning management system?
Can you brand the course in the way that you choose?
If you're a company selling your training course to outside organizations, are there discounting options that will encourage volume purchasing?
Is this everything to think of when it comes to choosing an e-Commerce LMS? No, but it gives you a strong starting place, so what's next?
Choosing a Topic
Choosing a topic is tricky. If you're a business interested in selling your existing employee training, you might not have to put a lot of focus here, because you already have the majority of the content including the topic.
However, if you're an entrepreneur, you're going to have to find that right balance between creating a course that's compelling enough to garner interest, but one that there's not so much competition for that you can never stand out. You can start your research by looking at topics that are already selling well but then focus not on what those courses do, but what they don't do.
It's always helpful to read reviews from students who have already taken these courses. You want to see where their complaints lie because that represents a need you can fill.
Finding a niche is going to rely not only on what people want to learn about but also what you know. If you're not a subject matter expert on what you're thinking about creating a course on, it's probably going to show through. This is why creating e-Commerce courses can be such a profitable venture for businesses. The business is already an SME, and they're just taking their existing content and repurposing it as a new revenue stream.
This doesn't mean you can't do something similar as an independent entrepreneur, but it can require a lot more upfront work.
Also, the more specific you can get in your niche, but the better.
You're going to have to be ready to put in the necessary time when it comes to research as well. Even if you are an SME, you still need to make sure you include relevant, up-to-date statistics, facts and information.
The Content
Everyone has a different learning style, and so the best way to accommodate these different styles is to include a variety of information formats within your course. Your students can make their way through your course in a self-paced way, and they can access the information in ways that they feel most comfortable.
Include written content, but when you're doing this, ensure that you're only showing it in small chunks. You want to ensure the relevant information stands out and is easy to digest because that's how modern people read and think.
You can also mix it up with some video modules, animations, or podcasts.
If you're going to be providing instruction throughout the course, which many people do, you want to practice how you're delivering the content. You want people to be able to clearly understand what you're saying, and you want to come across as relaxed and conversational.
Manage Expectations
From your marketing materials all the way through your entire course, you want to make sure you're managing expectations.
You want people to know what they get when they pay and sign up for your course. You want them to know what they'll walk away with after they complete it, and you want to ensure that each step of the way your students know what's next.
If you can't define these things as you're creating your course, you may need to rethink what you're creating. You should never start creating a course without being able to answer these questions. These are the questions that your entire course should be built around.
Some of the technical considerations you'll need to learn about before creating a course include screen recordings. Screen recordings allow you to show your audience what's on your computer screen. Voiceovers will likely accompany these screen recordings, so think about how you'll record your screen, as well as your narrations.
You might also opt to go with the talking head concept, which is you recording yourself rather than showing your screen, but you'll need to consider lighting and other production elements, so it's not always the best route for a complete newbie.
Once you have these basics down, you can start thinking more about the specifics of instructional design. We introduce these topics in our next post, so keep reading.