Learning Management System Administrator Career Path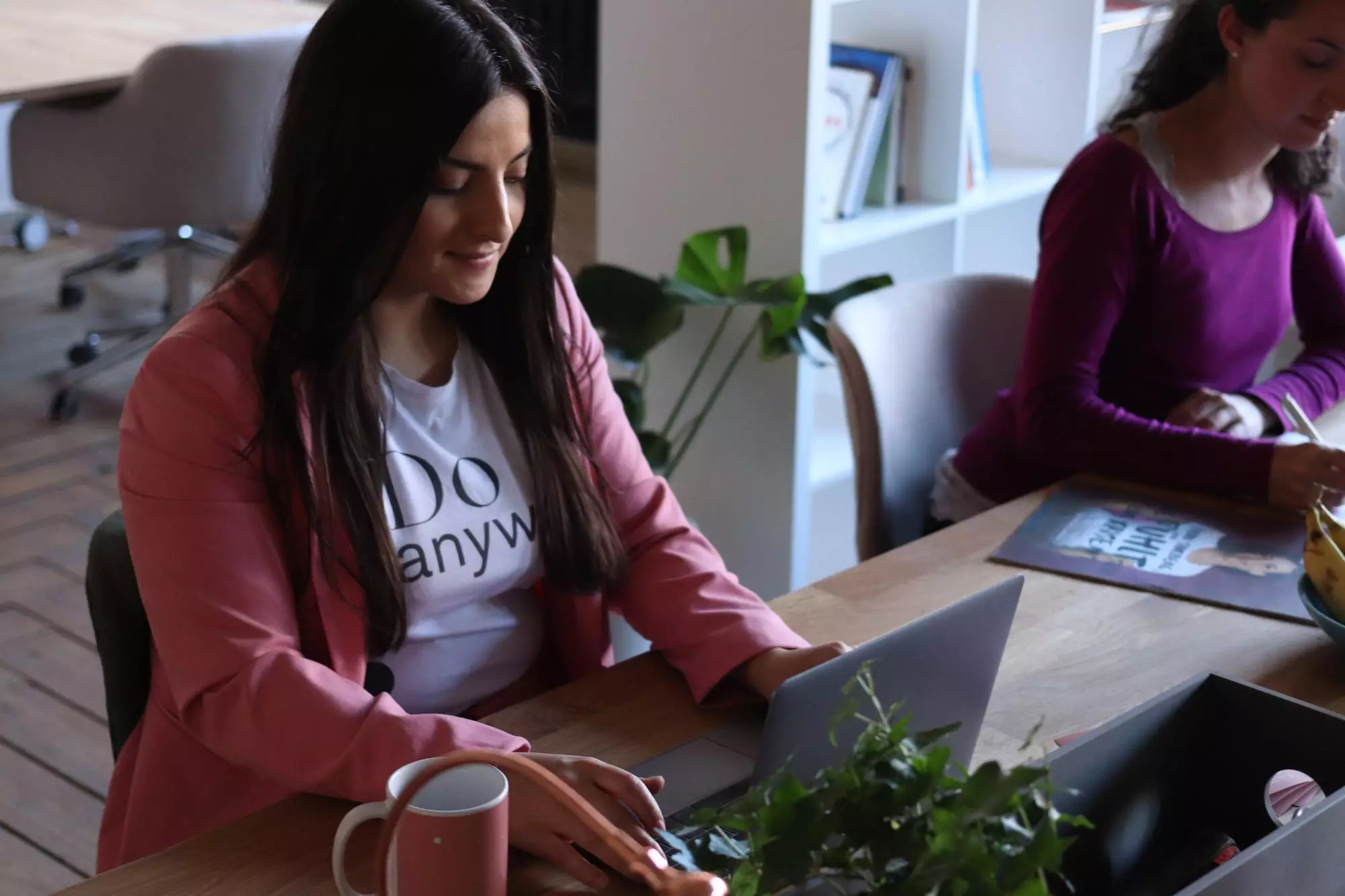 There are lots of different career paths in eLearning, from content developer to instructional designer to programmers and coders for eLearning software. But there's one employment opportunity that seems to be popping up more and more in job postings: The Learning Management System Administrator. Companies that utilize a learning management system (LMS) often find they need someone to serve as an administrative point person to handle a wide variety of details related to the use of its LMS. What does a learning management system administrator position look like in action?
Diverse Approaches to the Learning Management System Administrator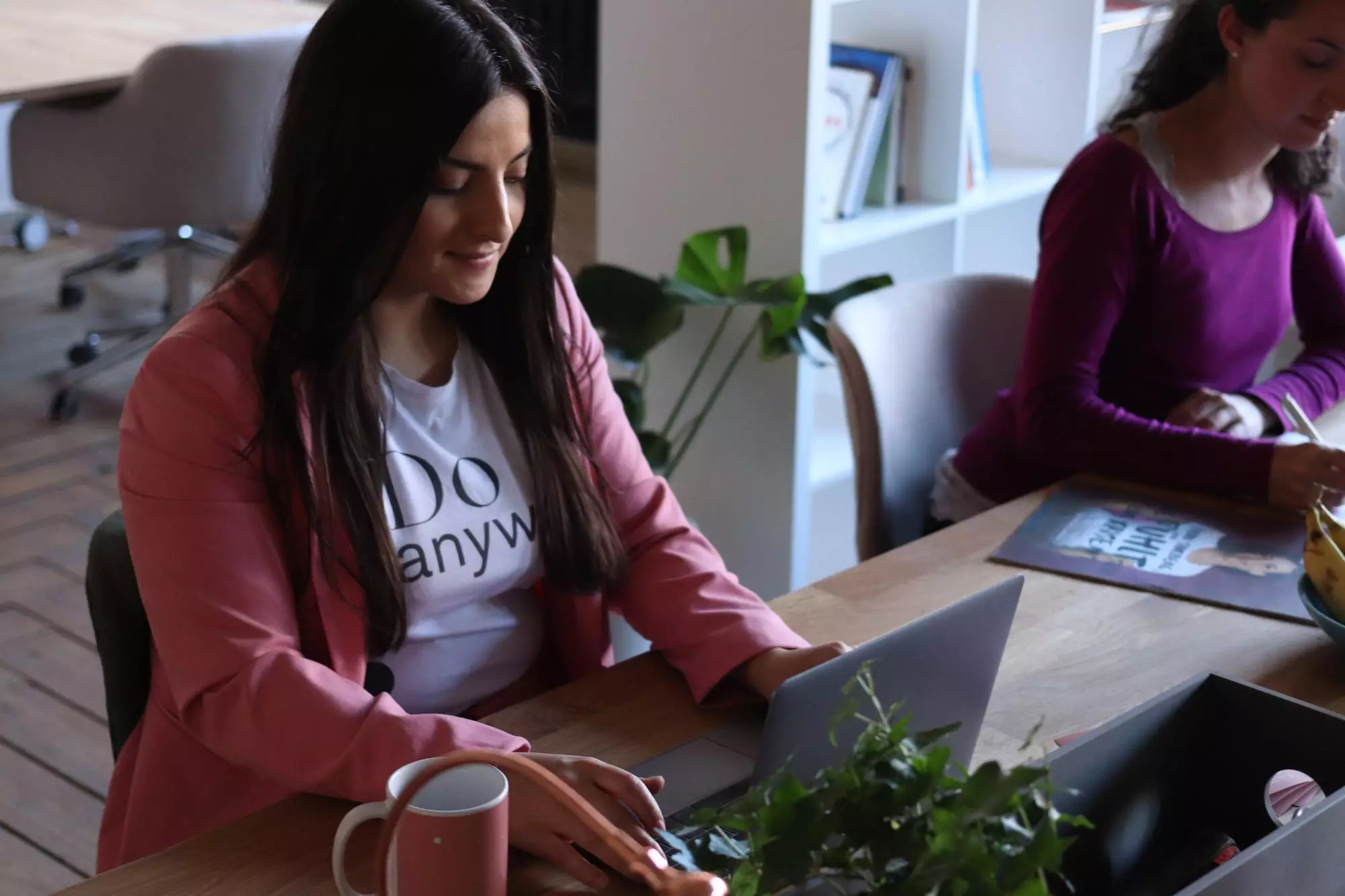 As you might guess, what a learning management system administrator position looks like is going to vary widely from company to company. Examining some of the many job postings found on the web for these positions, the following are all possible duties and responsibilities of a learning management system administrator:
Work with employees and vendors to provide LMS and learning and development (L&D) coordination and support.
Serve as the LMS subject matter expert to perform training, complex troubleshooting, learning content uploads, creating reports/analytics, test/implement LMS upgrades and enhancements and maintain the overall user experience.
Manage the LMS, ensuring it is up-to-date with the company's course catalog and all course offerings for promoting and communicating learning requirements and opportunities to employees.
Manage the configuration and maintenance of the Learning Management System (LMS) for the company.
Update, publish, and maintain LMS content and assets; ensure content is current and consistent.
Troubleshoot and resolve LMS help desk tickets and follow up with internal customers, provide feedback and follow through to resolution.
Build and test learning assets in LMS (courses, eLearning, materials, videos, curricula, etc.).
Test and implement LMS quarterly releases and enhancements, work with team to determine which releases should be implemented, collaborate with the LMS provider to resolve issues in a timely fashion.
Collaborate with HR, IT, QA and other departments to address system errors and user questions and follow up to ensure necessary corrections are made.
Develop and deliver LMS reports and analytics.
Create and implement a regular maintenance schedule for all existing items in the LMS to ensure they are accurately represented in the system.
Stay current with LMS industry activities to recommend LMS solutions that align with business objectives; actively seek and recommend ways the LMS can be used to drive engagement and efficiencies.
Act as internal consultant by analyzing and recommending solutions to utilize the LMS to deliver, track and measure training to meet organizational objectives.
Develop and document systems, with appropriate workflows and approvals to ensure published content is accurate and current, and users have correct access based on their role and needs.
As you can see, a learning management system administrator can have a very wide-ranging scope of work. Get a free eLeaP sandbox account to see how a world-class LMS works.
Qualifications for Learning Management System Administrator Positions
Most companies hiring a learning management system administrator want candidates to have at least a bachelor's degree in a field like Human Resources, Instructional Design, Computer Science, and so on, although many will settle for the right associate's degree. The larger the company advertising a position, the more previous experience as an LMS administrator they're going to want to see, such as 3+ years. Smaller companies will be willing to settle for less experience if you've got the right skill-set.
Many positions will prefer candidates who also have some experience or knowledge of the specific industry in which the company operates. For example, you'll have a tougher time being hired as an LMS administrator in a healthcare setting such as a hospital if all your previous experience is with
Besides the usual array of communication, problem-solving, project management, time management and interpersonal skills, all companies are going to want to see strong computer skills, and more specifically computer skills related to learning management systems and eLearning software such as content creation tools. You'll also want to be able to show you've got the skills to handle the required data analytics tasks, including presenting LMS data and documentation in a clear and understandable format.
If you think you've got what it takes to be a learning management system administrator, just conduct a search at your favorite job-seeking site and you'll be surprised how many of these positions are available all across the nation. Good luck! Don't forget to download free resources including ebooks to help fill out your real world experience.