A User-Friendly LMS: Do You Have One?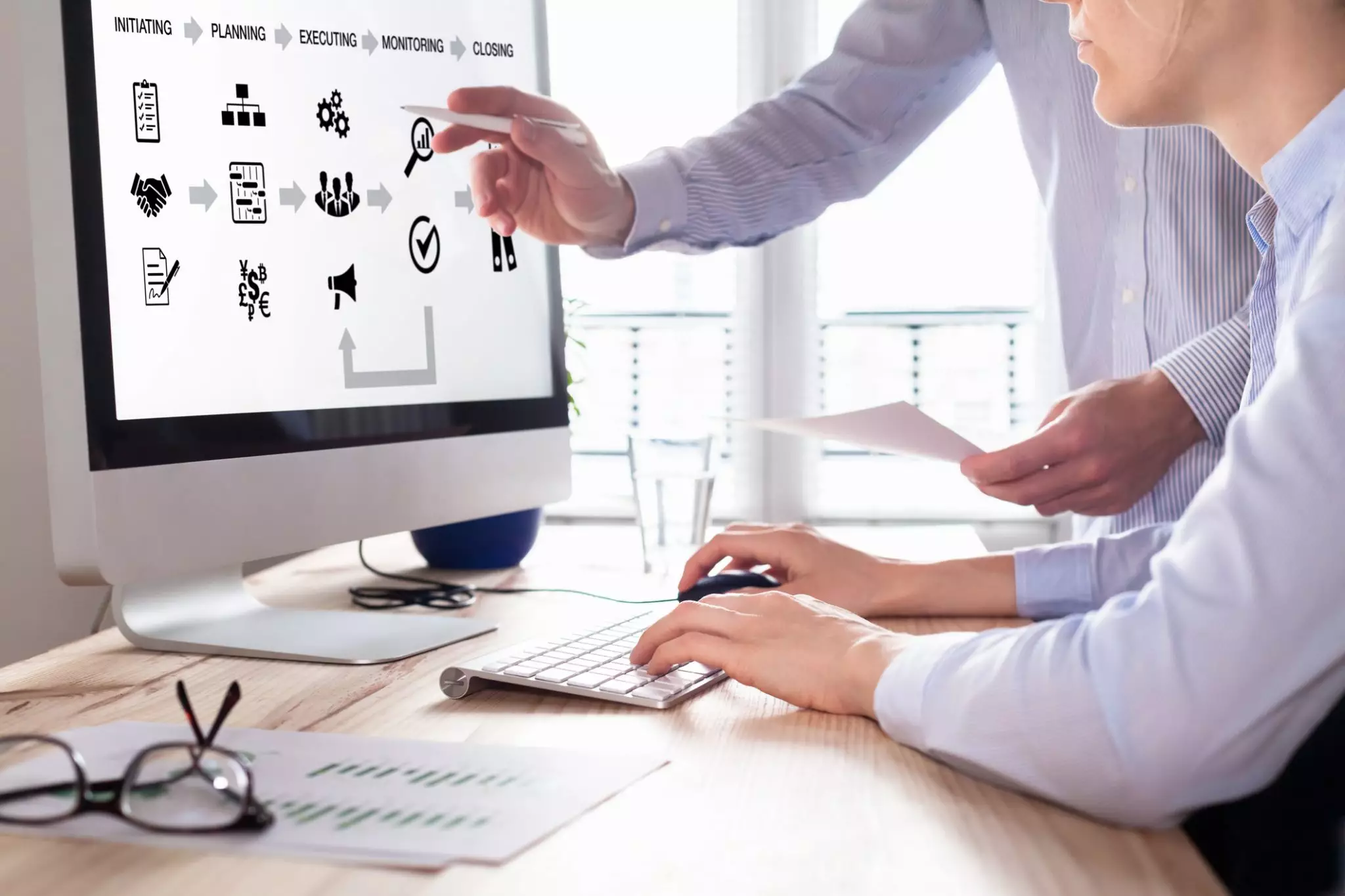 Whether you call it user-friendliness, usability or user experience (UX), one thing is clear: If your company's learning management system (LMS) isn't easy to use, it's simply not going to get the results your company needs and deserves. Take a long, hard look at your company's LMS and then ask this important question: Do you have a user-friendly LMS? After all, most eLearning thought leaders agree that the usability of a corporate LMS is by far the most important factor for long-term success in effectively managing a company's learning and training programs.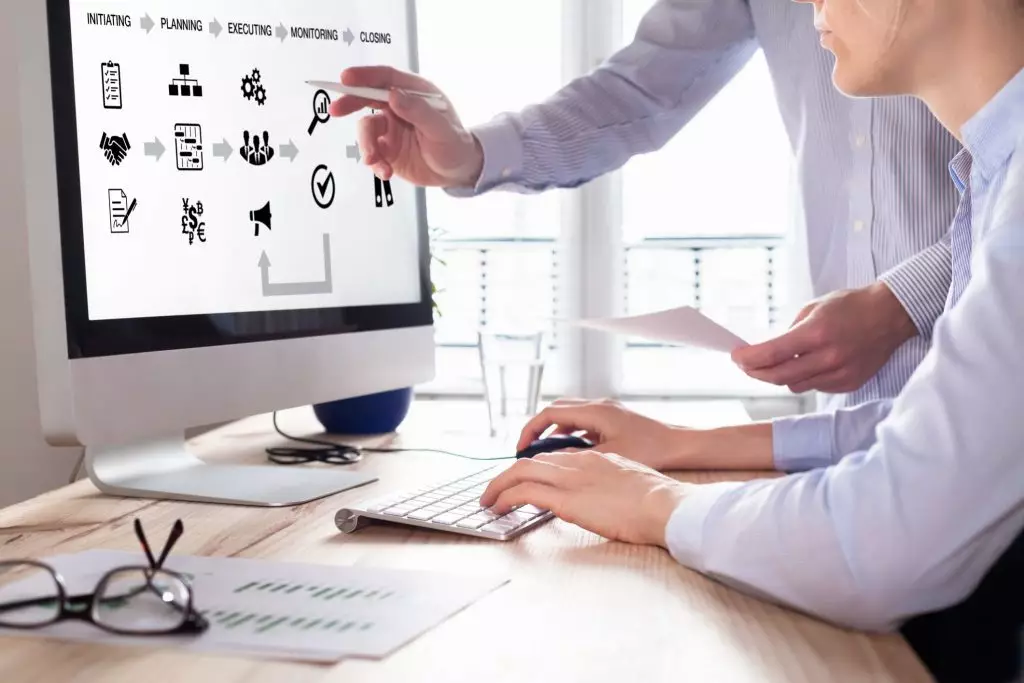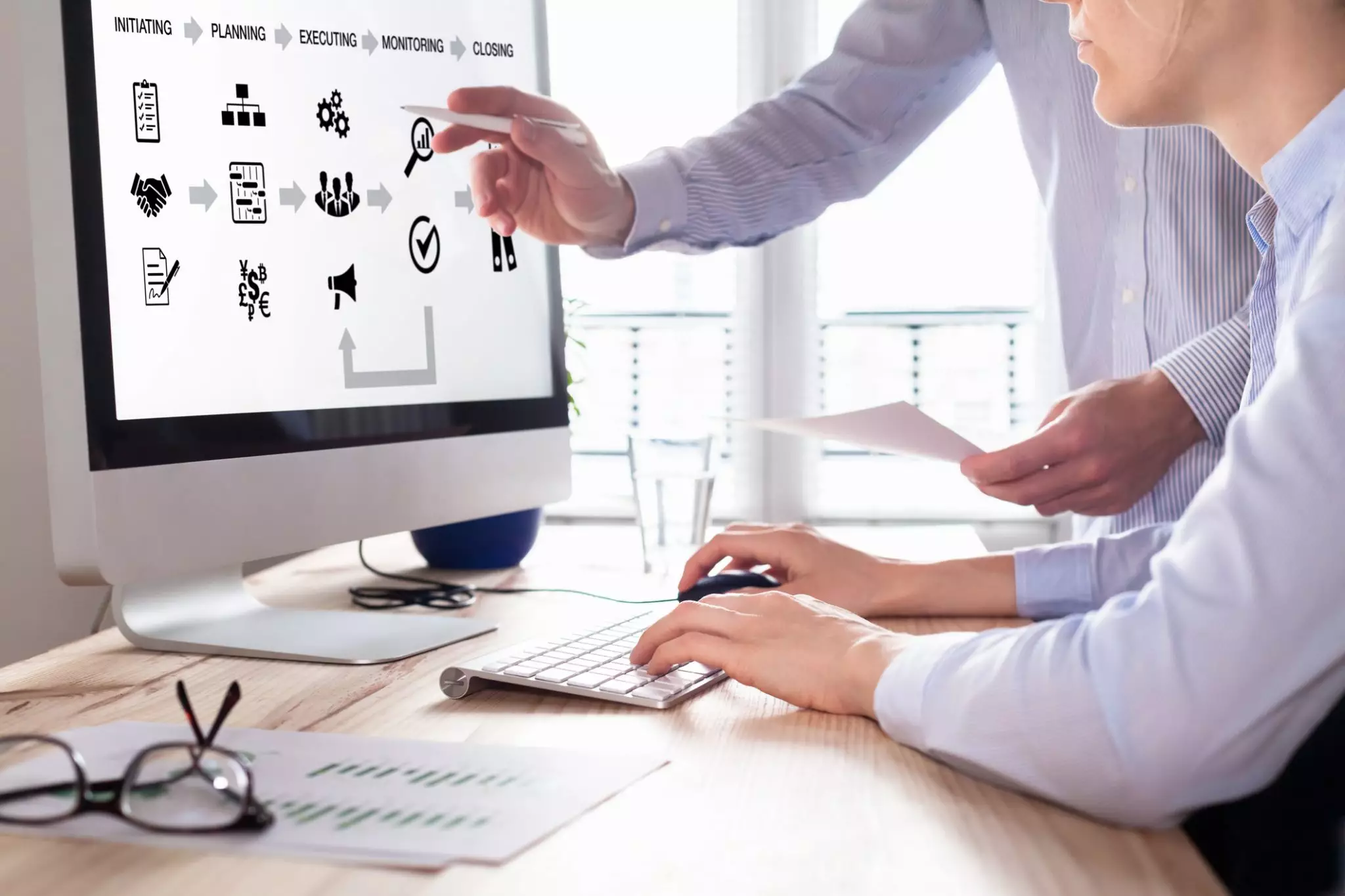 Capterra's Research on the User-Friendly LMS
Capterra is a well-known source of information that helps businesses find the best software solutions to meet their needs, including learning management systems. It was the first software site that started including user reviews of software back in 2008. Today the site features in excess of 700,000 verified user reviews on a wide range of business software solutions. Each year the company publishes a series of Top 20 reports on each major category of business software, including the Top 20 Most Popular, the Top 20 Most Affordable and the Top 20 Most User-Friendly options. The company updated all of its Top 20 reports on learning management systems in October 2018. Capterra takes a unique approach to determining the most user-friendly LMS options. While the main criterion is what it calls Usability, it goes a step further by also incorporating two other data dimensions: Customer Service and Customer Reviews.
The Usability Factor of a User-Friendly LMS
Capterra conducts real-time original research to determine its top 20 most user-friendly LMS offerings. They first identify a series of tasks that would be common ways any company would make use of an LMS. Then they have a team of users perform those actual tasks and track the number of seconds and the number of clicks it takes to accomplish each task in each LMS. Here is the list of tasks Capterra uses to put each LMS through the paces of a usability test:
Create a course
Create a test/assessment
Create a learning path
Add a learner and create a learner profile
Assign a course to a learner
Generate a report
They perform two rounds of testing on each LMS platform that allows for a free trial. In the first round, the users have to just figure out how to do the task without accessing any help information or tutorials. This is important because it gives insight into how intuitive the LMS is for users trying to accomplish concrete tasks. In the second round of testing, the users testing the system are allowed to access help and training information provided by the vendor in order to get a feel for how easy it is to learn how to use the system with provided aids.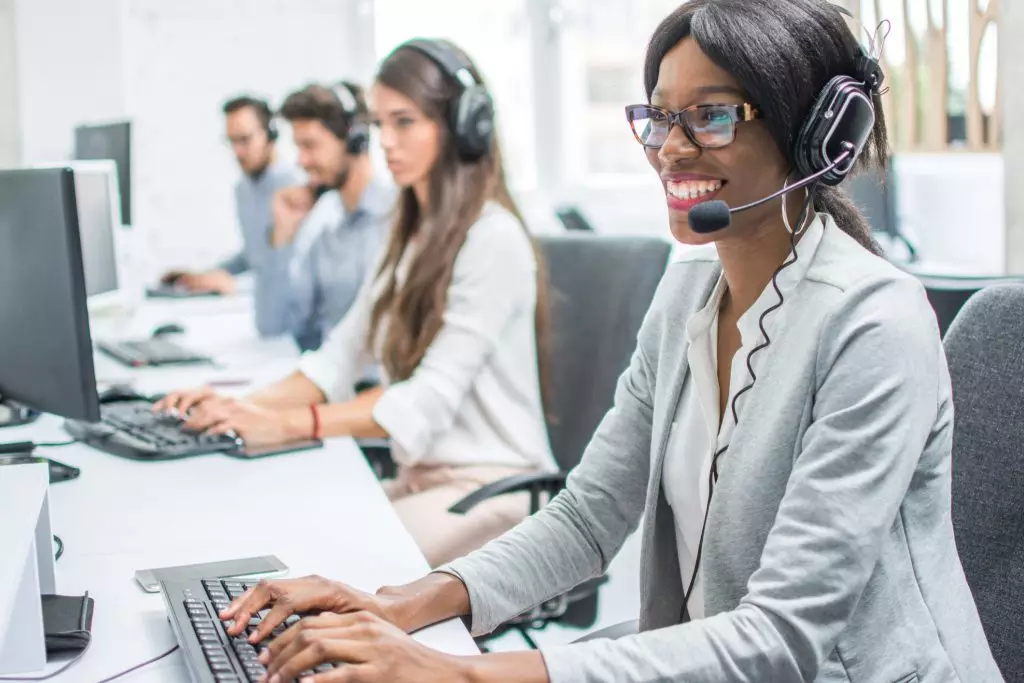 Notice that the first item on the list is "create a course" – but it's important to understand that they don't mean "content creation." That particular test task assumes the course or module already exists and is ready to be uploaded and incorporated into the LMS. Capterra also understands that faster completion of test tasks doesn't necessarily automatically translate into a better LMS, but it's a good overall indicator.
The Customer Service Factor of a User-Friendly LMS
There is more to the user-friendly LMS than just the ease with which users can complete essential tasks. After all, it's just as important to know how much help is provided when you're in the set-up phase of starting to use an LMS. Capterra tracks three different aspects of this customer service dimension whether a user is able to personalize/configure a system based on their company's needs, what kind of training software companies offer new customers, and how many different ways a user can get in touch with a company if they have questions or issues with a system.
Implementation resources: Are users able to either configure or personalize such features as user permissions, API, mobile apps (both iOS and Android apps) and so on?
Training resources: Are users able to access LMS help materials such as videos, articles or training documents, free demos, webinars, free trials and so on?
Support resources: Are users able to easily get in touch with the company via email/help desk, FAQ/knowledge base, phone support, chat support and so on?
The Customer Reviews Factor of a User-Friendly LMS
Finally, Capterra takes a deep dive into their verified customer reviews of the LMS to see how users are ranking the LMS on "ease of use" and "customer service" to round out the picture of each LMS.
eLeaP is a Top 20 Most User-Friendly LMS
We are pleased to announced that in the most recent round of reporting, eLeaP ranks #9 on Capterra's Top 20 Most User-Friendly LMS list– and that makes three consecutive years in the top 10 since Capterra started publishing its top 20 lists in 2016!
Ready to discover what eLeaP can do for learning and training at your company? Our software-as-a-service (SaaS) LMS is web-based, which means it can be accessed 24/7/365 on any device with web browser that is connected to the Internet. This means there is nothing to install or maintain or update – just log in and get started! Give this user-friendly LMS a try by signing up for a free 30-day trial and also take advantage of our 800+ library of training videos on a wide range of business topics.