Tips for Facilitating Leadership Training for Top Management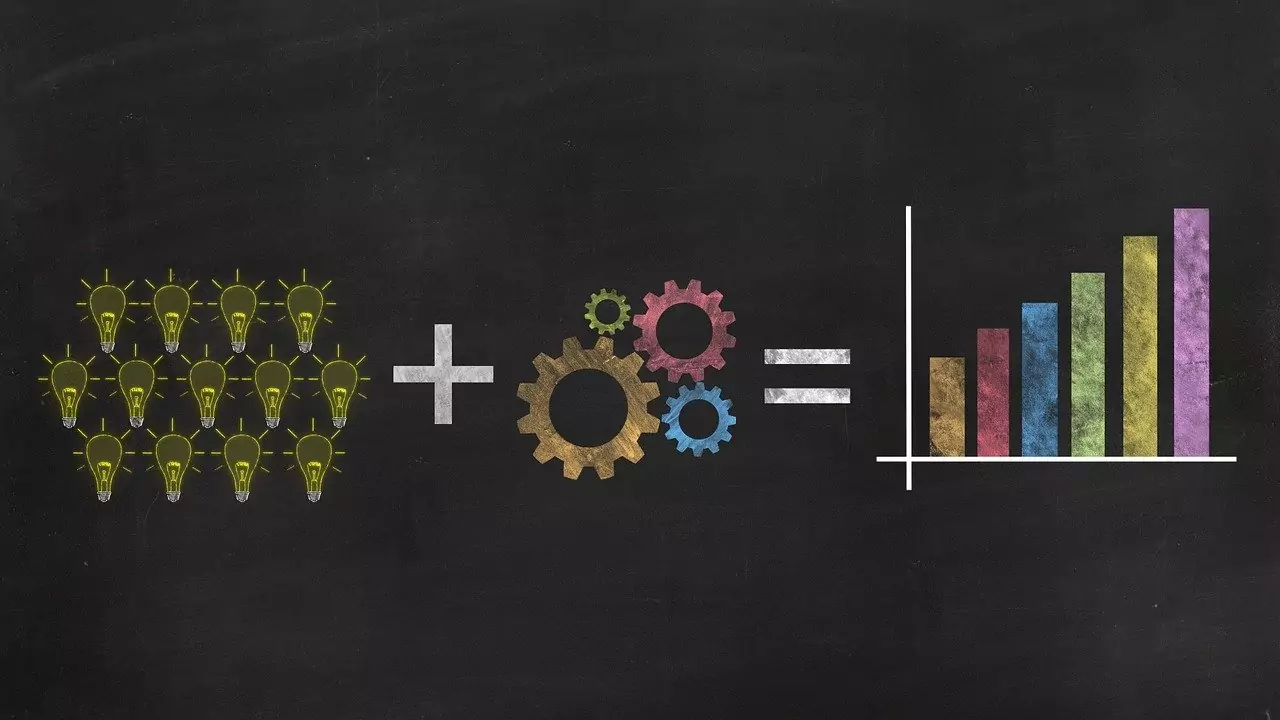 Top company executives have earned their position through years of hard work, industry experience and strong networking. In the business world, resting on one's laurels is a big no; long-term success requires continuous learning.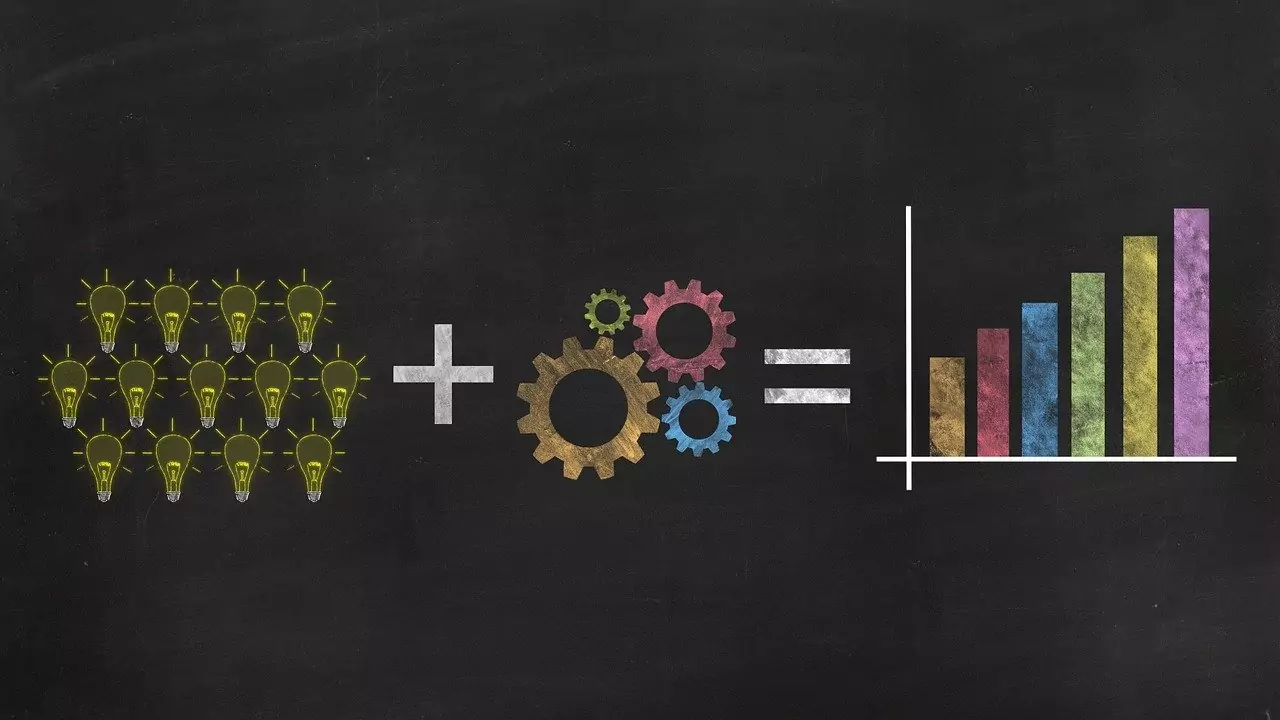 According to Longnecker and Fink (2006), "For executives to successfully continue their development…the executive must seek out new information. Top-level managers need to take the time to read relevant publications and books, attend formal continuing education programs, workshops and/or seminars, attend informational meeting and lectures at professional/trade associations, carefully sift through benchmarking information; and, engage in other 'scanning' activities, to learn about the needs of their organization and better understand their role demands."
For many facilitators, training current leaders is more challenging than training rank-and-file employees. Managers, supervisors and chiefs already have their own views of the industry—perceptions that can be difficult or impossible to change. They also adhere to processes and strategies that they have grown accustomed to. As such, introducing new concepts and perspectives to them can be both tedious and complicated.
If you are often assigned to organize and facilitate leadership training for top-level managers, keep these four tips in mind:
Develop well-researched and structured modules. Remember that you will be dealing with very busy industry experts. If you present information that they already know, they will find the training a waste of time. If you present wrong information, they will immediately have the impression that the training is being facilitated by an amateur. Once they lose interest in the program and doubt your credibility, they will either not pay attention or walk out of the session.
Avoid telling them what to do. Executives are used to giving out orders and being in control. Your role as facilitator is simply to guide the participants and to make sure that the whole program transpires smoothly. Keep the training interactive and loosely structured to accommodate the different learning styles of your high-profile trainees.
Monitor the time. Pick up the pace. Keep in mind that managers have neither the time nor patience for small talk or senseless discussions. Majority of the executives you will train are capable of processing information quickly, so get straight to the point and always use concrete examples. As much as possible, stick to the training schedule. Announce any changes beforehand to give your high-profile trainees the chance to adjust their personal schedules.
Promote cooperation, not competition. Gathering several company leaders in a single room is more difficult than most people think. Managers represent their organizations; when they mingle with other business bigwigs, it is their responsibility to protect confidential company information and to gather industry news. Leadership training is not a platform for participants to compete with one another. It is an opportunity for them to gain new skills in order to run their businesses smoothly.
The key to successful leadership training programs is to keep your participants engaged the entire time. Encourage them to share their insights and allow them to have brief debates about pressing industry issues. As the facilitator, it is your responsibility to keep everyone interested and to make sure that training objectives are being met.