Developing Training Session Plans
Developing Training Session Plans
10 minutes
English
High Definition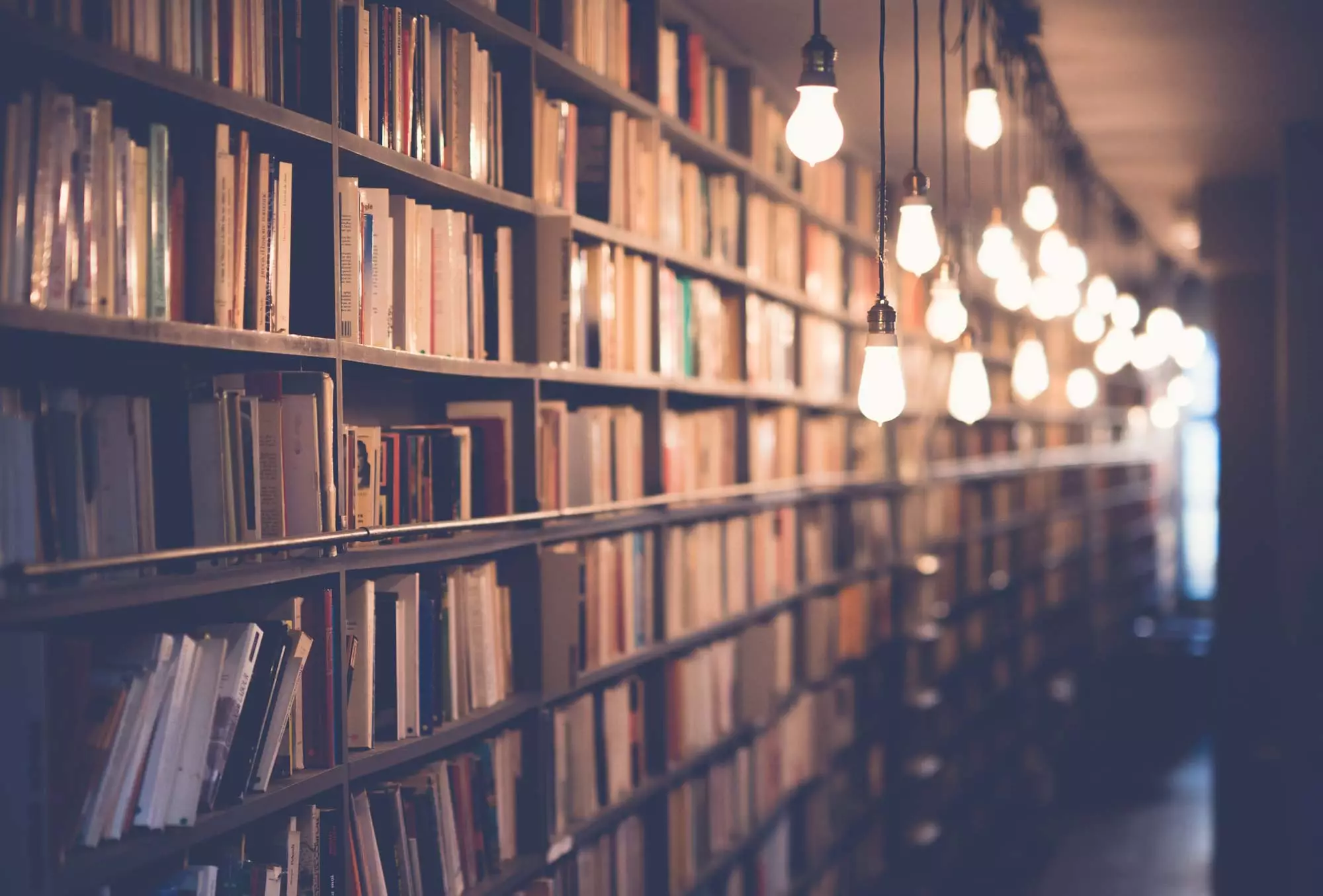 Delivering effective lessons starts outside of the classroom with planning. This online course discusses why session plans are important, the training equipment needed, and overall training flow and design.
First, viewers learn why session plans are important. Session plans can be labeled as boring; however, they offer clarity about what to teach, decide how to handle unpredictable events, provide a framework for the training, serve as a reminder for the trainer, and show a level of real commitment to the training. This training course then shows how to deliver effective lessons by stating the lesson objective, teaching and modeling behavior expectations, using active engagement strategies, and more.
During training, equipment is an important support tool for training presentations. Viewers will understand how testing the equipment prior to training helps avoid any technical difficulties during the class. This course also discusses the role of breaks and catering during training and how they should be considered in planning.
Lastly, viewers will learn how when planning a training they should consider learning outcomes, training materials, trainers and content experts, training methods, and logistics.
When designing a training class, it is much like mapping out a road trip; all happy paths and obstacles should be planned for as much as possible. Use this course to help your trainers plan and design training using session plans.