Employee Training Software
Employee Training Software for the Millennial Worker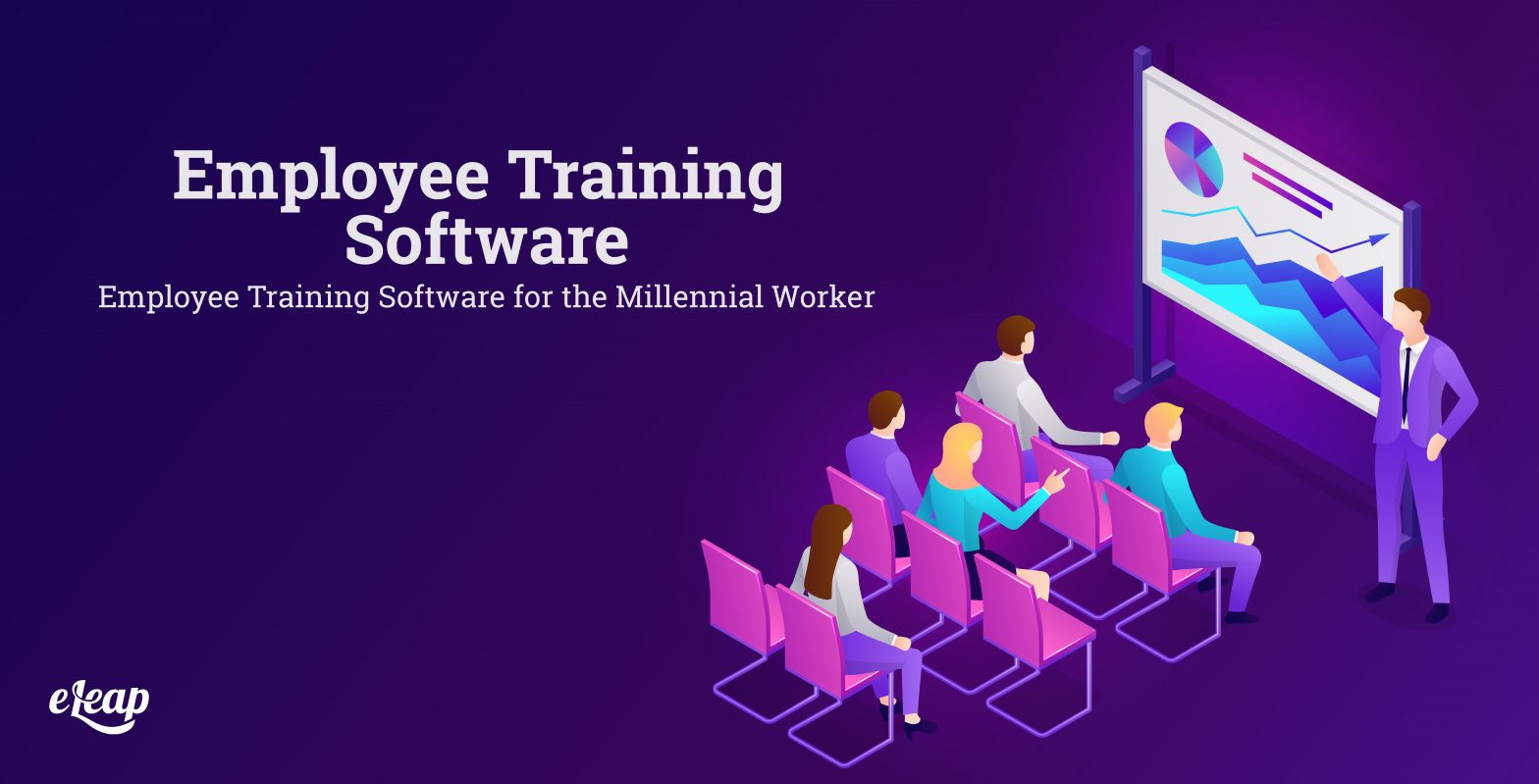 With a shift in workforce generations, employee training software and educational programs must transform to match the needs of the new worker: the millennial. Millennial employees are spurring two major trends in employee training software: leadership training and mobile eLearning.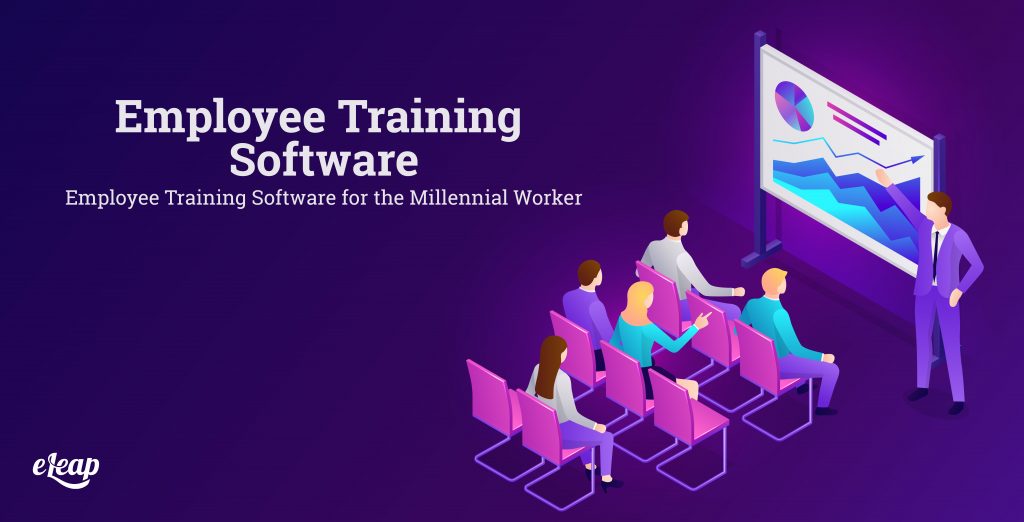 Leadership
Millennials are calling for more responsibility and supervisory positions in the workplace. Businesses are finding that millennial workers have higher turnover rates if they do not currently have or do not feel quick growth into a management, supervisory, or leadership position in their jobs.
However, a Bersin by Deloitte study found that 30% of millennial leader respondents do not feel ready in their leadership role. Their top concerns are dealing with conflict, managing difficult situations, and feeling inexperienced. Thus, there is a gap between the requirements and skills of the millennial worker that is causing a strain on businesses—and on retaining top, new talent.
Leadership training is a key component in keeping and growing these smart millennials. It's not just relevant to the millennial worker, though. The Deloitte Human Capital Trends Report of 2016 found that 89% of executives need to strengthen and improve their organizational leadership. Management training is the top spend area in educational programs at 35% of the total market; 19% of this is through employee training software alone, while 50% of it is through a combination of eLearning and instructor-based lessons.
Thus, businesses are beginning to choose employee training software that includes management and leadership courses to develop new and seasoned executives.
Mobile Learning
Millennials are known as the tech generation, so it is no surprise that they are demanding more technological based training. Web-based employee training software is increasing in popularity especially with startup businesses, as they tend to be a younger and techier employee base. Google too offers most of their training courses on the web, and their classroom programs through GoogleEDU are often broadcast online as well.
A key benefit of online employee training software is the ability for access anywhere, at any time, through any device. Employees across all industries are utilizing mobile devices as their primary work communication. Thus, if employees are already using their cells, mobile eLearning helps to make training more accessible and convenient at all times.
Employee training aims to be interactive and compatible for both the administrator and the user. Imagine how simple it would be if an administrator could log on from his phone to quickly gather reports and analytics about training finished that day. Imagine how often training would be utilized by users able to access information whenever and wherever they want. Mobile eLearning makes training another daily tool, rather than a once-in-awhile class, program, or handout.
With an increase in the need for leadership training and a push for more accessible mobile education, eLearning is a great solution to create compatible, upgraded classes. Web-based employee training software is working to fill in the gaps of will and skill by making training user-friendly, technological, and interactive, creating the necessary growth potential for millennial leaders.
Resources – Additional information?