How the Right Learning Management System Can Improve Productivity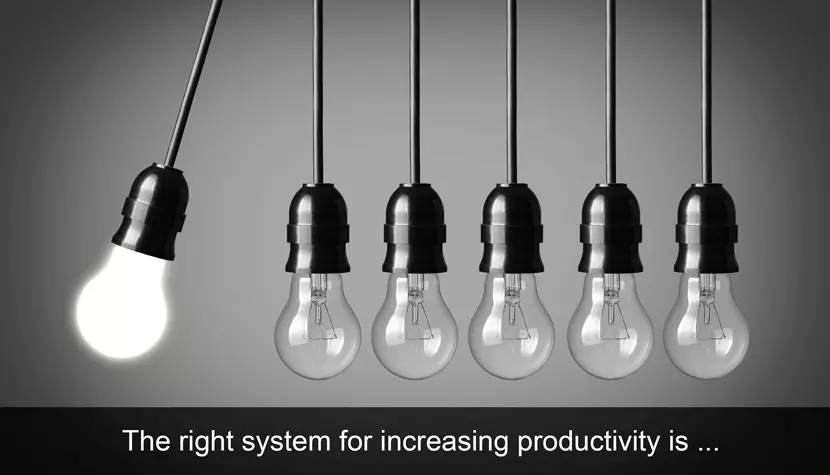 It's no secret that most businesses increasingly expect employees to accomplish more in less time.
The right learning management system can be the solution to boosting productivity because: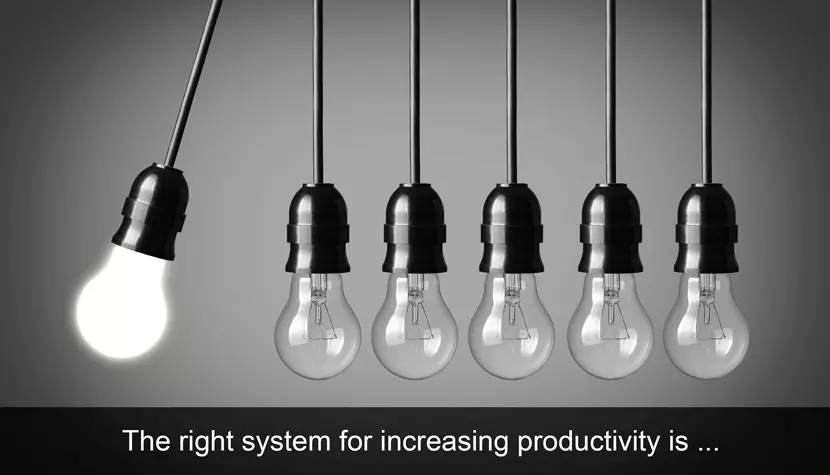 1. Not only does e-learning in general eliminate the cost and logistical problems that arise with traditional classroom training, employees using solid learning management systems typically have more tools at their disposal (videos, PDFs, other multi-media) that they can refer to the moment relevant information is needed for a project.
2. Learning management systems with robust online communities offer a convenient way for remote employees and those at different offices to quickly and efficiently share valuable knowledge. This not only increases productivity, it helps the workforce feel connected.
3. On-going training with customizable learning management systems that keeps workers up-to-date on technology, the industry and specific skill-sets assures a productive workforce.
Research has shown that interactive, relevant employee training increases employee engagement and workplace satisfaction. The Center for the Built Environment finds satisfaction is directly linked to self-reported productivity: for each 15 percent increase in satisfaction, productivity improvement was reported to increase by one to four percent. Gallup found that companies with the most engaged employees have higher productivity, profitability and customer satisfaction.
If your business is investigating learning management systems for employee training, contact one of our experienced consultants for a free demonstration today.