Global Trends in E-Learning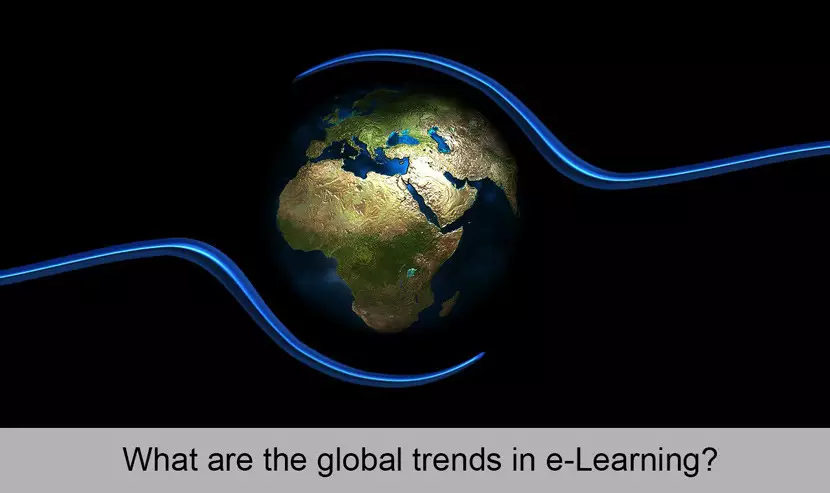 How we learn as individuals and as corporate team members is changing fast, and the pace will continue this year. E-learning trends is expected to grow globally at an average of 23 percent in the years from now until 2017 according to www.elearningindustry.com. The leading source on the industry.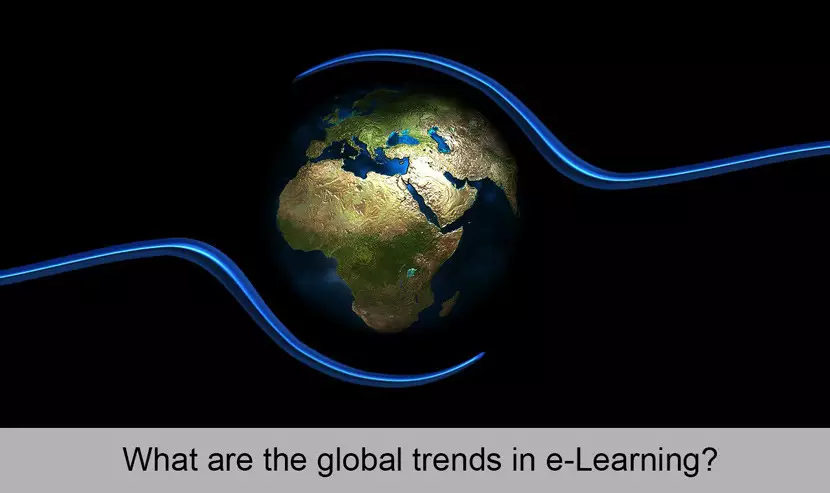 Their report "Top 10 E-learning trends Statistics for 2014" released at the 2013 International Congress on E-learning identified Malaysia and Vietnam as the fastest-growing markets.
The industry experts pegged the five-year annual growth rate for the Asian e-learning market at an estimated 17.3 percent, calling it the "highest compound annual growth rate of any global region."
Other parts of the world showing the most rapid increase in e-learning trends included the Middle East, Western Europe and Africa. Around the globe, the rise of the e-learning industry is pace-setting.
In 2011, about $35.6 billion was spent on e-learning; today, it is a $56.2 billion industry. Christopher Passas, founder of the E-Learning Industry Network, predicted that the spending will double by 2015. Such significant growth of the industry is impacting both individuals and businesses.
Individuals
-In the United States, e-learning is now the predominant form of post-secondary education. The movement has been growing steadily by an average of 12 to 14 percent each year between 2004 and 2009.  Compared to an average two percent increase in enrollments overall. (Allen & Seaman, 2008)
-In developing countries in particular, the trend to e-learning is reaching whole sectors of a population who are being educated now in a way that was not possible in the past. Africa's self-paced e-learning annual growth rate is 15.4 percent.
Business
-Seventy-seven percent of American corporations now use e-learning trends. US and Europe together utilize 70 percent of the world's e-learning, but Asia Pacific is growing rapidly.
-Businesses are embracing the trend because it makes solid financial sense. Research shows they save 50 to 70 percent in training costs when they change to e-learning from instructor-based training.
-They also save money because of time saved. E-learning classes are on average 25 to 60 percent shorter than traditional classes.
-Most importantly, the knowledge is absorbed by their employees. A recent study by The Research Institute of America found that e-learning can increase information retention rates by up to 60 percent. E-learning trends as a trend for the future continues to pose exciting opportunities for individual and corporate growth.
"It offers the prospect of a radically new approach to the sharing of knowledge, at a time when effective use of knowledge is seen more and more as the key to economic success, for both individuals and nations," the Organization for Economic & Cultural Development notes in a study into the impact of e-learning.
Overall, e-learning is emerging as a means of re-working how we view educational possibilities over an entire lifetime. Between programs of individual and corporate study. It has the potential to expand its role as a catalyst in the development of the global economy.