Research, Testing, and Medical Laboratories: 21 CFR Part 11 Compliance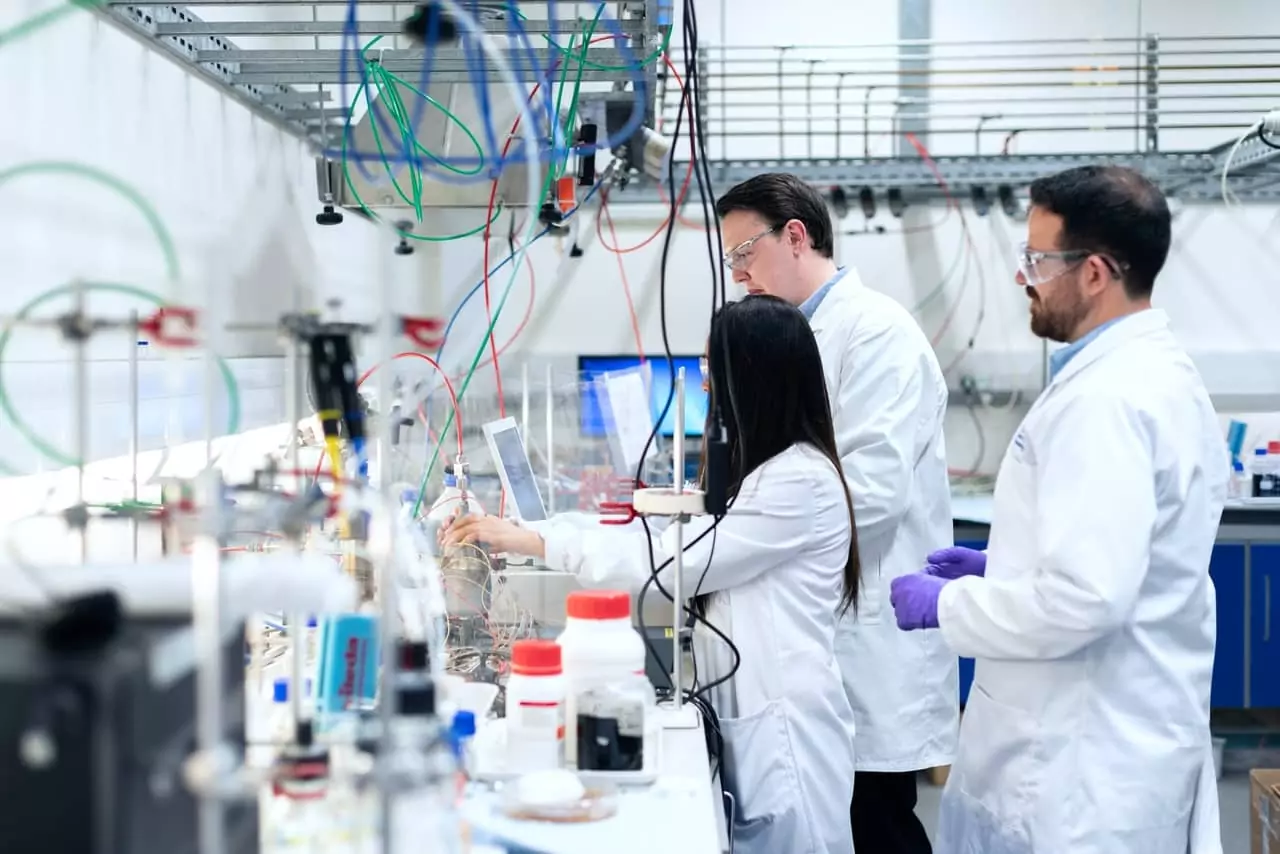 Laboratories in the field of life sciences play an essential role in research, testing, and product development for medical devices and drugs of all kinds. Without them, the medical supply chain would find itself severely constrained and developing, making, and distributing the life-saving drugs and devices consumers need would be in jeopardy. There's a lot at stake with life sciences laboratories, which is part of why they are so heavily regulated by the US Food and Drug Administration (FDA), including the Title 21 CFR Part 11 requirements for electronic records and electronic signatures.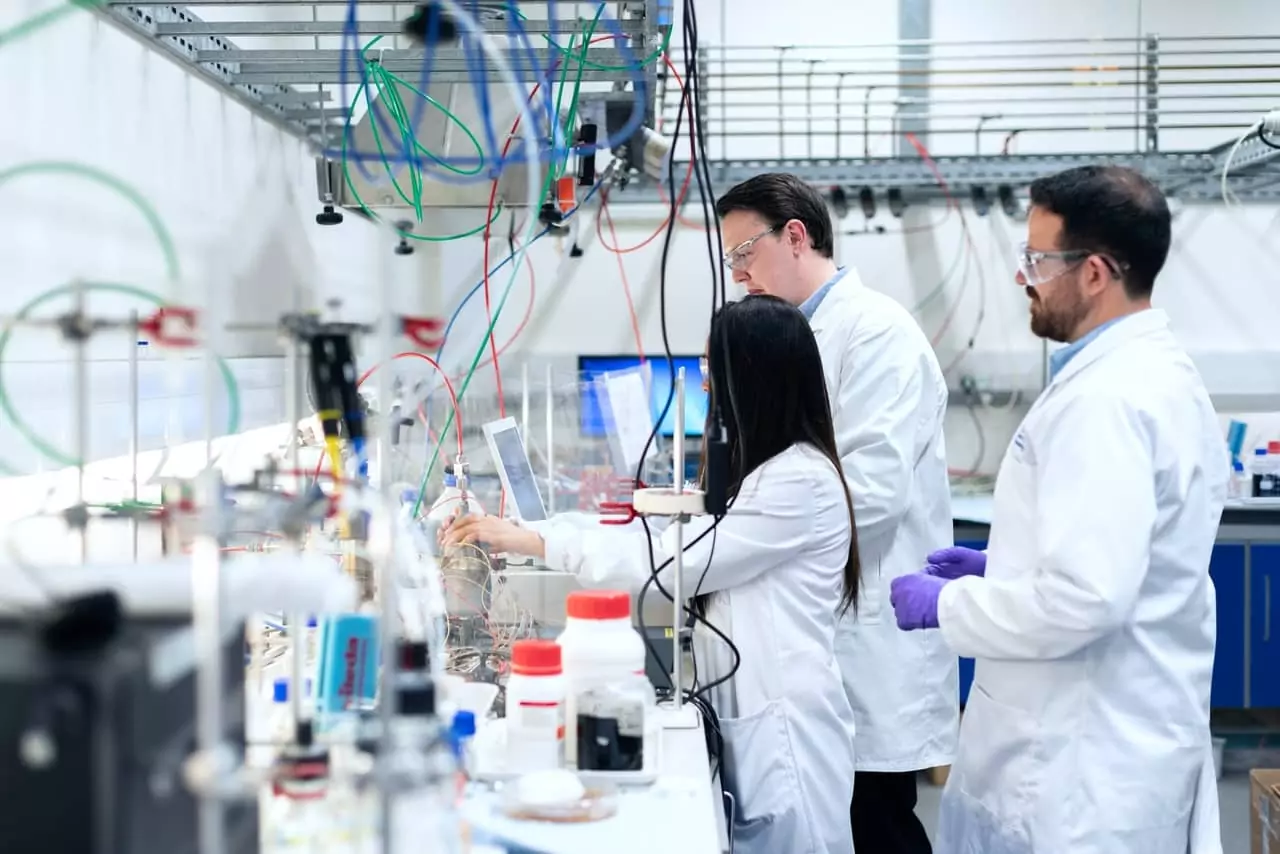 How to Know if a Lab Must Comply with Part 11
The laboratories housed within a company that manufactures medical devices or drugs are obviously subject to 21 CFR Part 11 compliance because the company itself is. But there are many other labs that fall under the purview of Part 11 that aren't part of drug or device company. There are many independent labs around the country who would also be subject to Part 11 compliance because they do contract work companies that develop and make medical devices and drugs.
There are also all the laboratories at institutions of higher education that take on all kinds of research projects related to developing a new drug or a new medical device. Those labs must file an IND (investigational new drug) or an INDE (investigational device exemption) to move forward on such projects. When labs are granted FDA approval, Part 11 compliance comes into play. And remember that Part 11 means the computer systems used to collect and analyze data must be validated to meet the FDA requirements for electronic records and signatures.
LIMS Compliance with Part 11 and Data Integrity
Most of the labs who need to comply have some kind of LIMS (laboratory information management system). Most have purchased their LIMS from a vendor and can seek information from the vendor about the various features of the LIMS that related to Part 11 compliance and how to produce compliance evidence needed if the FDA comes by to conduct an inspection or requests an audit. Good LIMS software automatically generates the kind of audit trail a lab would need to pass muster with the FDA.
Something relatively new, however, is the FDA's heightened focus on data integrity in laboratories, and especially on temporary data, meaning data in temporary memory before being saved. The FDA's April 2016 draft guidance on Data Integrity and Compliance with cGMP notes "…it is not acceptable to store data electronically in temporary memory in a manner that allows manipulation, before creating a permanent record." In that temporary state the data is vulnerable to manipulation, so there has to be a clear audit trail for visibility into that phase of data handling
Check with your LIMS vendor to find out if a feature is included record changes made to LIMS data fields once data is entered and prior to the data being saved/committed. You want to be sure you can easily get an audit view of that data so a reviewer can clearly see changes for each individual field as it was modified, when, why, and by whom. Besides temporary memory data being included in the audit record, two other critical functionalities you'd want to see in your LIMS for ease of compliance include the following (source):
First, any data entered in the LIMS should be automatically saved if the user attempts to leave the data-entry area without explicitly saving it.
Second, should users attempt to change a previously entered-but-not-saved value, they should be immediately prompted to provide a reason for the change.
Finally, you also want to know if your LIMS vendor is forward-looking in terms of being ready for likely regulations coming down the pike and being ready for them with the needed features and capabilities within the LIMS to make compliance as easy as possible.
All of these Part 11 considerations fall under the larger umbrella of GMP (good manufacturing practices) and GLP (good laboratory practices) whose regulatory purpose is to ensure high quality standards of medical device and drug manufacturers in order to protect human health and safety.
Do You Have a LIMS and an LMS?
Laboratories with a LIMS (lab information management system) may also have an LMS (learning management system) used to train employees. If your lab is subject to Part 11 compliance, it will include software validation and assurance for both your LIMS and your LMS. If your lab doesn't have an LMS or doesn't have a fully compliance LMS but wants on, be sure to check out and try the eLeaP LMS for free. It's simple, powerful, and in full compliance with Part 11.
—
Photo by ThisIsEngineering