Outstanding Customer Service—Old and New Approaches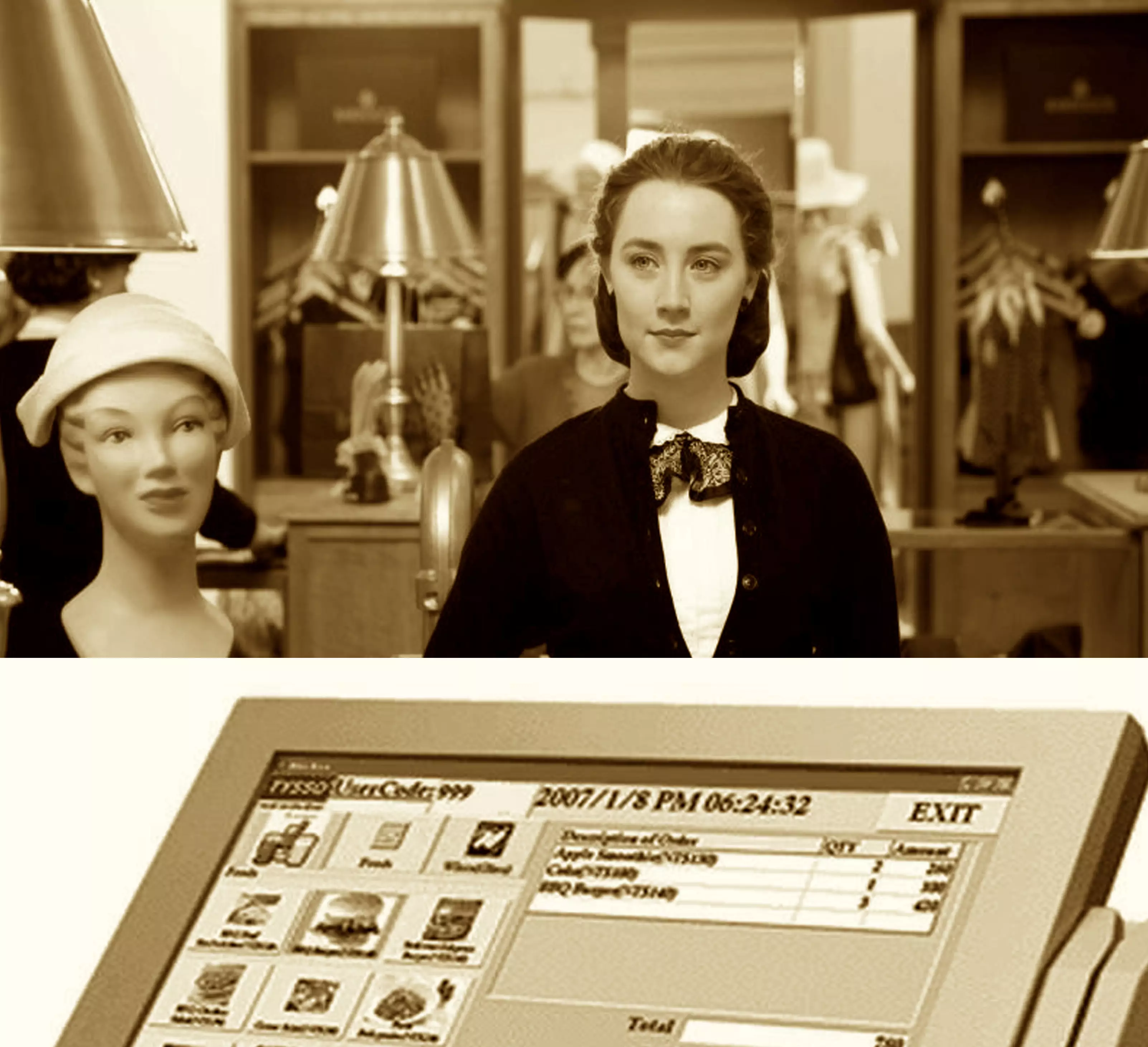 In the mid-twentieth century, sales staff (now more commonly known as "sales associates") were trained to attend to customers' individual needs and if required, to take as much time as needed to ensure their customers were finding everything.  Is such old-style outstanding customer service really a thing of the past? And if not, how can new technologies be used to support the revival of customer service excellence?
As it happens, outstanding old-style customer service is vividly depicted in two recent films, both of which are nominated for Academy Awards. First, in the opening scene of Todd Haynes' film Carol, a young sales clerk named Therese, working in the toy section of an unnamed Manhattan department store in the early 1950s, is seen offering personalized service to a customer who subsequently leaves her leather gloves on the counter. Therese later takes time out to send the gloves back to the customer…albeit not without her own personal motives. Another film on this year's Academy Award nominee list is Brooklyn. In this film, a young heroine named Eilis has just arrived in Brooklyn from a small town in Ireland and started working at a department store located somewhere in Brooklyn. Throughout the opening scenes of the film, we watch as Eilis is trained to smile and attend to customers. As her trainer emphasizes, her job is to make the customers want to keep coming back to the store rather than turn them away. As Eilis learns to smile (albeit due to her own love prospects and not just a desire to keep customers happy), her sales techniques gain growing approval from the stern trainer who has been charged with overseeing her retail success.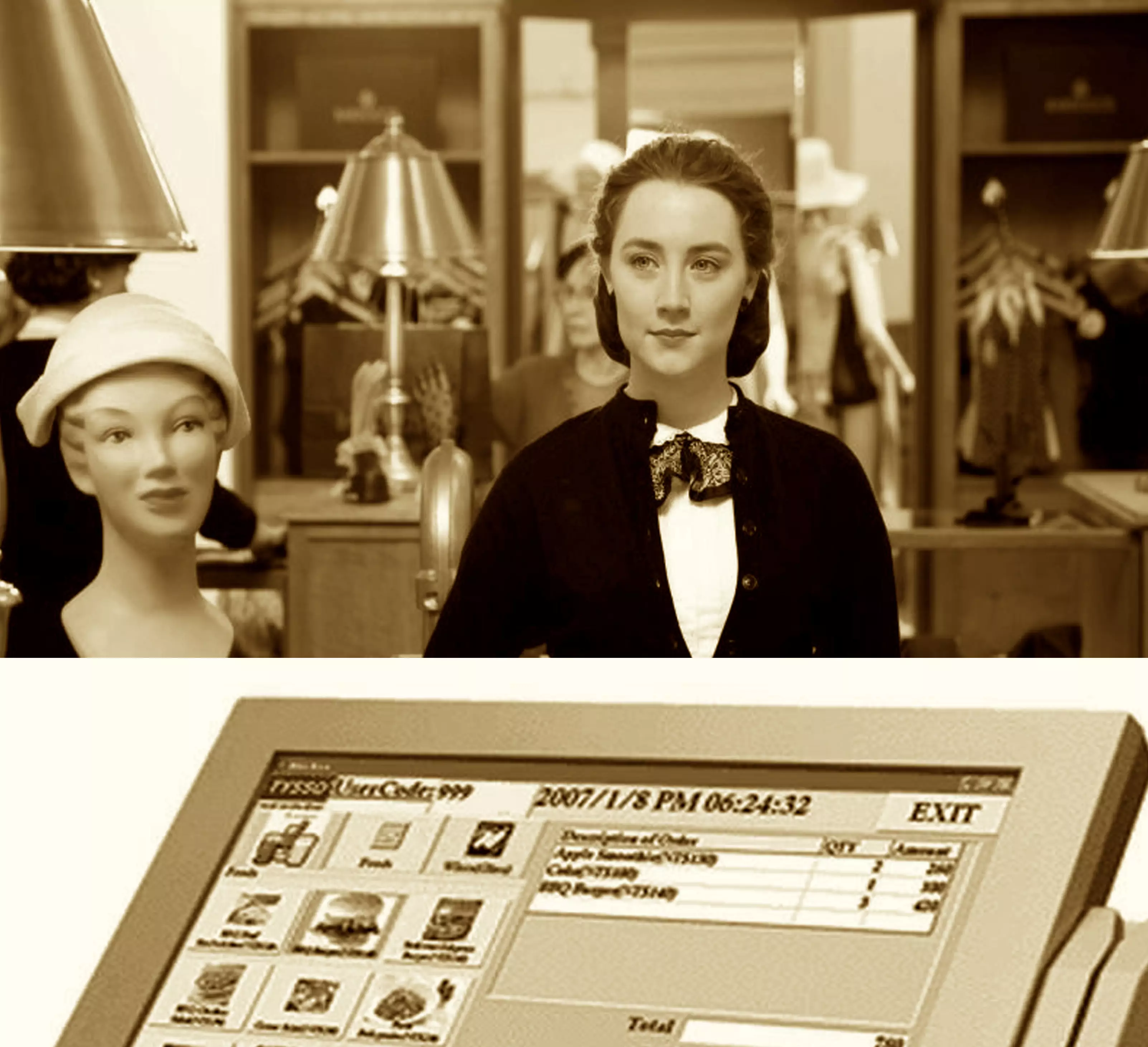 How Poor Customer Service Impacts Profit

In many respects, the sales situations depicted in Carol and Brooklyn are a thing of the past. If you expect your lost gloves to be returned from a busy Bloomingdale's or expect a smile every time you walk into Macy's, you may be disappointed. Customer service at both stores ranges from non-existent to less than perfect. At the struggling Macy's, one may find themselves wandering around what appears to be an Olympic stadium-size floor overstocked with inventory and unable to find anyone at all working. This is because Macy's stores are frequently understaffed and about to get more understaffed (the company just announced that 3000 sales associate jobs will disappear in the coming months to help cut the company's losses). At Bloomingdale's, where customer service is generally stronger, it is still spotty with sales associates demonstrating varying levels of knowledge about products and how to engage effectively with customers. While such encounters may lead one to believe that customer service is, in fact, dead or dying, and we are all better off ordering all our material goods online, at least some companies continue to pay attention to old-style customer service but not without an attentiveness to contemporary approaches to training and to the effective use of learning management systems.
Saks' Difference
In sharp contrast to Macy's—a company that has seen its stock plummet in recent years—high-end retailer, Saks 5th Avenue, which was recently acquired by Canadian retailer the Hudson Bay Company (famous for its furs and multi-colored wool blankets), continues to outpace other retailers in sales and profits. While there is no question that Macy's and Saks are targeting different demographics and that it is possible that the Macy's demographic has migrated to online sites for cost and convenience reasons, this still does not explain Saks' strong retail performance. To appreciate why Saks' performance continues to wow the company's shareholders and industry onlookers alike, it is also important to consider what makes Saks' sales strategy so different.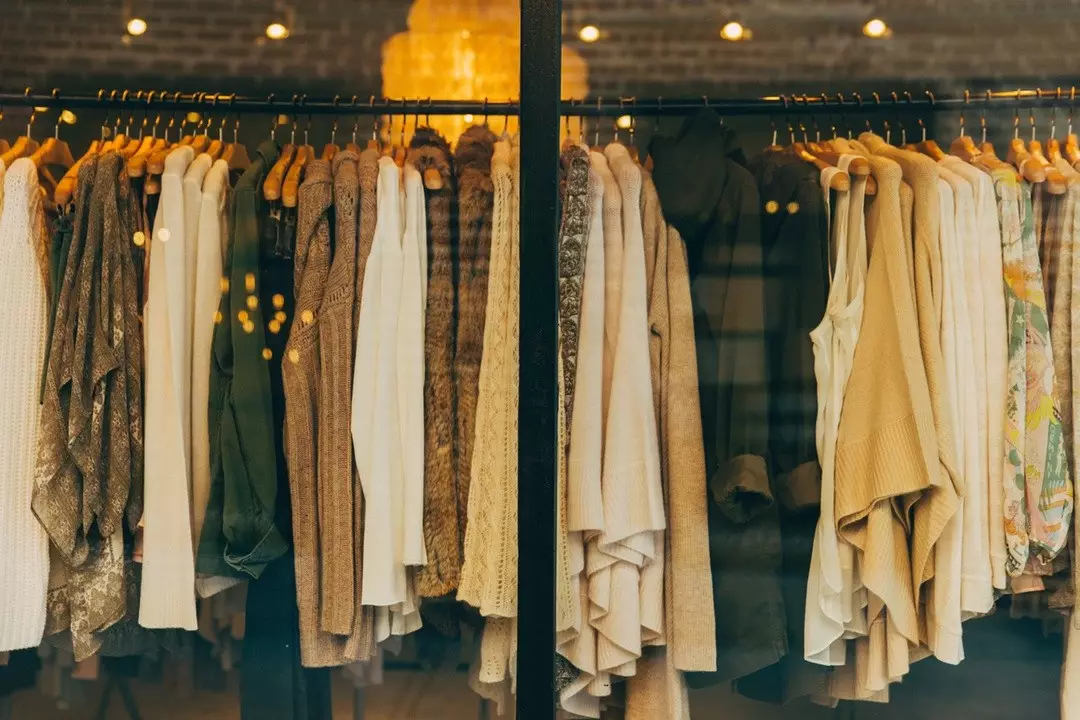 The Promise of New Technologies for Old-Style Customer Service
While many retailers started to panic in the late years of the first decade of the new millennium, Saks made a bold move. First, rather than assume that online sales would necessarily lead to a decline in their brick-and-mortar operations, they decided to turn their attention to sales on the floor but not without paying attention to the possibilities of new technologies.
First, in terms of sales, Saks continues to offer the kind of department store customer service depicted in Carol and Brooklyn (albeit thankfully without as much melodrama). If you walk into Saks' flagship store on 5th Avenue in New York City alone, don't expect to be alone for long. The store's sales associates—and there are many—have been trained to remain attentive to everyone from the moment they walk through the door. In addition to ensuring that the store has the sales staff with expertise on the ground at all times, they have gone out their way to hire sales staff who are stylish, welcoming and ready and willing to help customers acquire a new outfit from head to toe. If this means spending an hour or longer with a customer, that's fine—patience is part of the Saks' customer service package as is personal attention and individualized service. If a customer wants to ask questions about a designer, sales associates are trained to have the answers. If a customer wants to seek personal advice about their wardrobe, sales associates are trained to provide patient and honest feedback.
While Saks' may be capitalizing on its old-style service, however, it has not overlooked new technologies or new approaches to training. Over seven years ago, the store introduced a training program that enables sales associates to train on the job. While nearly all retailers now rely on point of sale (POS) terminals to help ring in sales, at Saks, the POS terminals also serve as a base for training. While sales associates are waiting to serve customers, they are also familiarizing themselves with new products and with sales techniques they can use to gently persuade customers to try on the store's new products. In addition, Saks recognized early on that training sales associates to deal with customers in person and online was essential. After all, as customers spend more time online—and often arrive in brick-and-mortar stores having already determined where their desired items are being sold and for how much—online shopping habits increasingly impact in-store retail encounters as well. For this reason, Saks' trains its sales associates to effectively handle both online and in-store sales situations.
So what can we learn from Saks? In short, the high-end retailer, which continues to produce enviable profits, recognized that rather than view online retail as a threat, there is room to embrace online retailing as part of a continuum of great customer service. More importantly, the company has embraced its POS terminals as a way to put a learning management system on every counter. Since its training program already relies on electronic learning, of course, the company has also been able to easily deliver training to its sales associates via other digital platforms, including mobile ones. In a nutshell, by embracing new technologies and their potential, Saks has proven that old-style customer service—with its slow temporality, attentiveness and personalized touch—is alive and well. Moreover, despite the cost, the store also provides compelling evidence that investing in training for one's sales associates holds the potential to yield a very impressive return on investment over time.
For more on customer service training, also see eLeaP's Customer Service Essentials.
Don't Miss These Essential Tools