Retail Training
Utilizing Retail Training For Floor Success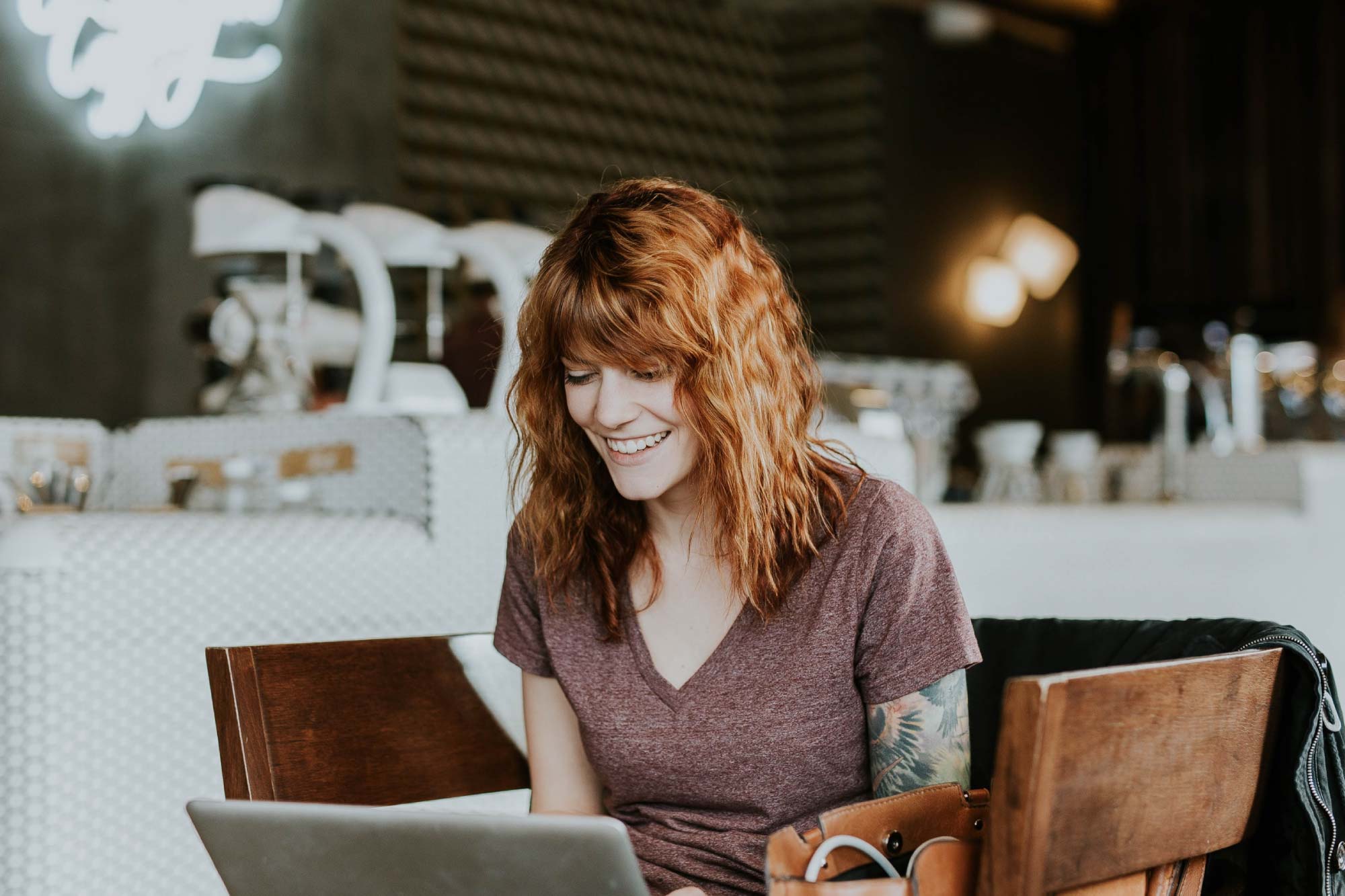 Retail training is the best way to ensure your sales professionals learn consistent skills, tools, and procedures that engender elevated customer service in a well-operated store. Sales associates who are fully trained are more knowledgeable, customer-centric, friendly, professional, and productive, and retail training enables consistent quality of service throughout your store.
Types of Retail Training:
Product Knowledge
The basic training necessary for good service is a comprehensive knowledge of the product being sold. This is often done through product vendors and representatives speaking with associates one on one, or buyers making packets of information to be distributed. It is crucial that associates know and can speak to key trends and looks for the store and the greater world of fashion. This makes your sales professionals experts in the product that will keep the customer coming back for more fashion advice.
Skills and Tools
Your sales professionals know the basics of selling to a customer, but retail training can help hone these skills and teach best practices. It can instruct on the best questions to ask a customer to discover their needs, how to introduce urgency and exclusivity to close the sale, how to properly add-on recommended items, and other great ways to boost service and build the sale. It can also present tools available to the sales professionals of ways to build their client base. Often this kind of retail training is best done through role playing and interactive videos.
In-Store Procedures
Along with product knowledge and selling skills, knowledge of in-store procedures helps keep the store running smoothly. Retail training can teach processes like receiving merchandise in store, pricing, stocking, merchandising, special orders, opening and closing the store, handling cash and receipts, security procedures, and more. Even if your salespeople aren't part of all of these procedures, they should have a global view the store; if a question comes up, they will better be able to serve the customer by being trained in various areas. Procedures are best explained through videos or online training that can be engaging and interactive, rather than a dense packet of information.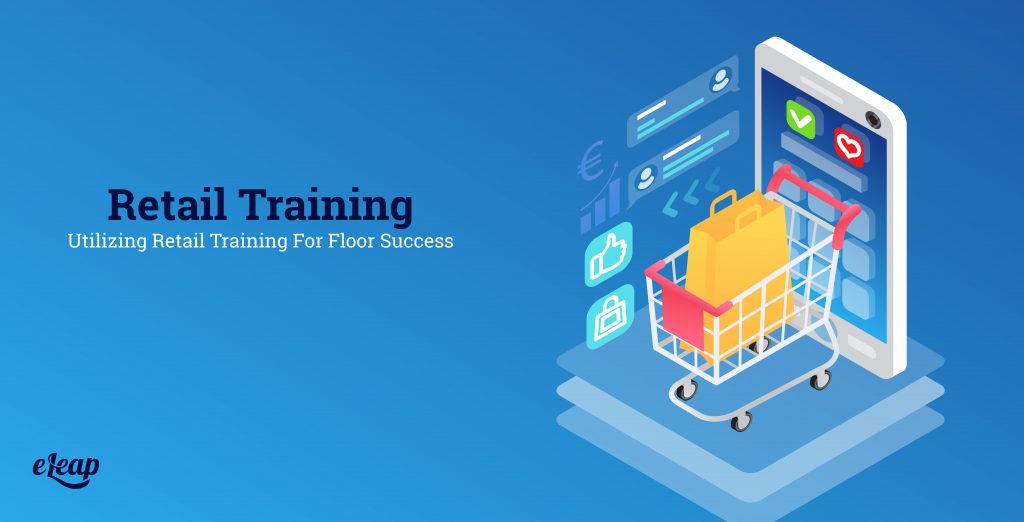 How to Implement Retail Training:
Mobile Training
Sales professionals make their money—and the company's money—when they are on the floor. By offering mobile retail training, this utilizes their downtime on the sales floor to learn and develop while still being available for customers that walk through the door. Mobile training can include videos and bursts of learning, which is useful during slow foot traffic, but these bite-size visuals are also proven to increase retention of material.
Customization
Most employees know the basics of selling, but there is still a performance gap that comes from a lack of understanding skill application. Offering customized retail training with company-specific models increases brand awareness and helps to better comprehend resources. Training helps to get across a consistent message regarding the desired image of your brand. Your sales professionals should embody the brand image like walking advertisements. Your retail training should include a specific model for your company's selling journey and the tools your company has available for the employee – and by extension, the customer.
Blended Approach
Take advantage of both online courses and the knowledge and experience of supervisors and leaders. Peer-based learning and face-to-face training helps teams bond and further reinforces the company culture. You can use meetings with your sales teams to do role-plays and games that engage your employees with their training. Pairing person-to-person instruction with videos and online courses helps to create a cohesive, branded education.
Retail training gives your sales professionals the tools they need in the mobile and flexible ways they want in order to best boost customer service and create a streamlined, professional, and profitable store.
Resources – Additional information?