The Value of Medical Simulations and How to Improve Their Effectiveness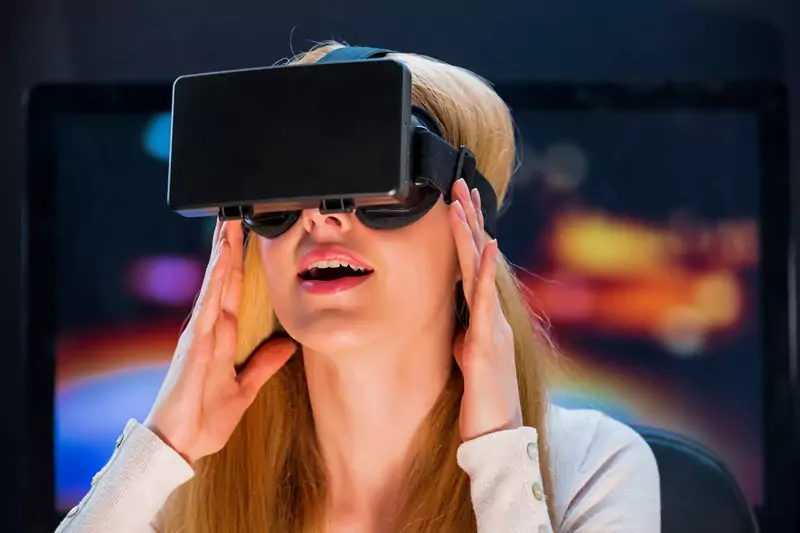 This week George Washington University announced a ribbon cutting for their newest addition to the School of Nursing—a skills and simulation laboratory.
The 3,000 square foot lab is being dubbed a virtual hospital, with beds for ten which are filled with mannequins simulating patients, ranging from babies to the elderly. Some of the mannequins are static while others feature life-like characteristics including pulses and heartbeats.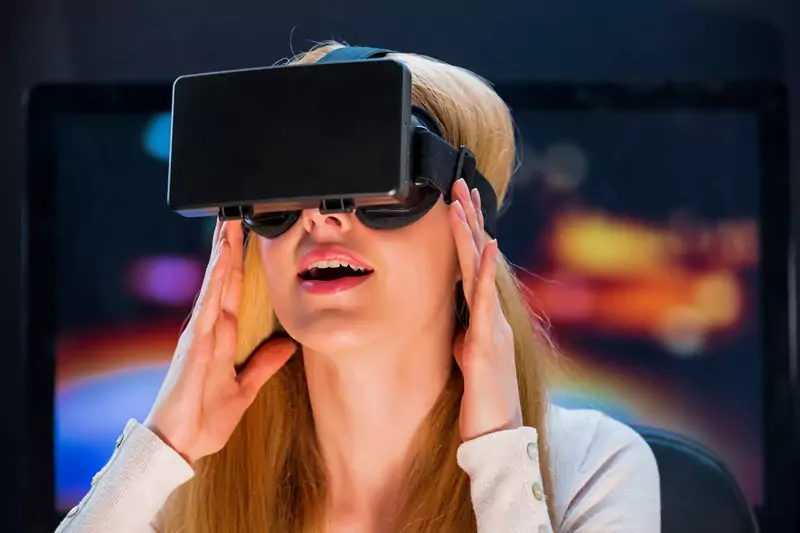 The lab, along with the existing simulation training space, is meant to provide a way for students to learn in a realistic setting, even though it's not possible to use real patients. During the simulation process, an instructor will intervene in the event something goes wrong.
Dean of George Washington's nursing school, Dr. Pam Jeffries, said in an interview that without simulation training you're only following your instructor during your time as a student nurse, without ever having functioned as an RN. She says the new simulation laboratory is providing nursing students with a way to "rehearse their role."
"We're doing end-of-life scenarios—I did a pediatric scenario the other day where I had to take care of a patient where we suspected child abuse," said GW student Kelley Finnegan, president of the Student Nurses Association. "Having the opportunity to run through those scenarios here makes me more confident that when I do encounter it in the hospital, I'll know how to handle it."
In addition to the technology-based simulation training, the lab also includes a debriefing room, which is where students and instructors go over the given situations and develop the critical thinking skills they'll need when they're actually in the role of RN.
Using Simulations in the Medical Industry
So what is it that makes simulations so beneficial in the training environment, particularly in the medical and healthcare industries?
Well, there's the obvious – simulations are really the only way to practice situations in the healthcare industry. There are moral, ethical and legal roadblocks to delivering many types of hands-on training in the medical field, and this industry-wide limitation makes it necessary to find ways of offering the hands-on experience in other ways.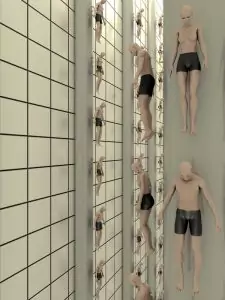 Think of it this way: in many industries, manufacturing for example, much of the training process is based in on-the-job training. In the medical and healthcare fields, since you're dealing with real people and often life or death situations, it's simply impossible to offer on-the-job training. A training mistake made by a student or entry-level employee could mean serious or even deadly consequences.
Another reason simulations are so valuable, particularly for medical professionals, is because they promote critical thinking. It's not just about being trained on a certain concept or technique, but trainees have to put themselves in the mindset that they're on the job and evaluate the situations as they really would. This helps them not just learn a concept, but also learn the skill set required to address a variety of conditions.
Finally, simulations offer an excellent way to provide instantaneous feedback, which is crucial to strong training. By providing simulation-inspired training in your e-Learning you can provide feedback, criticism and corrections in a secure environment.
How to Make Your Simulations More Successful
While you may not have a budget in-line with George Washington University to create an entire simulation lab, e-Learning and learning management systems provide a cost-effective and efficient way to deliver similar training.
To make your simulations and even your scenarios more successful and meaningful, consider these tips:
Don't become

bogged down in the details

. Yes, a certain amount of detail is required to set the backdrop for a good simulation, but when you go overboard and have too many details it becomes confusing, and the ultimate message of the training is lost. Keep it detailed enough that it feels rooted in reality, but not so complicated that your trainees are lost.

Incorporate real-time debriefing

into your training. You can do this through your learning management system by featuring chats or question and answer sessions after trainees complete a simulation, or you can design a blended learning concept. This would mean initial training and simulations are done via e-Learning, and then an in-person session would debrief trainees and let them know how they did.

Learn

what works for simulations

and what doesn't. Some of the tasks that work well with

simulation training

including high-stress situations that require quick decision-making, situations that require multi-tasking, or any situation that requires an employee be able to develop a sense of empathy.

Be careful to avoid the feeling that

simulations are too "game-like."

Of course, there can be some elements of gamification involved in simulations but you don't want your employees to feel like it's too much of a game because then they're unlikely to take it seriously. Without trainees taking simulations seriously, they're not going to resonate and have an impact on their behavior.

When you're

designing a simulation

, while it is an environment that makes it safe to fail, you don't want to stop mid-way and let trainees start over. While you are going to be offer real-time feedback in these training situations, participants should carry out each simulation all the way through, even if they're making mistakes.

What works well for simulations, particularly for medically-related training, is to

use actual situations that have occurred

in the workplace trainees will be facing. For example, if you're training emergency room nurses, use real-life situations to design simulations. This will inherently give you the realism and the detail you need to have an impact.

Clearly define simulation objectives

before trainees get started. Don't try to make them figure out what they're meant to be doing—let them know. As a training leader, you want trainees learning a specific skill at a certain time, so streamlining the simulation process and outlining objectives will save everyone time and lead to a more impactful learning experience.
Now it's your turn to let us know your thoughts – do you use any simulations in your e-Learning, in the medical industry or otherwise?