LMS Gamification Update: The Trend Continues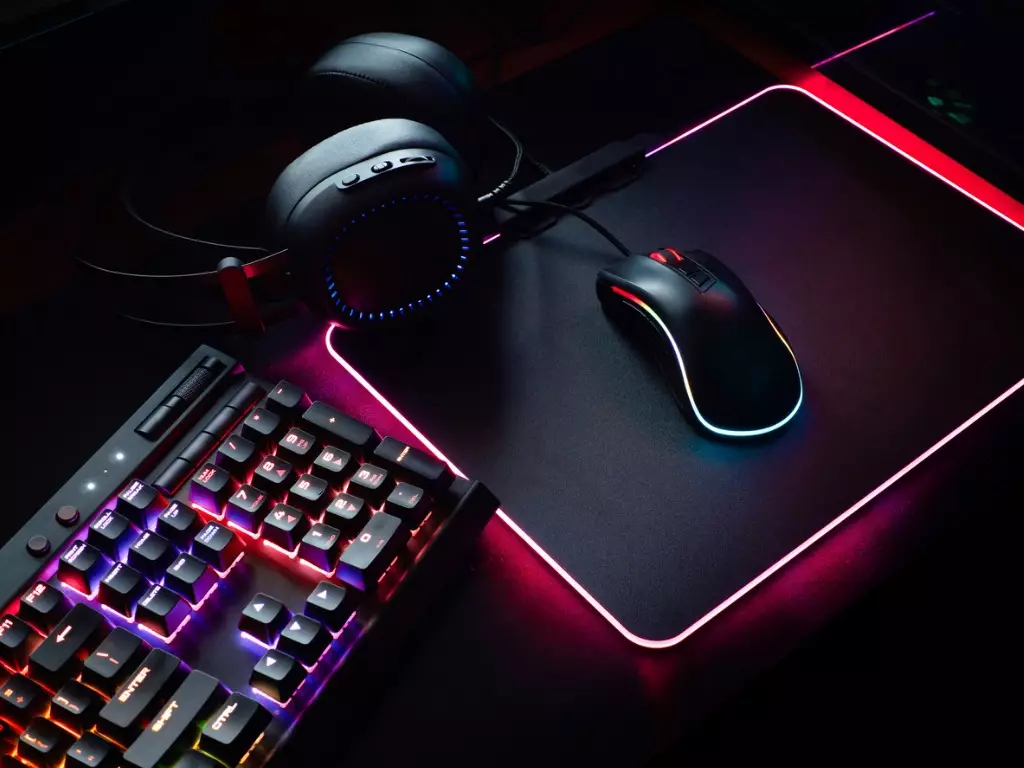 According to a recent story on eLearningInside News, the global gamification in education market is poised to grow in the coming years from its current worth of $450 million to an eye-popping $1.8 billion by 2023. While the lion's share of growth will be found in the academic sector, gamification in corporate learning and training continues to grow as well. This LMS gamification update will focus on recent developments in the gamification of learning management systems used in the corporate sector.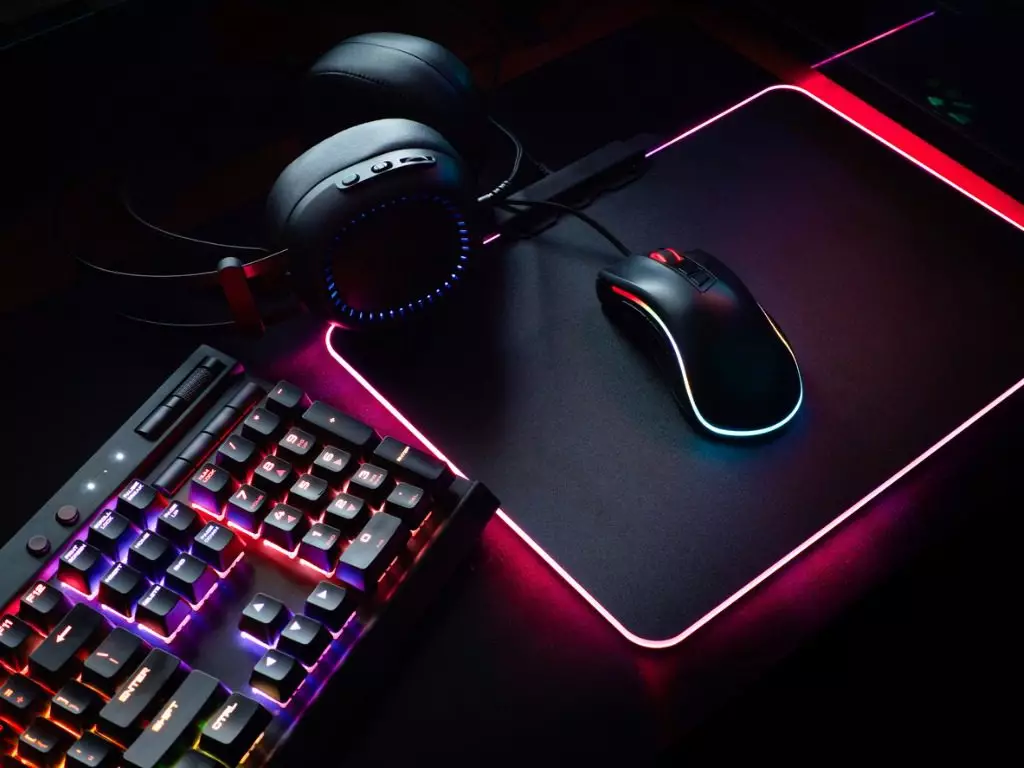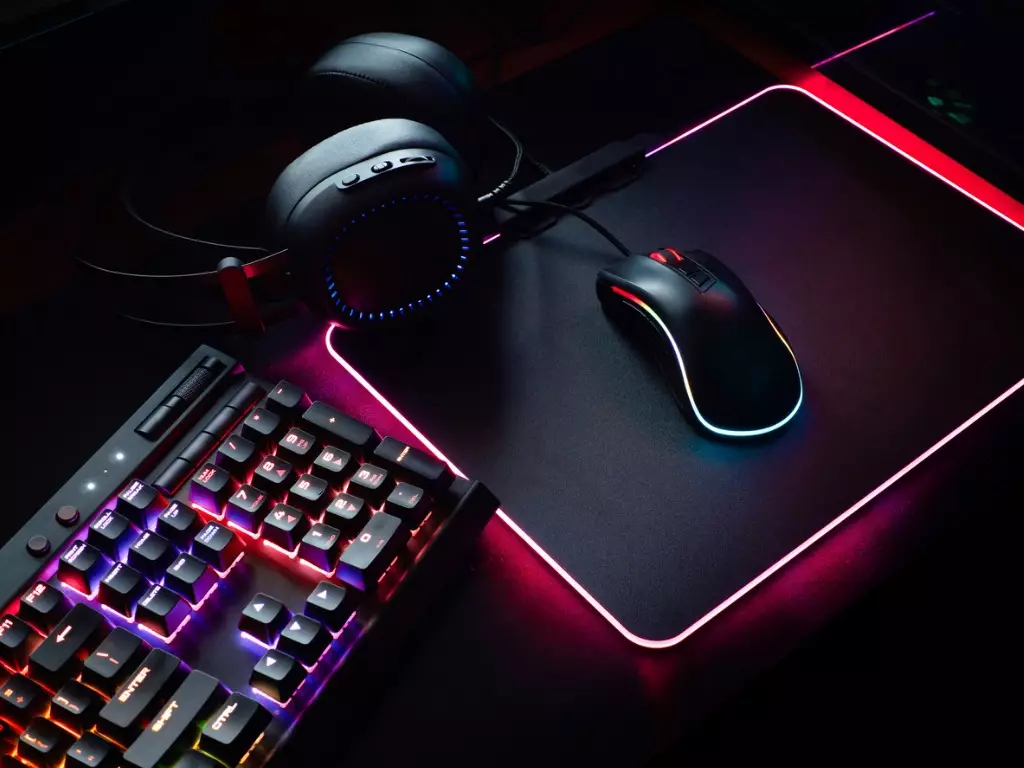 Remember: Gamification and Game-Based are Different
It's important to remember the key distinction here between game-based learning and gamification of learning. Gamification refers to the use of gaming elements and game design techniques in a non-game environment, such as a learning management system. LMS gamification is a way to boost the engagement of learners by incorporating various game-like features. As gamification expert Karl Kapp put it in an interview with Bryan Jones on eLearningArt, "Gamified solutions provide the right mix of engaging elements from games like a sense of progress or immediate feedback and visible signs of improvement over time with content to motivate learners." This can be accomplished with leaderboards that track and compare "scores" to introduce a healthy dose of competition among learners, the achievement of levels and badges, the use of avatars and so on. The point, however, is not to just add "fun" into the mix, it's to weave in motivational features from gaming that are widely known to be effective in boosting engagement.
Game-based learning, on the other hand, means the content is delivered to learners inside of and during the playing of a game. You'll also see game-based learning referred to as "serious games." This was a way for the L&D profession to ease the anxiety of business leaders whose automatic reaction to the idea of a "game" in the workplace was to cringe. A "serious game" simply means a game that intentionally teaches specific content – a game-based learning experience. The beginning point of a serious game is the content to be taught, and then the game is built around the content. If you wanted to leverage the power of gaming in learning and training, you would do both – game-based learning with structural gamification.
Effective LMS Gamification Goes Deeper Than You Think
If LMS gamification is merely the layering of points, badges and leaderboards to learning experiences, it probably won't have the intended effect. Effective gamification has to tie each of those elements to meaningful metrics. A points system that merely awards points for courses completed doesn't go very deep. After all, everyone knows that merely completing a course cannot be taken as a sign that true learning has taken place. If you get a badge just for logging into the company LMS, that's pretty meaningless.
A better way of gamification would have the points tied to how well a concept has been mastered, and/or badges reflecting the level of mastery for a specific skill. Gamification features like points and badges need to have meaning and they need to be earned by meaningful achievements. In other words, poor gamification focuses mostly on meaningless quantity and accumulation while effective gamification brings quality into the equation. In order to do that, your instructional design has to include effective learning assessments to which gamification features can be linked. LMS platforms that are serious about gamification have made this process easy.
It's also worth noting that not everyone is obsessed with games and gaming. Some learners will not be interested in gamified learning. For them, the gamification might even get in the way of their learning. In an ideal world, learners would have the ability to opt in or opt out of gamification in order to have the learning experience best suited to them. Learners with high intrinsic motivation to begin with might not need gamification.
Great LMS Gamification Features
If you start looking around at various LMS options that have incorporated gamification, some are definitely doing it better than others. Below are three key features you should be looking for in any LMS gamification offering:
User Customization: Giving learners the ability to customize their gamification experience is good thing when done right. One area where this can happen is through user customization of their avatar or character in the LMS – as long as it's easy for them to do and gives them a wide range of customization options.
Company Customization: Most LMS options these days include the ability for a company to add in their own branding, color schemes and other features to make the LMS unique to their business. A higher quality of customization, as previously mentioned, is making it easy to tie gamification achievements (points, badges, etc.) to meaningful, content-based learning achievements.
Progress Rewards: When learners do well with meaningful achievements in terms of points, levels, badges and so on, an additional motivator can come in the form of real rewards beyond the gamification features themselves. It's one thing to be in the top 10 of the leaderboards, but it will be even better if learners also know there some tangible rewards involved, such as preferred parking, gift cards, and all kinds of other perks. A top-shelf LMS app will make it easy to incorporate both virtual and non-virtual rewards. This kind of extrinsic motivation can pair nicely with existing intrinsically motivated learners.
Despite all the hoopla around LMS gamification, the number of vendors who have taken their offering to the highest end of the spectrum outlined above is very small. Use the details of the three areas described above as a guide for asking questions of any gamified LMS vendor to find out the true extent of their gamification features.
There are still many companies, however, who have no interest in LMS gamification. If your company is among them and wants a clean, simple, yet powerful LMS solution, put eLeaP on your short-list of options. It ranks #9 on the Capterra Top 20 most user-friendly LMS options and comes with affordable monthly pricing and a library of 1200+ video courses. Sign up for a free 30-day trial to see for yourself!