Business Goals Examples for Employees: Better eLearning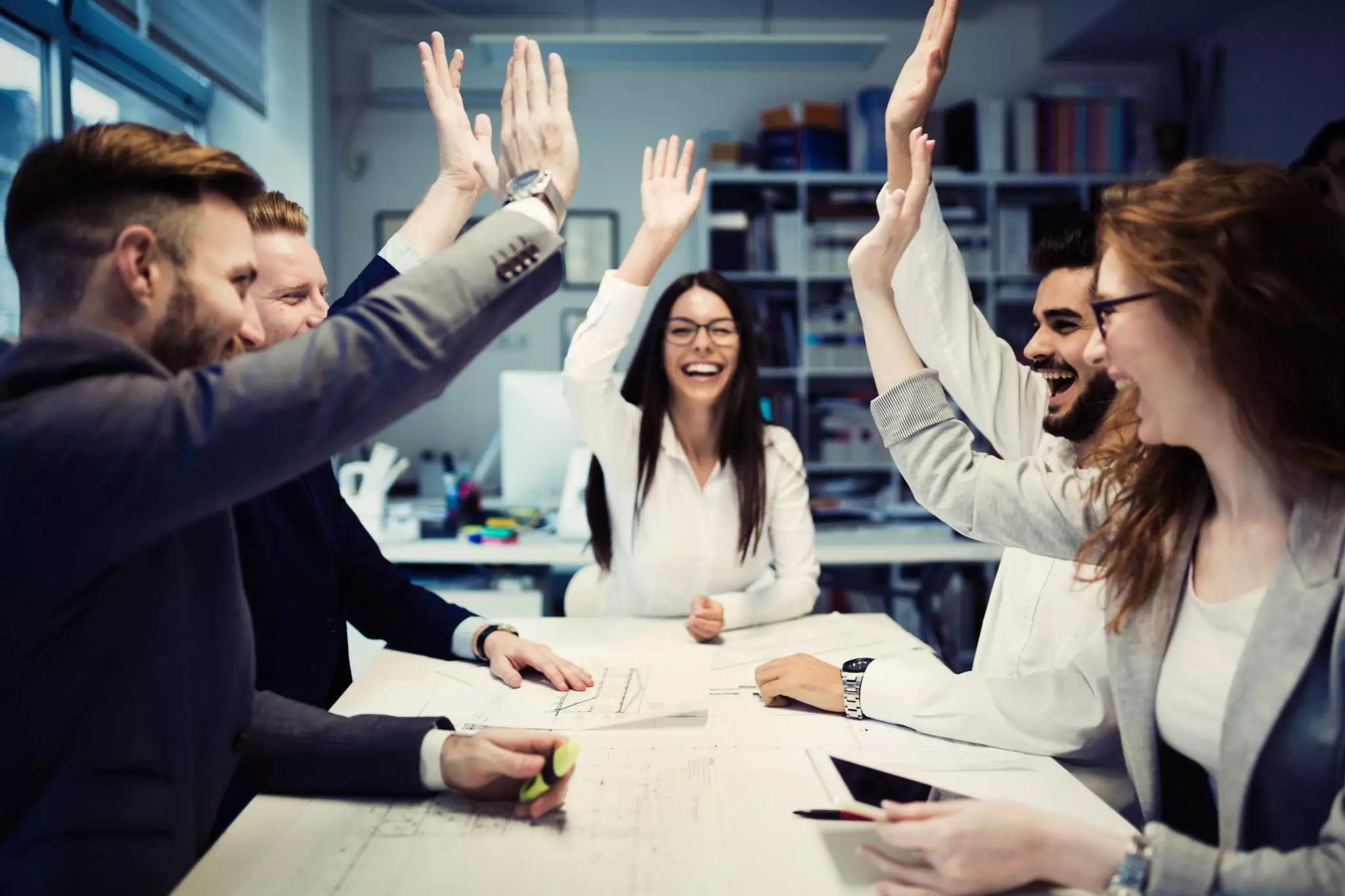 If you want your company's eLearning efforts to have tangible impacts on the bottom line, the best place to start is aligning training and learning objectives with business goals. This critical alignment task has been mentioned in a variety of past articles, including business goals examples for employees to get eLearning results. Be sure to check out these previous articles: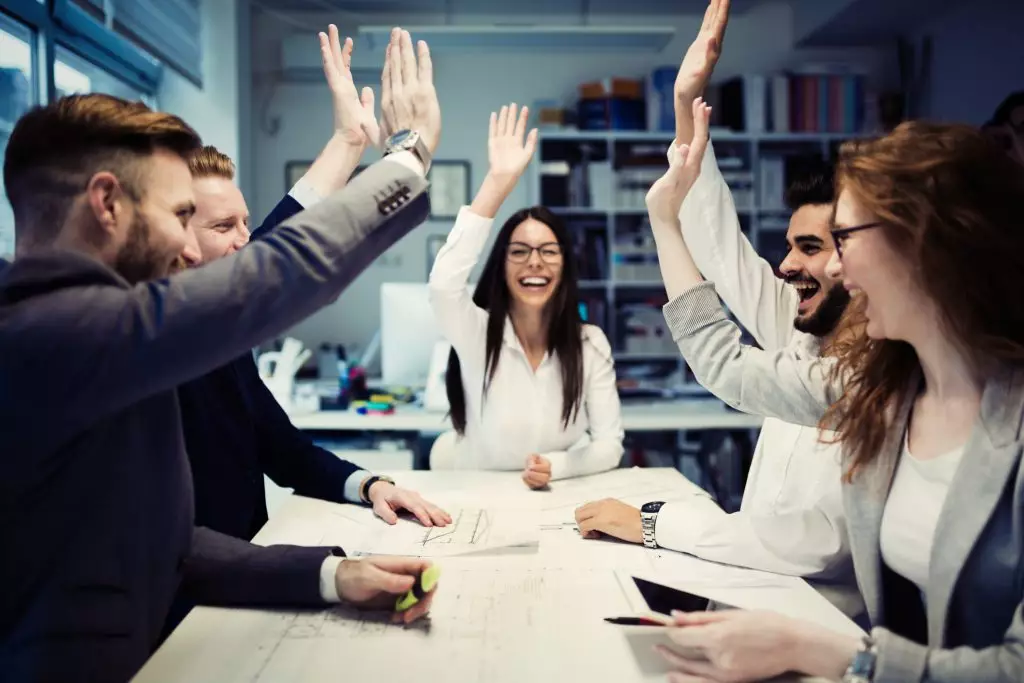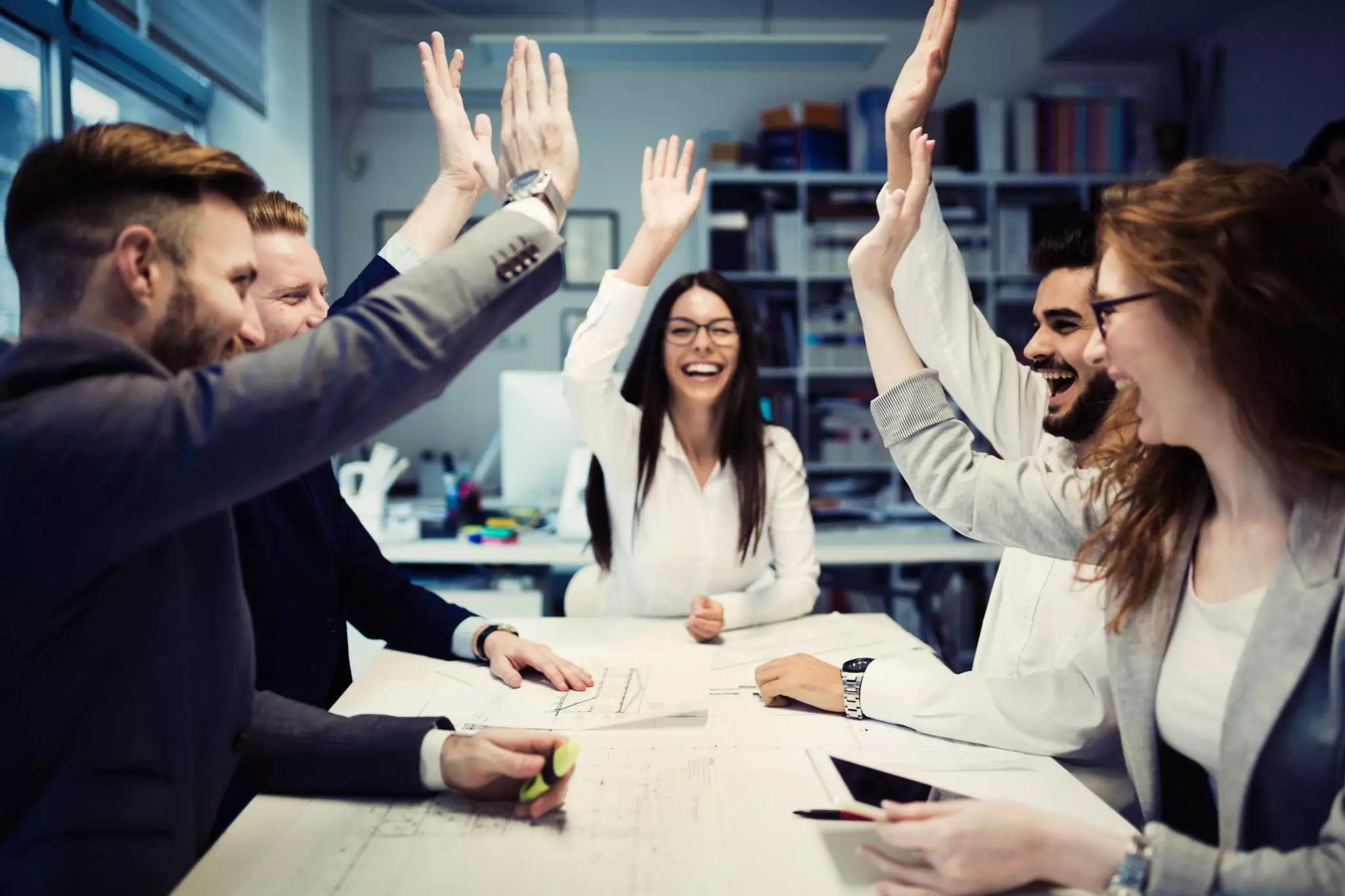 Starting with your company's business goals and aligning your learning and training objectives to them is important enough to devote this article to walking you through a process to make it happen. After all, if learning professionals can't show company leadership how their efforts are contributing to better employee and business performance, then they will eventually find themselves out of a job or relegated to a place of lesser importance in the company.
Start with Business Goals Examples for Employees that Define Your Future
If you've read through the articles listed above, then you'll know that I'm a big fan of the SMART goals framework to make sure your company's objectives are Specific, Measurable, Achievable, Relevant, and Time-Bound. If you need to see some really good business goals examples for employees and companies, check out this article from HEFLO: Examples of SMART Business Goals: How to Set and Reach Them.
The beauty of using the SMART framework when setting your company's business goals is that you'll know exactly what it is you have to measure in order to know whether or not you've met the goal in the specified time-frame. Remember to benchmark the measurement so you'll have an accurate before-after comparison of where you were and where you ended up after implementing your action plan to achieve the goal.
Identify the Gaps Related to Business Goals Examples for Employees
The next step in this process is to accurately outline all the tasks workers perform that have an impact on the goal. Those tasks are the day-to-day work of specific employees in your company. Once you've identified who is directly involved in the work of the business goal, the next step is to benchmark their performance as it relates to the goal. This is where you discover the performance gaps that are holding your company back from achieving the business goal. What this does is identify those areas where additional training and learning is needed in order to achieve the business goal. Think of this as a training or learning needs assessment. It's also worth your while to prioritize the needs from high to low so you can focus your efforts on the areas that will have the greatest impact on performance.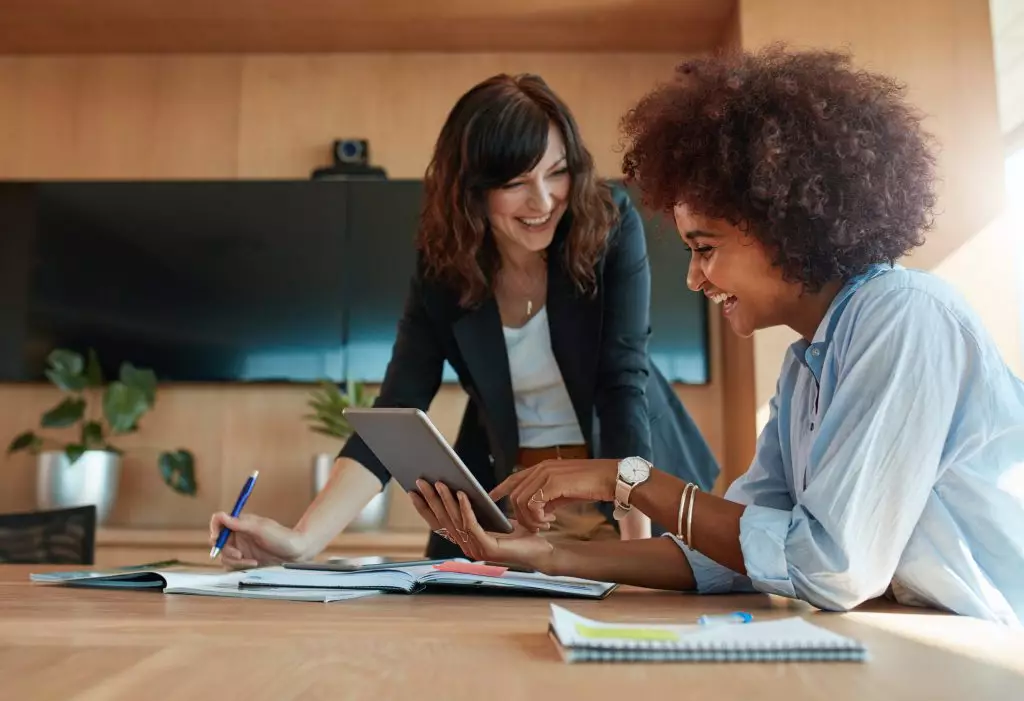 Craft Your Training and Learning Objectives to Bridge the Gaps
Now that you know what pieces of the performance puzzle need to be improved in order to meet the business goal, you can carefully craft the exact training and learning objectives needed to boost employee performance to reach the goal. Once again, if you want to be able to get the fullest picture of the relationship between your training and learning programs and performance results, make sure each of your training and learning objectives are established by using the SMART framework. For help on how to do this, check out my previous article, eLearning Objectives: How To Rock Them Now.
Create the Training and Learning Content to Achieve the Objectives
This is the step of the process where your company's learning and training professionals translate those business goals examples for employees into actual content that will be delivered to the relevant employees. A critical aspect of this step of the process is to make sure the employees who will participate in the learning and training content understand why they need to participate. When employees are informed about the why, they will be much more motivated to apply what they learn in their day-to-day work. The failure to do this is why some studies have shown that the vast majority of workers never apply learning to their work. Help them understand with very positive, motivational language how these development programs will lead to greater business success, which is good for everyone in the company!
Implement the Training and Learning Programs
When it's time to launch the training content you've created to achieve the learning objectives and the business goals, utilize your learning management system (LMS) to get the job done and track results. If your company doesn't have an LMS, then now is the time to find a flexible, affordable, web-based, software-as-a-service (SaaS) platform. There are many available on the market today, and one of the easiest to use is eLeaP. You can be up and running in no time to enjoy its flexible, powerful features to manage all your company's training and learning needs, whether your programs include eLearning, traditional in-person methods, or both.
Measure Results, Evaluate Impact, Repeat
Because you created SMART business goals with a defined timeframe, you have an end-point where you'll measure how well the company did in meeting the goal. The same also applies to the specific learning and training objectives you created for your learning content. You'll go back through all of these to see what went well or not in the attempt to achieve the business goal.
If you don't end up where you wanted to be, examine all your data in detail to identify what happened. It might be that you didn't prioritize the right performance gaps in the needs assessment part of the process. Feedback from training participants may reveal that the learning content created was suboptimal. Whatever the case may be, by following the SMART framework, you should have a clear trail of data you can follow to reveal opportunities for tweaks and improvements moving forward to meet the business goals. Now you'll have what you need to start back at the beginning of the process and make it work even better.
Boost Your Training and Learning Efforts with eLeaP
Managing your company's learning and training programs has never been easier when you choose the robust features of the eLeaP LMS, whether you're creating your own content or curating content from other sources, including our own library of 1200+ training videos on a variety of business topics. With affordable monthly pricing and a free 30-day trial that lets you try before you buy, now is the time to get the LMS you need!