Better Training at Your Company: Don't Go Easy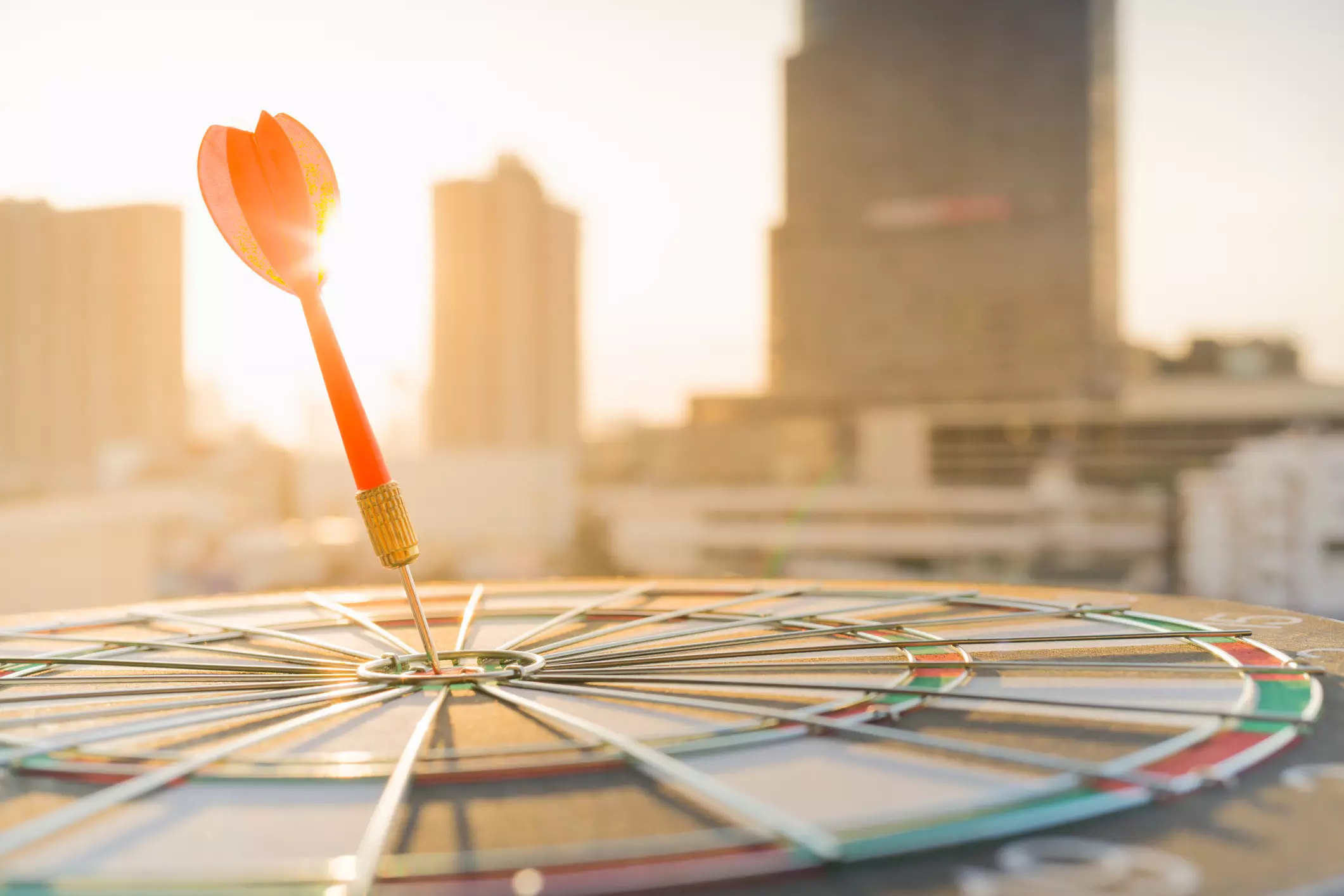 How successful are the learning and training programs used at your company? It's an important question to ask on a regular basis, but all too easy to lose sight of it when you're caught up in the daily grind of company operations. If you take a serious, hard look at learning in your company and realize your programs are not as effective as the business needs them to be, here's a radical idea: Give employees better training by making your programs harder– you might just be surprised (in a good way) at the results you get.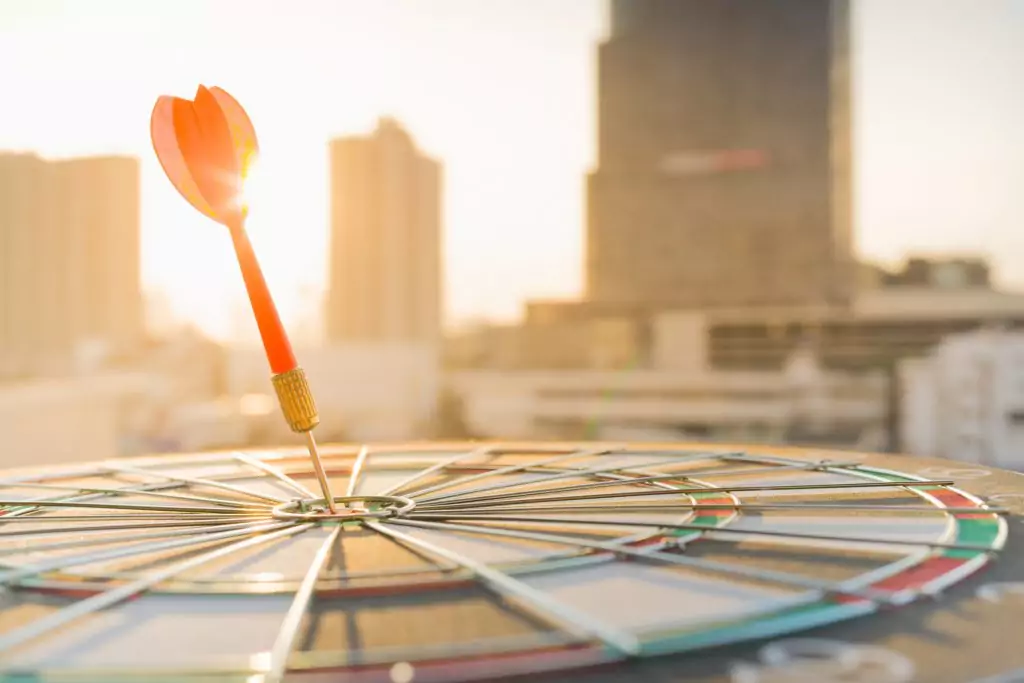 Does Your Company Need Better Training?
The answer to this question is probably. Of course, there's only one way to really answer this question, which is to carefully observe employees in action both during training and afterwards when they put their learning into action on the job. Take the case of a B2B lead generating company that takes on the task of cold calls for its clients. As the company grew, observation of the sales team revealed huge variations in how salespeople were approaching their tasks, providing inconsistent answers to questions, and giving prospects wildly different experiences. Backtracking from there, the company realized that it had not adjusted its training programs as the company grew. What they had in place simply wasn't preparing employees for a successful outcome. Once they adopted a practice-based approach, the company realized a near-70% increase in new sales. Here's how they achieved better training and greater business success:
Better Training is Harder than Reality
Here's a well-kept secret to better training: Make it harder. In fact, you need to make it as hard if not harder than the reality of what workers will face on the job. That way, when tough situations happen on the job, they are truly prepared for them because they've already experienced them and even tougher situations during their trainings. The problem here is that too many companies rely on trainings that make it far too easy on employees, leaving them ill-equipped to deal with the wide variety of potentially difficult scenarios that become all too real on the job. Get them used to those tough scenarios in training simulations and they won't panic or fail when the real deal happens to them. Whether you call it practice or exposure therapy, the goal is to prepare your employees for the full range of what they might experience on the job so they're ready for it.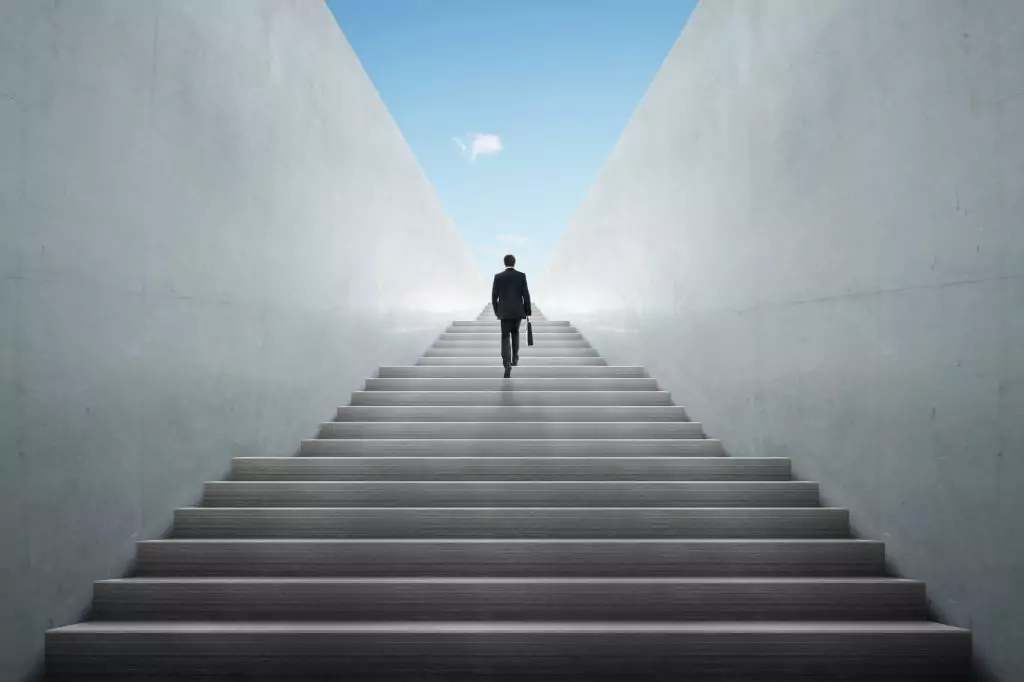 Involve Leaders for Better Training
There is no better way to boost employee success than having their leaders model that success. Get your leaders involved in company trainings as participants, putting them in the proverbial "hot seat" first. Employees will then see their leaders as both capable and empowering, and will naturally follow suit by being more proactive themselves. By way of contrast, if employees get the sense that their leaders are "too good" to get into the nitty gritty of training, they will be less engaged and take it less seriously. Having leaders involved in trainings and modeling success is a great way to nurture the sense that you're all in this together, and get better results throughout your company. 
Better Training is More Comprehensive
Many trainings do a great job of covering the initial steps of any given business process or task to make sure it gets started off on the right foot. But what about all the vital end-of-process pieces of the puzzle – the critical follow-up tasks that are needed to see a process all the way through to a successful conclusion. Far less of that tends to make it into company trainings, and yet those will end up being the pain points where processes break down and fail. In other words, you must ensure that your trainings cover the full cycle of any business process rather than front-loading trainings to the beginning or middle sections of a process while largely ignoring the end stages. 
Better Training is for High Performers Too
In the same way that involving leaders in trainings is important, so is involving your high performers. Too many companies think their peak performers don't need training and let them off the hook. That's a bad idea for two reasons. In the first place, you're missing out on the role-modeling benefits of having high performers involved. Secondly, even after accounting for differences in tenure and experience, high performers still see significant improvements from participating in trainings. As it turns out, there is always room for additional improvement, even among the best performers. The old adage that practice makes perfectrings true in this regard.
If it's time for your company to take a hard look at improving its training and learning programs, the advice I've outlined above will go a long way towards achieving the results you seek. If having the right learning management system (LMS) turns out to be part of that overhaul, take a look at the eLeaP LMS – an incredibly user-friendly powerful platform that will help your company create, distribute and monitor better training throughout your business. You can sign up for a free 30-day trial to see what it can do for your company, including our library of 850+ ready-to-go courses across a wide range of subjects.