Health and Safety E Learning
Managing Health and Safety eLearning Programs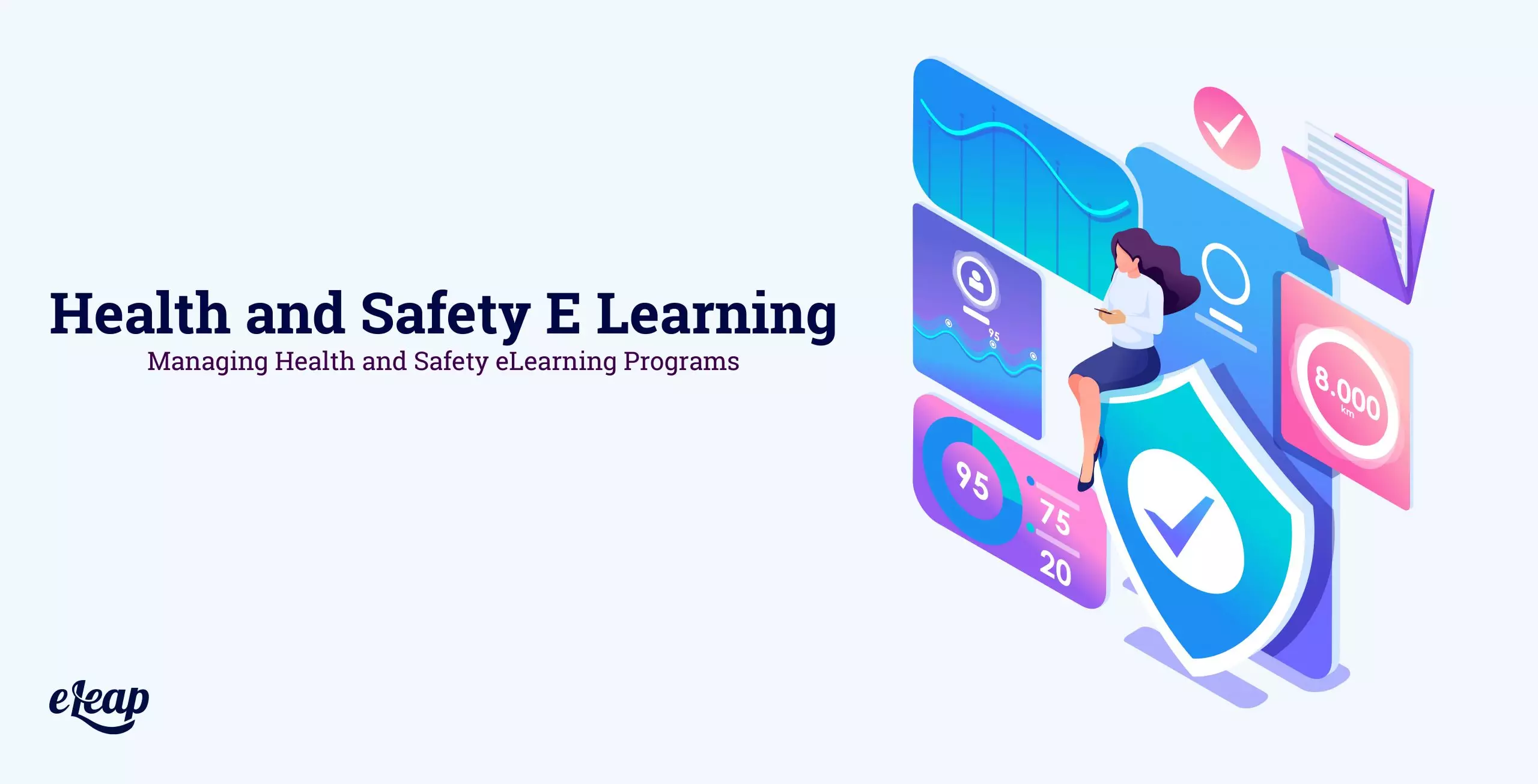 Everyone knows that the health and safety of your company's employees is of paramount importance to the viability of your business. For most companies, it goes without saying that you should create an environment of health and safety. But the big question then becomes how to go about doing it. Is it merely the absence of accidents or the occasional poster or safety handout or is it something more? In the 21st century, we believe the way to do this is by establishing solid foundations in health and safety e-learning.
Make no mistake, creating an organization-wide health and safety culture starts at the very top. Senior managers should not just talk a good game, but must also show their commitment with concrete actions. Make sure that an open culture exists to talk about issues that might arise, and definitely put in place proactive measures to ensure that health and safety are pillars of the organization. An increasingly popular way to do this is with a 15 hour health and safety training series that can be delivered online through eLeaP.
But how do you develop a health and safety culture? Start with the goals of overall health and safety because fewer missed work days saves you money and lost productivity. Having a work culture that takes pride in a workplace that is healthier and safer translates into a stronger competitive advantage. In other words, taking the time to build solid foundations in health and safety e-learning is well worth the time and effort.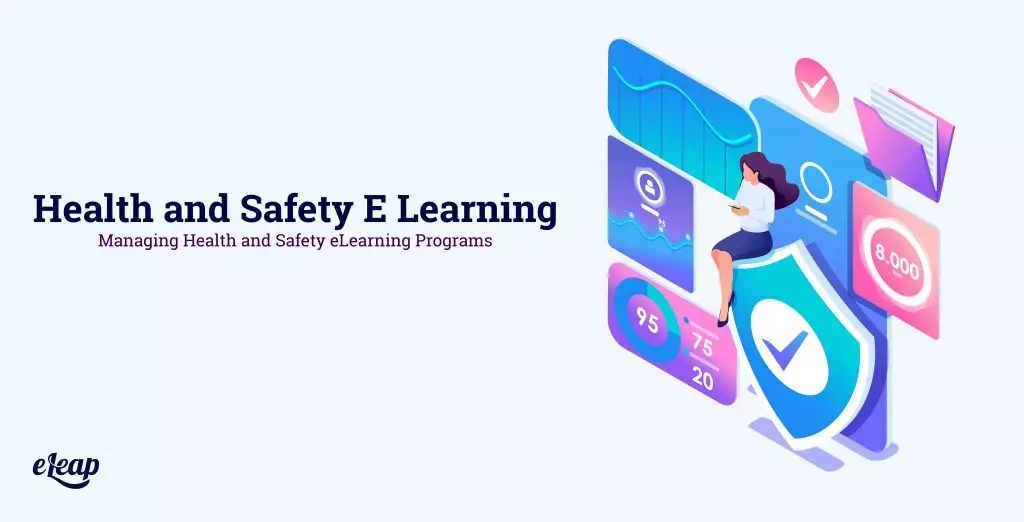 Some organizations hold weekly safety meetings and check-ins. Others ensure that when it comes to safety training, no expense is spared. Invest in the latest tools to ensure that training is created and delivered in a timely fashion and through the channels your employees want to use. Take time to invest in great health and safety content so your employees aren't left with boring content that feels forced and poorly produced. And you might be surprised just how much in-house expertise you have in some of your long-time employees – get them involved! Producing your own 15 hour health and safety training series isn't as daunting a task as it might seem at first. The eLeaP learning management system makes it easy to create and disseminate your eLearning content.
If you have lots of employees who are unlikely to engage in eLearning for health and safety training, use the 15 hour health and safety training series as a kind of professional development program for teachers you'll create within your company to spread the training in a train-the-trainers model.
One advantage of eLeaP is that we already have lots of content you can easily access to go live. We also have a well-developed system to deliver and track your results. Without robust tracking and reporting, you won't know what is working and what isn't.
We are ready to help you with foundations in health and safety e-learning! Contact us today to find out more. Call us at 1-877-624-7226 or email us at help@eleapsoftware.com.
Need additional information? Check out these resources: