Media Production Part 3: A Broad View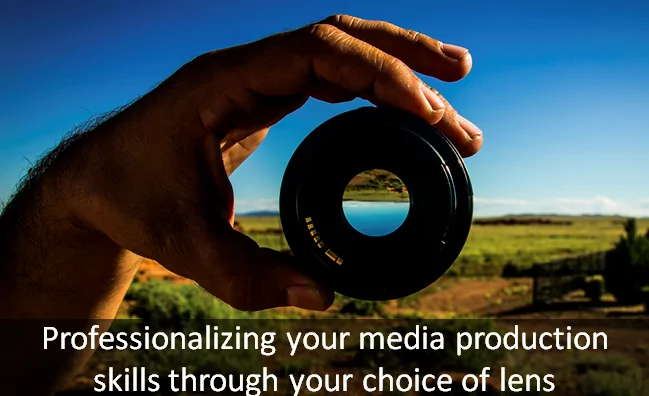 In the first two articles of this series on media production, I focused entirely on video production considerations for eLearning leaders and practitioners. I did this because there's no way around the fact that video content is probably the single most important channel for rapid eLearning to happen in organizations today. But video isn't the only method out there, so now it's time to step back and take a broader view of media production in the eLearning environment.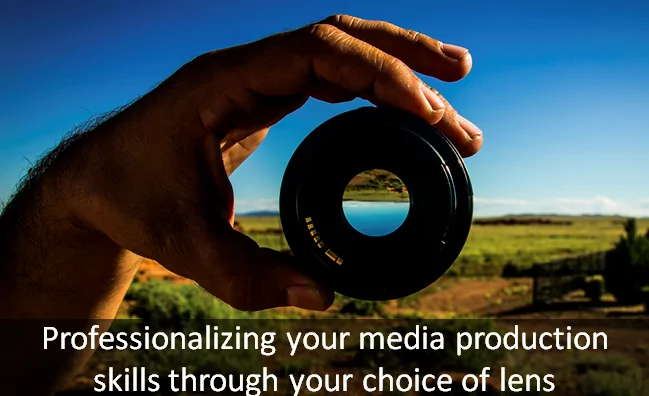 There's simply no way around it, in the modern learning landscape, media production skills are the new frontier for eLearning professionals. Although my first two articles focused on video production, the use of both smartphones and personal listening devices (iPods and other MP3 players) have caused explosive growth in the consumption of podcasts and other streaming audio content. Whether it's video, audio, slide-decks, digital gaming, or good-old-fashioned text-based learning, eLearning professionals need to put significant time and effort into professionalizing their media production skills. It doesn't happen overnight, but it also doesn't need a formal degree. You overall goal is to make the technology invisible so that the content has a chance to come to life.
Download the free white paper: Training Rage: Overcoming Resistance for More Effective Learning
The first step is to develop a new level of discernment around which media delivery method is the best for your learning objectives and audience characteristics – text, video, or audio. When pictures are needed to convey content, video is the best choice. If the learning will happen best by hearing it, then audio will be the favored method. If you're dealing with very specific content that contains a lot of detail, text might still be the best option. And sometimes you might need to blend different methods into any given course or module, including blending with in-person instruction as well. Some of the most basic media production values to focus on include the following:
Quickly and easily understood. If users are perplexed at the end, that's no good.
Easy to remember. Retention of learning is a key consideration.
Content before technique. Superfluous media is distracting.
High-quality execution of techniques and methods used. Nothing turns learners off like poor-quality media presentations.
Perhaps even more important than those are the skills needed before you ever pick up a camera or microphone to actually produce any media content. Those include what media skills expert Jonathan Halls calls edu-torial decision-making and editorial decision-making. Here's what Halls lays out as the essential edu-torial skills you need to succeed:
Analyze learning and business needs, such as job and task analysis.
Identify links between curriculum and business needs (information mapping).
Identify the most effective place to publish media—for example embedded in e-learning, published on a video-sharing site, or played by a facilitator in a classroom.
Explain how the brain processes information, drawing on the cognitive neurosciences.
Identify what increases and decreases cognitive load in media content.
Identify the best method to facilitate a particular learning objective.
Identify the best platform to deliver a learning objective.
Identify available resources and determine the best option within budget.
He goes on to identify the following editorial skills you should focus on:
Storytelling skills are needed to critically unpack content into chunks of information, and rearrange them into a narrative or informational structure.
Analyze content to ensure it achieves its edu-torial purpose.
For video, balance the various message layers—such as pictures, music, or spoken word—to create a focused message that's quick and easy to understand visually.
For audio, integrate music, sound effects, and spoken word content to effectively convey a message that's quick and easy to understand aurally.
For screen text, create a structure for the content that is quick and easy to understand following the emerging web writing conventions.
If you take the time to develop those essential skill sets, you'll be more than a few steps ahead of the rapidly changing landscape of the eLearning environment.