eLearning TrendWatch: Badges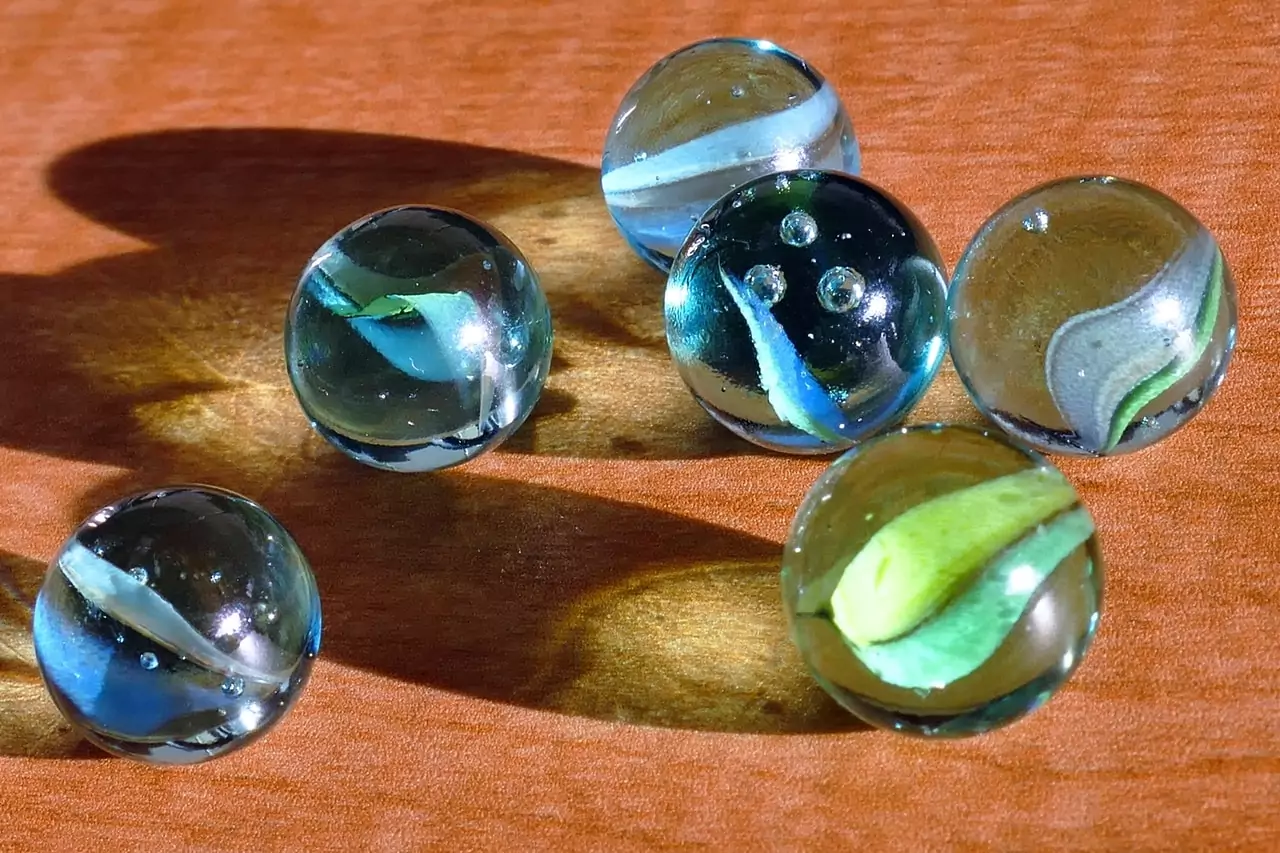 You know how important gamification has become in corporate training and eLearning, but are leveraging as many of its aspects as possible for better learning outcomes and success? One aspect that often gets overlooked is how you reward progress.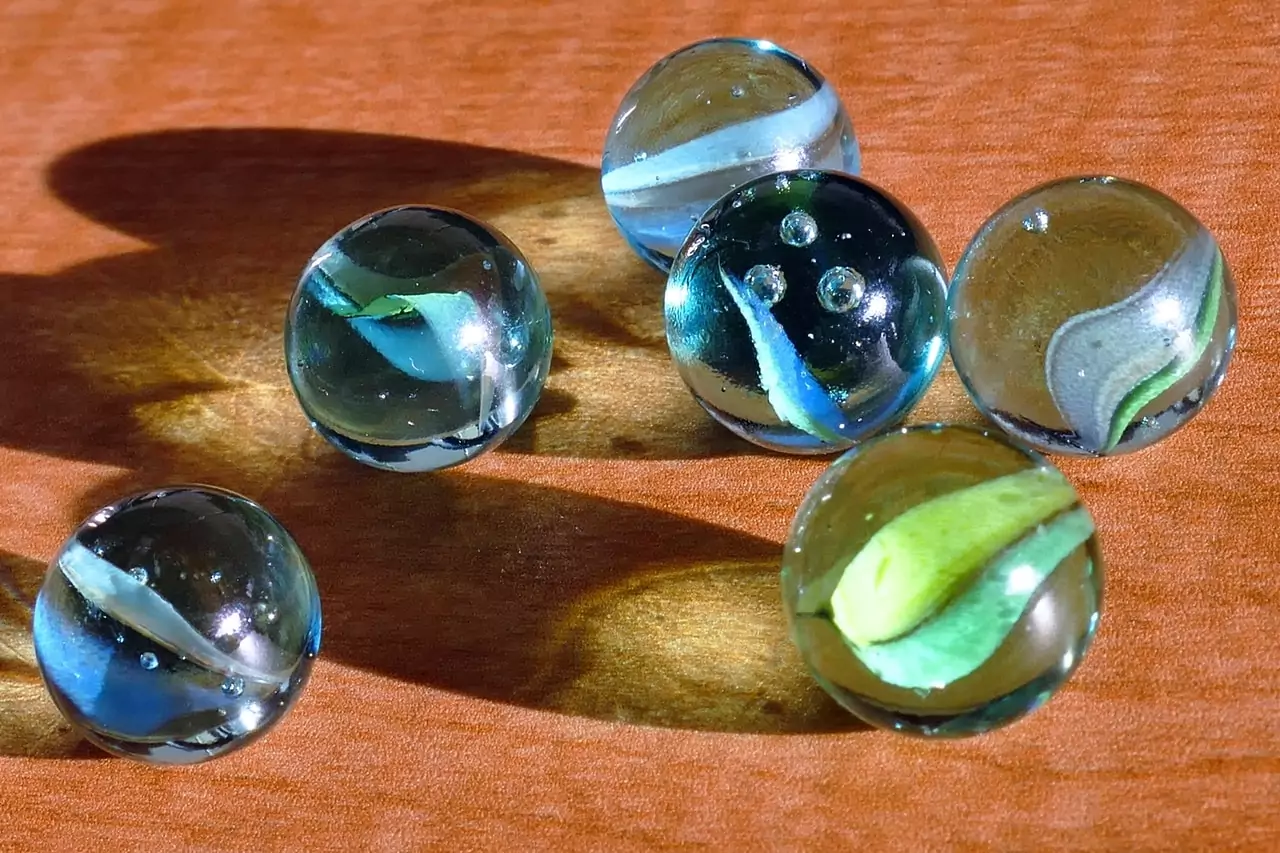 Many learning professionals have realized how important it is to work a competitive element into the process whereby learners can be compared among one another or against some other kind of standard. This might be displayed as attaining different levels of mastery, but numbers are, well… boring! You can still use them, but the better way to show eLearning progress and achievement is through the use of badges.
If you were ever in a scouting organization, you know all about merit badges. Back in the day they were little cloth patches that you'd have sewn onto your uniform to show your achievements. Nowadays this can also be done digitally in the eLearning environment. As Erin Knight put in a white paper titled Open Badges for Lifelong Learning, "A 'digital badge' is an online record of achievements, tracking the recipient's communities of interaction that issued the badge and the work completed to get it. Digital badges can support connected learning environments by motivating learning and signaling achievement both within particular communities as well as across communities and institutions" (source).
An "open badge" takes that one step further by having your learning verified by a credible organization, and then attaching that verification to the digital badge image. That's the whole point behind organizations like Credly and the Badge Alliance. You can certainly go that route if you want to, but at least beginning with digital badges is good place to start. What you need, however, are some great images. You can buy all sorts of badge templates online from stock image companies, but you might want to put some effort into creating your own custom badges. Below is a gallery of images to help get your wheels turning: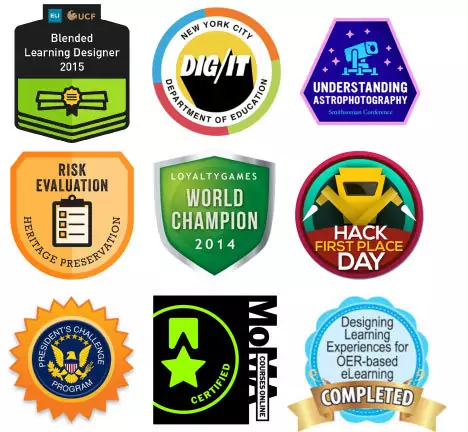 As you can see, there are all kinds of ways to present compelling images in the forms of badges. The only thing holding you back is your own imagination!