The Drug-Free Workplace Program: Lose The Drugs, Keep The People
The Drug-Free Workplace Program: Lose The Drugs, Keep The People
19 to 29 minutes
English, Spanish
High Definition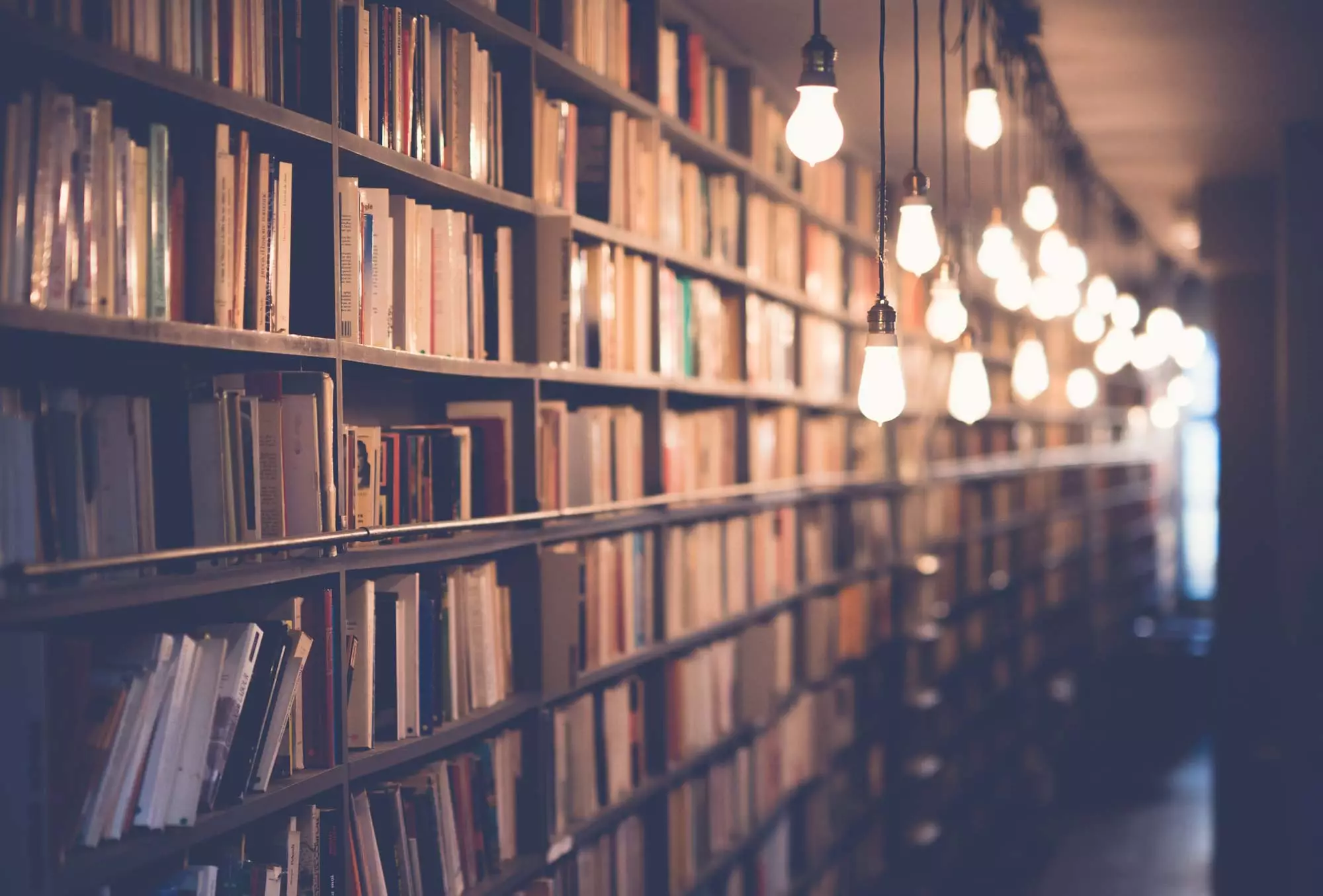 Substance abuse affects approximately ten percent of all adults. In North America alone, almost 40 million people are affected by substance abuse. An employee's substance abuse typically has a harmful impact on every aspect of his or her life, including work. Due to both the prevalence of substance abuse, as well as its detrimental effects on the workplace, every organization should have a Drug-Free Workplace Policy such as the one modeled in this training video. Learn key points of having a drug-free workplace program and how to deal with drug and alcohol use among employees and co-workers.
A Drug-Free Workplace Policy is the first step to mitigating the risks of substance abuse. For example, a Drug-Free Workplace Policy should send a clear message that the use of alcohol and drugs at work is prohibited. It should also encourage those employees with substance abuse problems to seek help voluntarily so they can successfully return to work. If left untreated, an employee suffering from substance abuse affects not only his or her own employment, but also the employment of those around them. After all, substance abuse quickly deteriorates productivity, safety, and the overall morale of the workplace. It must be addressed quickly and effectively.
This course demonstrates how to recognize the difference between "use" of alcohol and drugs and "abuse" of those substances. There are clear signs when an individual is abusing drugs or alcohol to indicate appropriate action must be taken. This course shows these signs, as well as appropriate responses for dealing with suspected substance abuse. Utilize the information presented in this training video to help you recognize and eliminate substance abuse in the workplace.