DOT Reasonable Suspicion Testing For Managers And Supervisors: Part 2
DOT Reasonable Suspicion Testing For Managers And Supervisors: Part 2
23 to 33 minutes
English
High Definition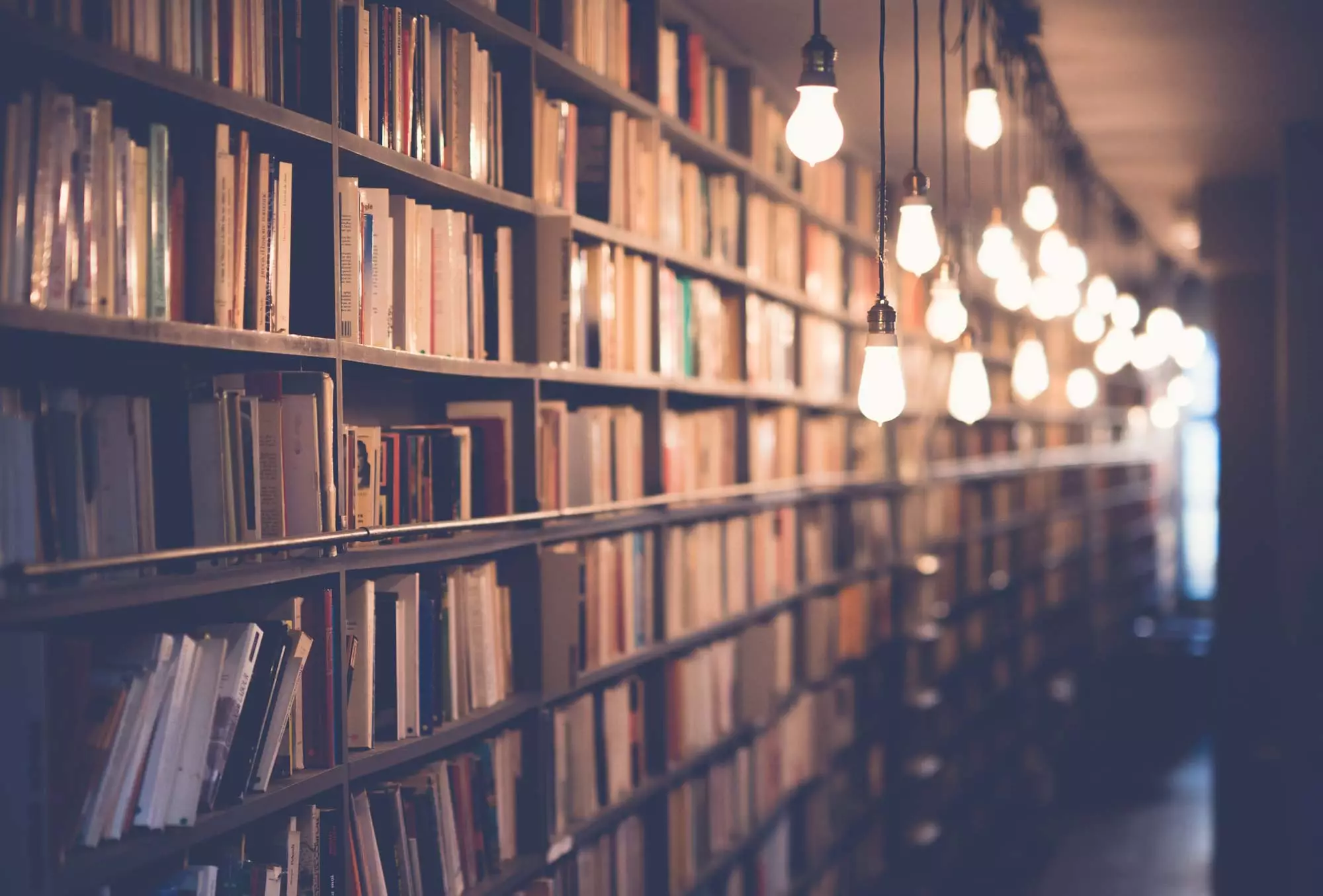 This course, the second in a two-part series, teaches managers and supervisors how to prepare for and execute the DOT Reasonable Testing process.
This module spotlights alcohol misuse among drivers. Managers first learn how observing changes in employees' behavior or personality that indicate they might be under the influence of alcohol is a trigger for sending them for a Reasonable Suspicion test. Since this can be difficult, this course demonstrates why, how, and when to initiate the process.
The course details each step, from recognizing the indicators of alcohol consumption to tactfully and professionally supporting the employee through each step in the process. Use this course so managers and supervisors execute each step in the DOT's Reasonable Suspicion Testing process correctly and accurately, so it goes more smoothly for all involved.
This two-part course has been created to satisfy the DOT's 2-Hour Reasonable Suspicion training requirements.