How To Conduct A Virtual Interview
How To Conduct A Virtual Interview
12 to 17 minutes
English
High Definition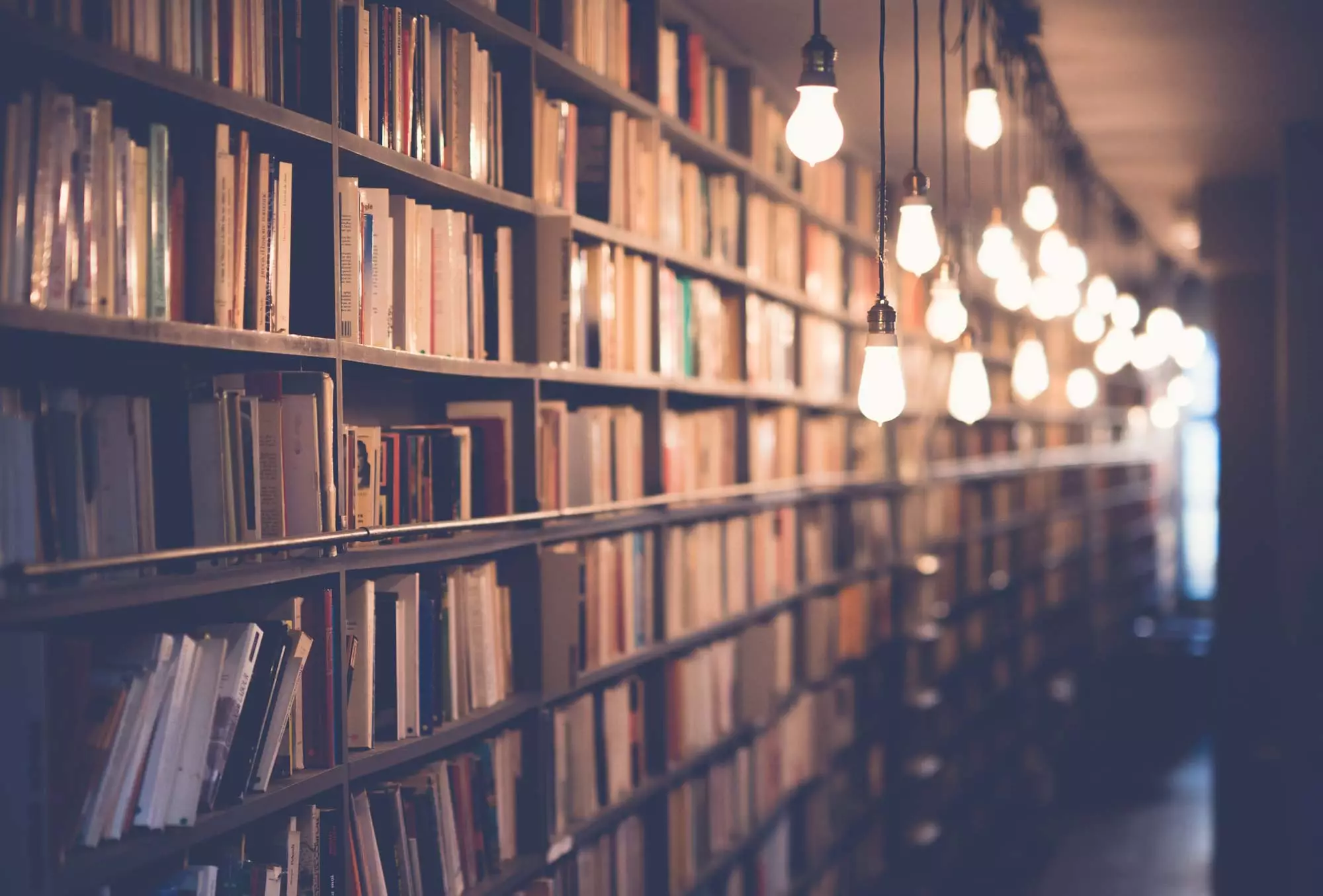 The modern workplace has seen a shift in more people working from home or from remote locations. In keeping with this environment, employers need to conduct interviews virtually. This training course teaches the best practices for conducting virtual interviews.
Viewers are shown how to prepare for a virtual interview. One important way to prepare is by overcoming technological challenges. Some of the ways that this can be done include using the right tool, conducting a test run, and practicing screen sharing. There are several different tools that interviewers can choose from to conduct the interview, such as Zoom, Microsoft Teams, and Skype. The interviewer should be proficient with whichever tool they use to conduct the interview.
This course also teaches the best practices for conducting the interview, and steps to take after the interview has occurred.
Complete this training course to learn how to conduct a more effective interview.
Other recommended courses: