FMLA in a Nutshell
FMLA in a Nutshell
9 to 19 minutes
English
High Definition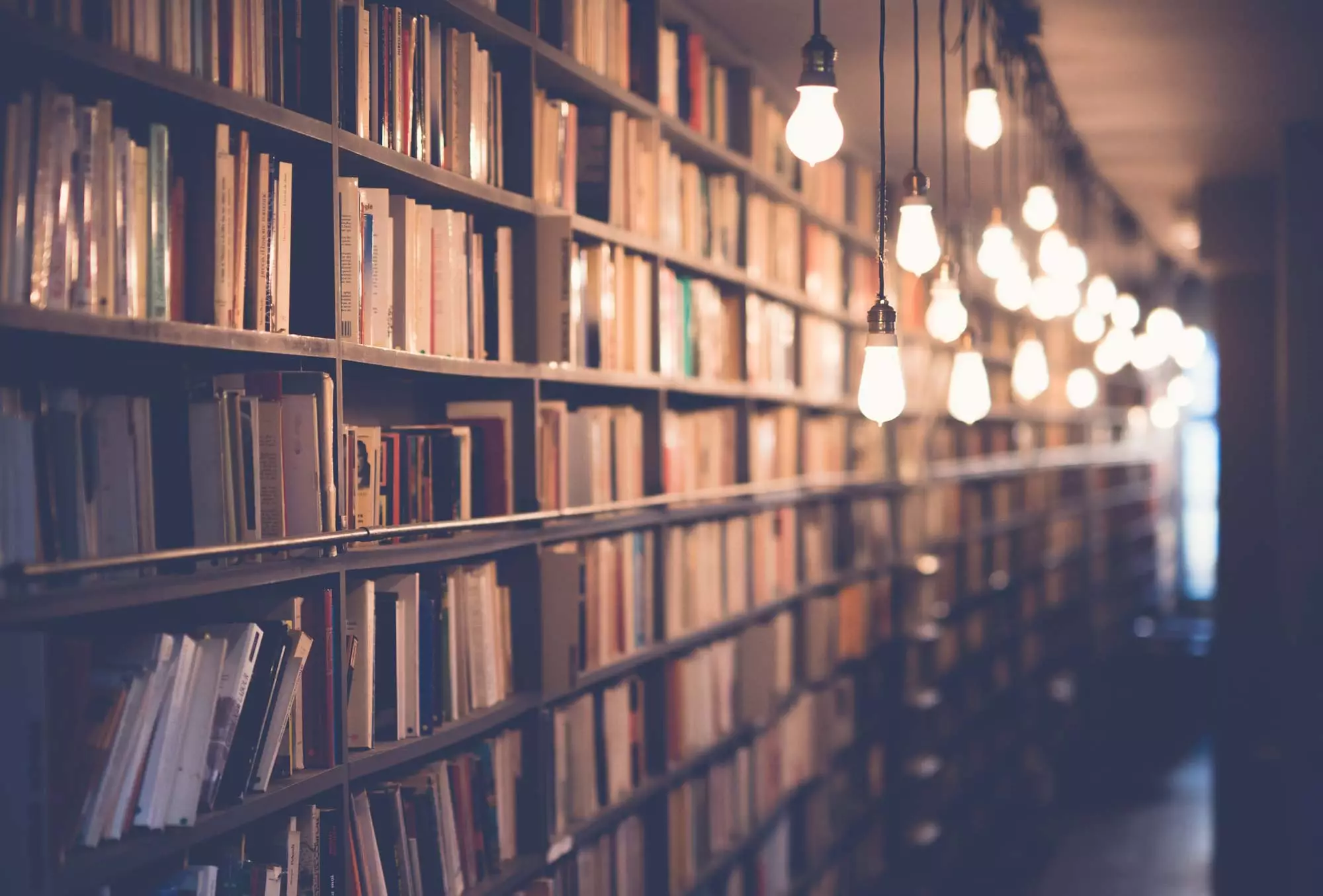 The Family Medical Leave Act, or FMLA, is an important piece of legislation created to help individuals who are dealing with highly stressful life events, such as an illness, birth of a child, or military deployment. As a manager, you must be able to deal with FMLA requests should they arise. In order to prepare you, this training lesson, part of the "TAKEAWAY" for Managers™ series, explores four key areas: the basics of the FMLA, the ins and outs of the FMLA, the FMLA and military families, as well as what retaliation is and why it is illegal.
Learning the basics of the FMLA helps you understand who exactly can seek the 12 weeks of job-protected leave the act guarantees. A confusing element of the FMLA is its eligibility requirements, as not every employee in every job is protected by the Act. For example, there are requirements on how long an individual has to work for a company, as well as how many employees the company must have within a certain geographic radius. Learn these ins and outs, and more, through the information presented in this course.
This course prepares managers to handle cases when employees request FMLA time. Utilize the materials provided and gain a better understanding of the Family Medical Leave Act, thus creating a more respectful, and compliant, workplace.