Effective Presentations: Engagement Practices
Effective Presentations: Engagement Practices
12 to 16 minutes
English
High Definition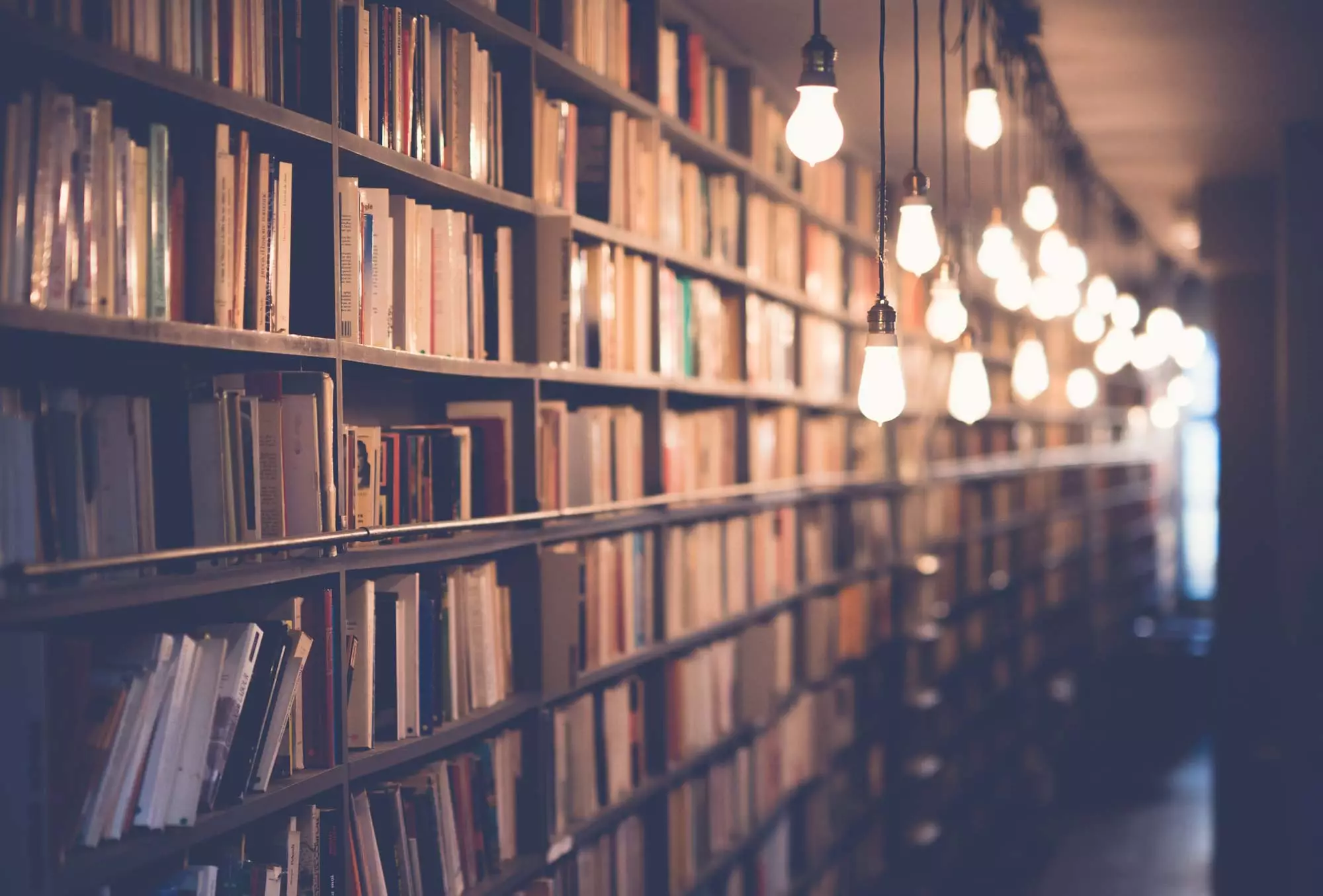 Effective speeches are important pieces of a presentation, but not as important as keeping your audience engaged. Speakers who fail to connect with their audiences within the first 30-60 seconds tend to lose them to social media, texting, daydreaming, and even sleep. With a focus on planning, practicing, and presenting, this course teaches learners the important steps involved in not only presenting effectively, but keeping an audience engaged from the start to the end of a presentation.
The steps to delivering an engaging presentation starts with an audience analysis. Viewers see how knowing more about an audience helps tailor the presentation to fit the audience and its expectations. Plan to use activities, break-out groups, and thought-provoking questions to keep the audience engaged. Another critical step is practicing the presentation using all of the equipment, slides or props, the talking points, and any interactive activities and questions that are planned for the audience. The last step is of course the presentation delivery. This course stresses the importance of arriving to the location early and running a final test of the equipment and slides.
At the end of this course, learners will be able to plan, practice, and deliver an effective, engaging presentation.