Creating A Positive Healthcare Mindset Part 1: Becoming Aware
Creating A Positive Healthcare Mindset Part 1: Becoming Aware
13 to 17 minutes
English
High Definition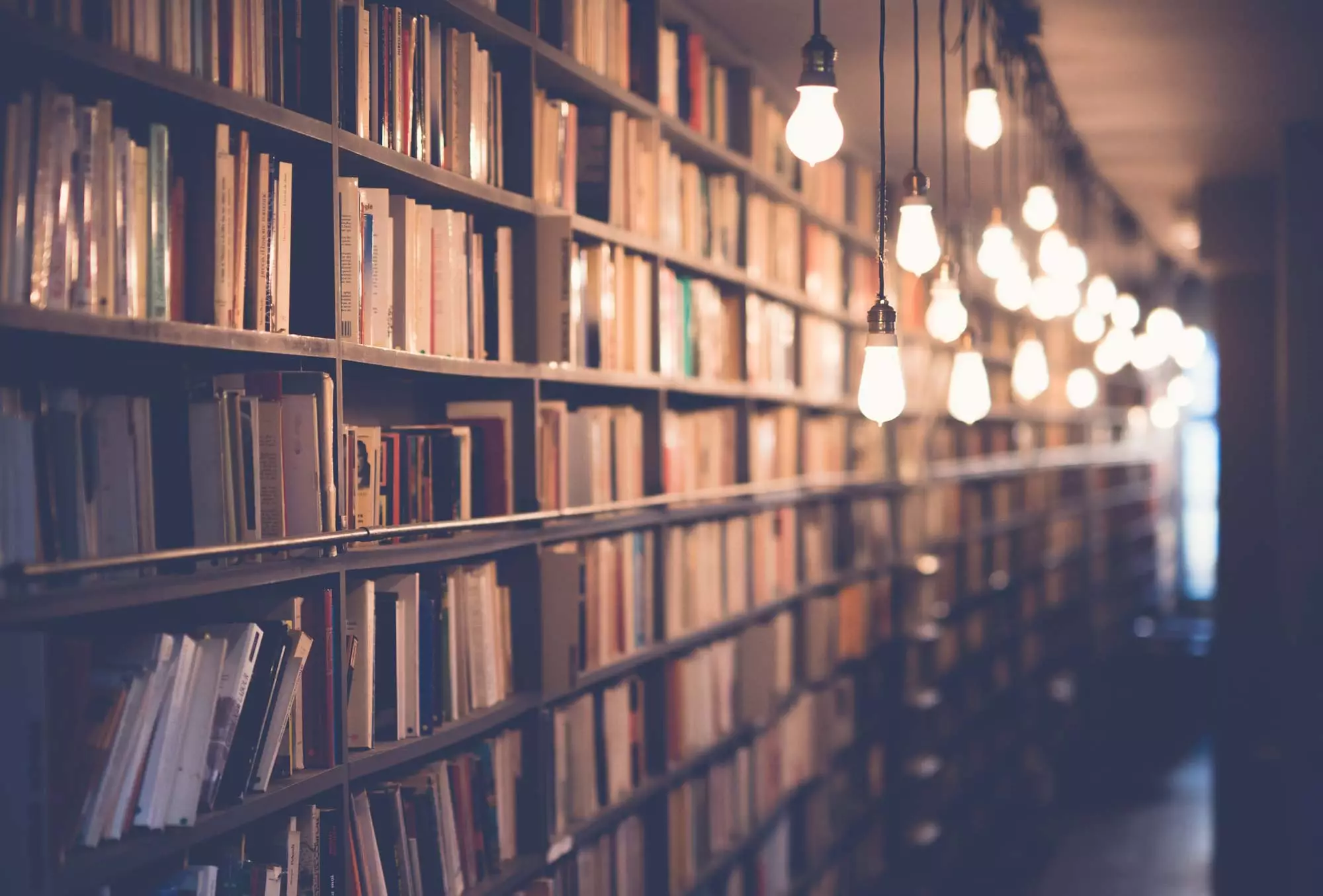 Studies have shown 70% of our mindsets regarding change are on what we fear, or don't want to happen. While this affects our daily lives and experiences, it is also very apparent and prohibitive in the healthcare workplace, when confronted with continuous change in dynamics, updates, and trends.
As this four-part series shows, once healthcare employees learn to shift their negative thoughts into positive thoughts, they are capable of shifting negativity and resistance to change into positive thinking which yields positive outcomes. As Part 1 reveals, in order to do this in an effective, sustainable way, healthcare professionals must first make employees aware of their negative thinking habits.
This course presents the learner with assessment tools and processes for becoming aware of their current mindset towards work, compliance, and collaboration. Learners become inspired to shift their thinking from what problems might occur to visualizing the positive contributions they can make.
Use this course to empower your staff in one-on-one interactions, small group teams and project meetings to focus on the positive outcomes of compliance, rather than focusing on future problems and reacting to current problems.