Active Shooter: How To Survive
Active Shooter: How To Survive
7 to 15 minutes
English
High Definition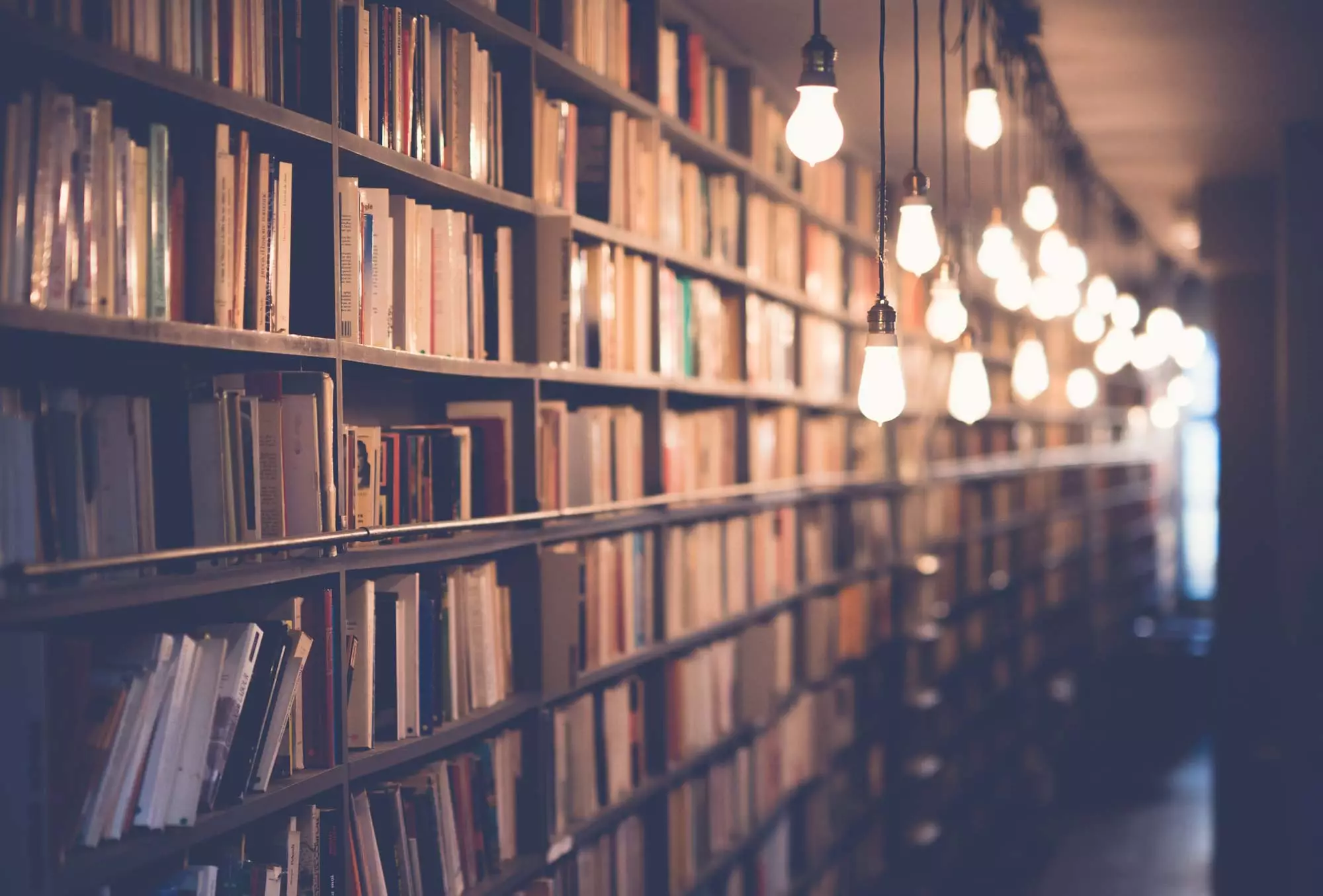 Acts of extreme violence have become all too common in today's workplace. This online video training course demonstrates how to survive an active shooter situation.
This course demonstrates the best options to improve survival. Viewers see examples of ways to increase their chance of survival in the situation of an active shooter in the workplace. This course shows learners how to evacuate, hide and work with law enforcement during an active shooter incident.
Use this training to educate employees about the best ways to protect themselves in the event of an active shooter.