Active Shooter and Workplace Violence
Active Shooter and Workplace Violence
11 to 20 minutes
English, Spanish
High Definition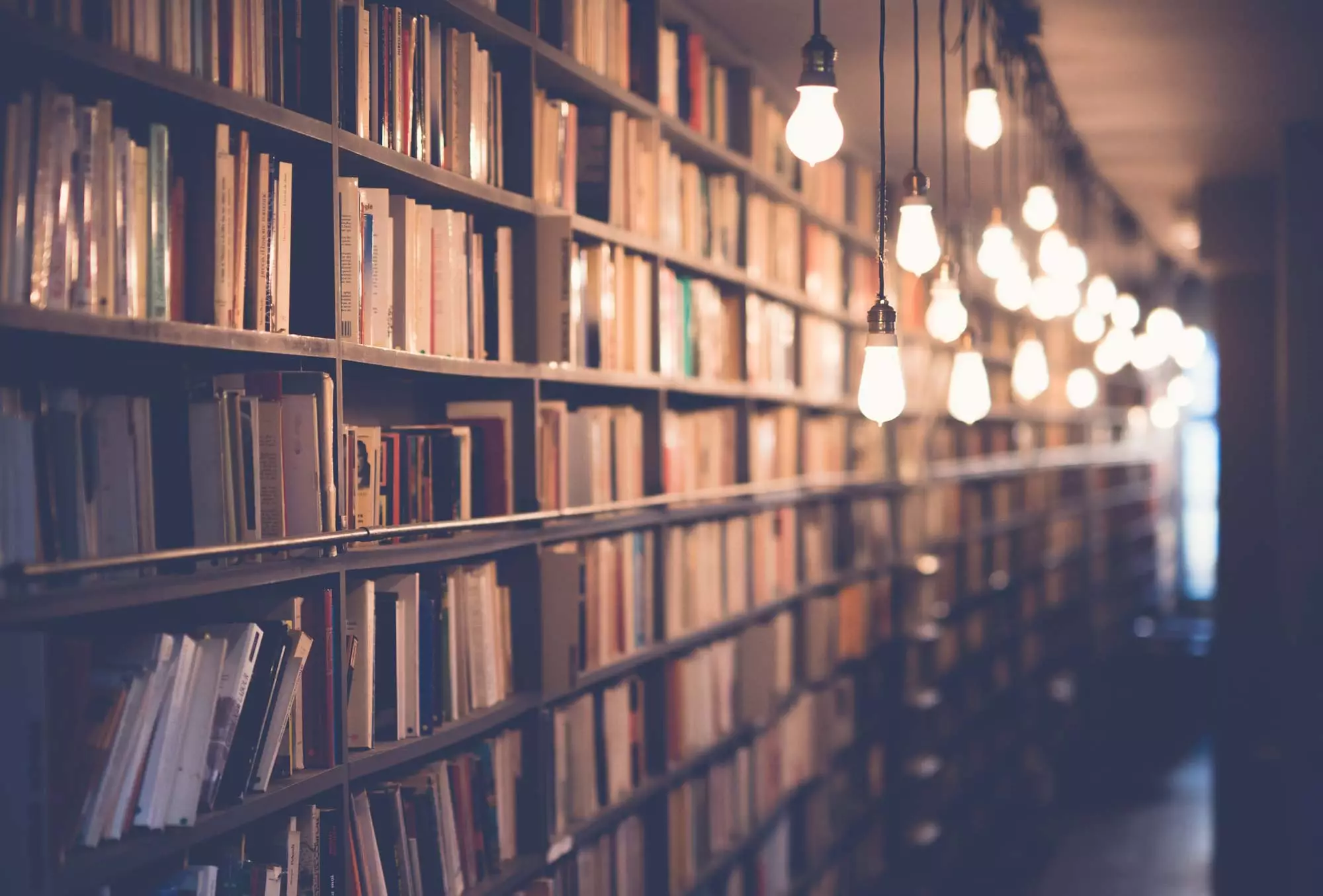 The possibility of encountering an active shooter at work is a terrifying one. However, by being prepared, you can help ensure you and your coworkers stay as safe as possible.
This training video outlines indicators of violent behavior, how to respond to violent behavior, how to respond to an active shooter situation, and how to react when law enforcement arrives at an active shooter scene. Training of this type is important for all workers, and can be used in conjunction with your own company safety policies.
Knowing responsibilities, being prepared, remaining calm, and following training can help ensure workers respond properly to a workplace emergency.