Resolving Conflict When: You Need to Break a Commitment
Resolving Conflict When: You Need to Break a Commitment
3 - 7 minutes
English
High Definition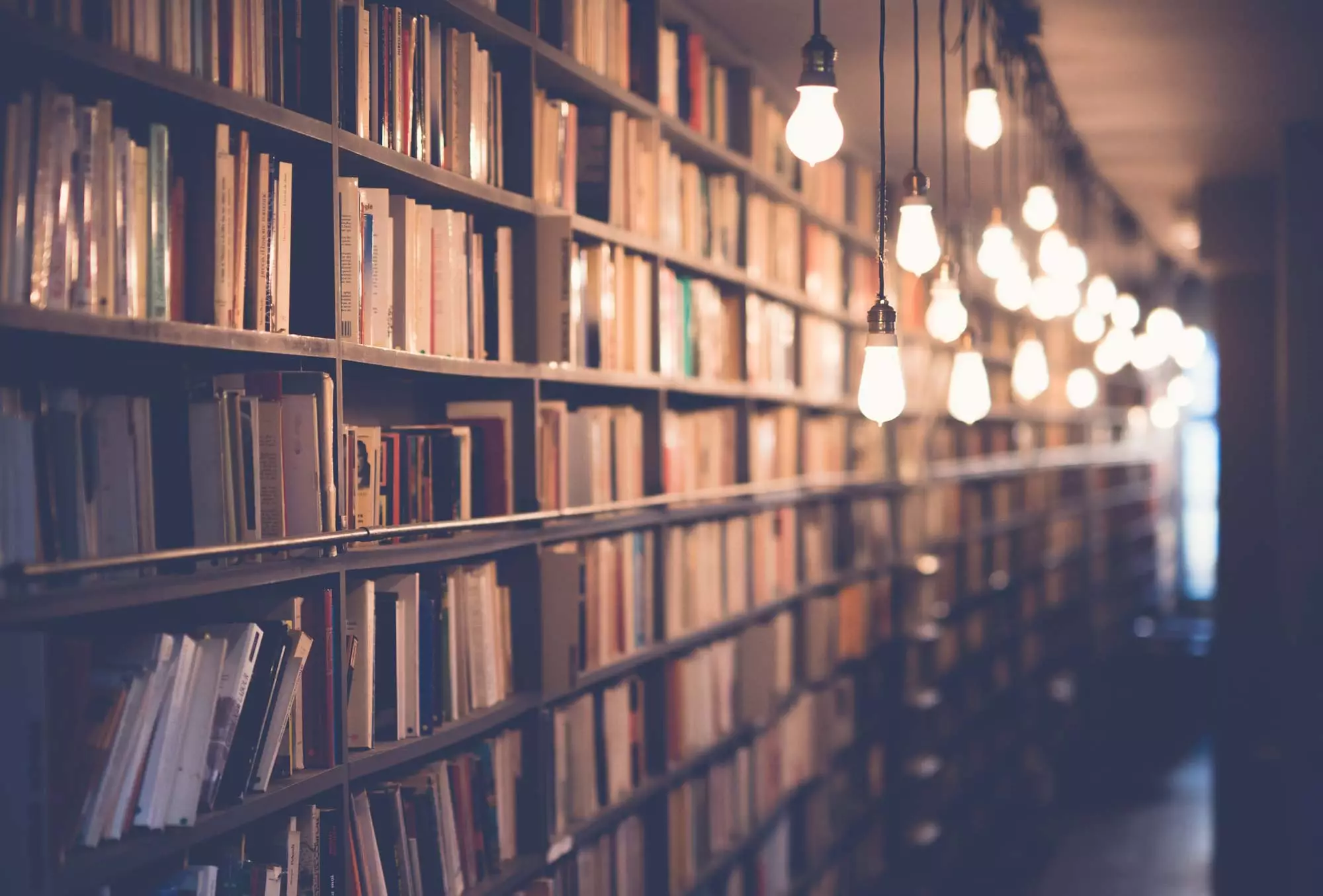 Have you ever had to break a commitment, and upset a coworker in the process? Unfortunately, sometimes you can't avoid breaking a commitment. However, there are ways to help minimize the damage when these situations arise.
This video presents different ways an employee might manage the situation when they need to break a commitment. Viewers learn how to properly present information about a commitment change to their coworker.
This course is part of the "Resolving Conflict When…" series on workplace communication. Use the courses in this series to help solve specific workplace issues, whether you are a manager remediating a situation or an individual trying to deal with a problem.