Create Online Training
Create Online Training With a Learning Management System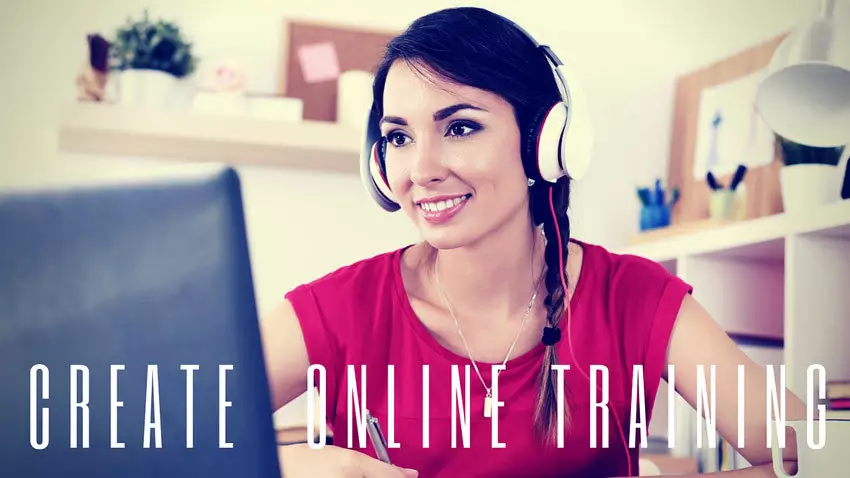 When your company backs its products or services with comprehensive and quality employee or team member training, it is improving profitability. Why? Because not only will your customers find it easier to use your products and services but also be more likely to keep coming back for more. Training your team sends out a clear message to customers that you're truly dedicated to helping them maximize their use of your products and services. This in turn creates reliable customers. Creating online training courses is the most effective, affordable and easiest way to maximize your training resources and show your customers that you truly care.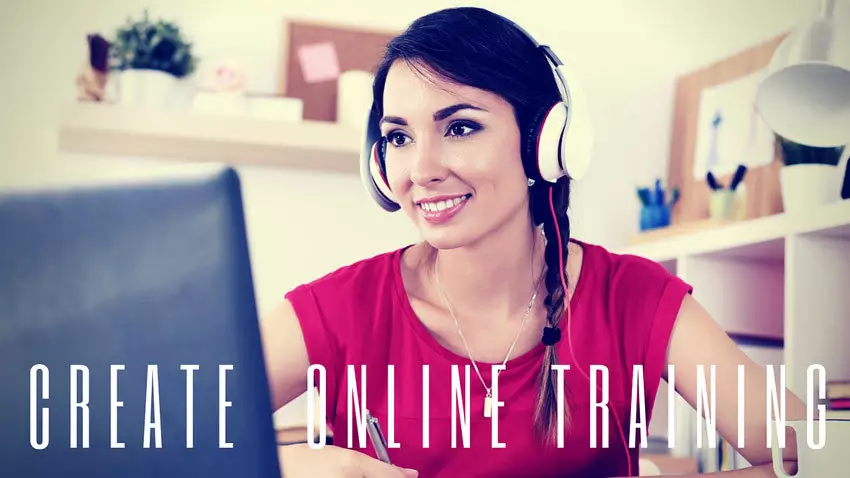 When you create and deploy effective training, you reduce the time and resources it takes to troubleshoot issues, especially when training is offered as part of your purchase process. There's a growing school of thought regarding the benefits of this approach, which is called extended enterprise learning management. Many companies' resources are drained troubleshooting and walking customers through processes that could have been explained in an effective initial training session. Also, many organizations, including startups, don't have the resources needed to dedicate a high amount of time and energy to troubleshooting customer problems. Delivering training to your customers has two primary advantages. First, delivering training to your customers upfront is always more positive than attempting to troubleshoot customer problems down the line. Second, you can deliver an effective e-Learning program for much less than it costs to have customer service representatives fielding calls. Simply put, online training for customers is proactive, preemptive and positive and that's good for business. Get a live demo of eLeaP and see how our 3 systems work to help you easily deliver content to your audience.
The eLeaP e-learning training system has been designed to be sophisticated and adaptable, yet we have made it incredibly simple to use and intuitive. And we ensure that eLeaP delivers the e-learning training that you really need, at a price that suits your budget. eLeaP's e-learning training allows you to create your own training course content by incorporating the likes of PDF, Microsoft Office, photos, video, audio files and SCORM. Or if your schedule doesn't allow you to do this, send us the files and we'll create a course for you from scratch! 
CREATE YOUR OWN COURSE CONTENT
With eLeaP, you can quickly and easily create online training courses that precisely suit your requirements from your own existing files. You can incorporate  Powerpoint, PDF, pictures, audio, video, Microsoft Office, SCORM and many more file types into your own personalized courses. You can even send us all the files, and we'll create the course for you. eLeaP's online training package really saves you time and money, while creating a sophisticated package for your company.
eLeaP also places great emphasis on collaborative learning. eLeaP's online training is designed to be both fun and sophisticated, with the opportunity for your workforce to participate in surveys, quizzes, assessments, discussion groups and forums, to make online training with eLeaP a truly communal experience.
eLeaP is priced to suit your individual budget, and saves you time and ultimately money in organizing your training courses by automatically issuing invitations, results and collecting feedback from your employees. In short, the eLeaP training software delivers value for money, reliability and flexibility.
And you don't need to be an IT expert to operate or install eLeaP. In fact, you don't need any IT support at all. With eLeaP there is no need for IT assistance, no consultants, no installations, no contracts, and no long-term commitment. eLeaP's online training software is simple to use, yet powerful enough to meet all your needs. You can start today with a free trial, and we don't ask you to commit to a long-term contract.
If you're still not sold, then check out our free tour video, and learn more about what eLeaP's online training software could offer your business.
eLeaP™ LMS Quick Tour
This quick overview of the eLeaP™ online training platform enables you to see some of the compelling and easy to use features available. The Overview Tour enables you to quickly decide if eLeaP™ warrants further evaluation using our free trial or live demonstration options.
Download free whitepaper: How to Foster Employee Engagement through E-Learning