Brochures
Download eLeaP Learning Management System Brochures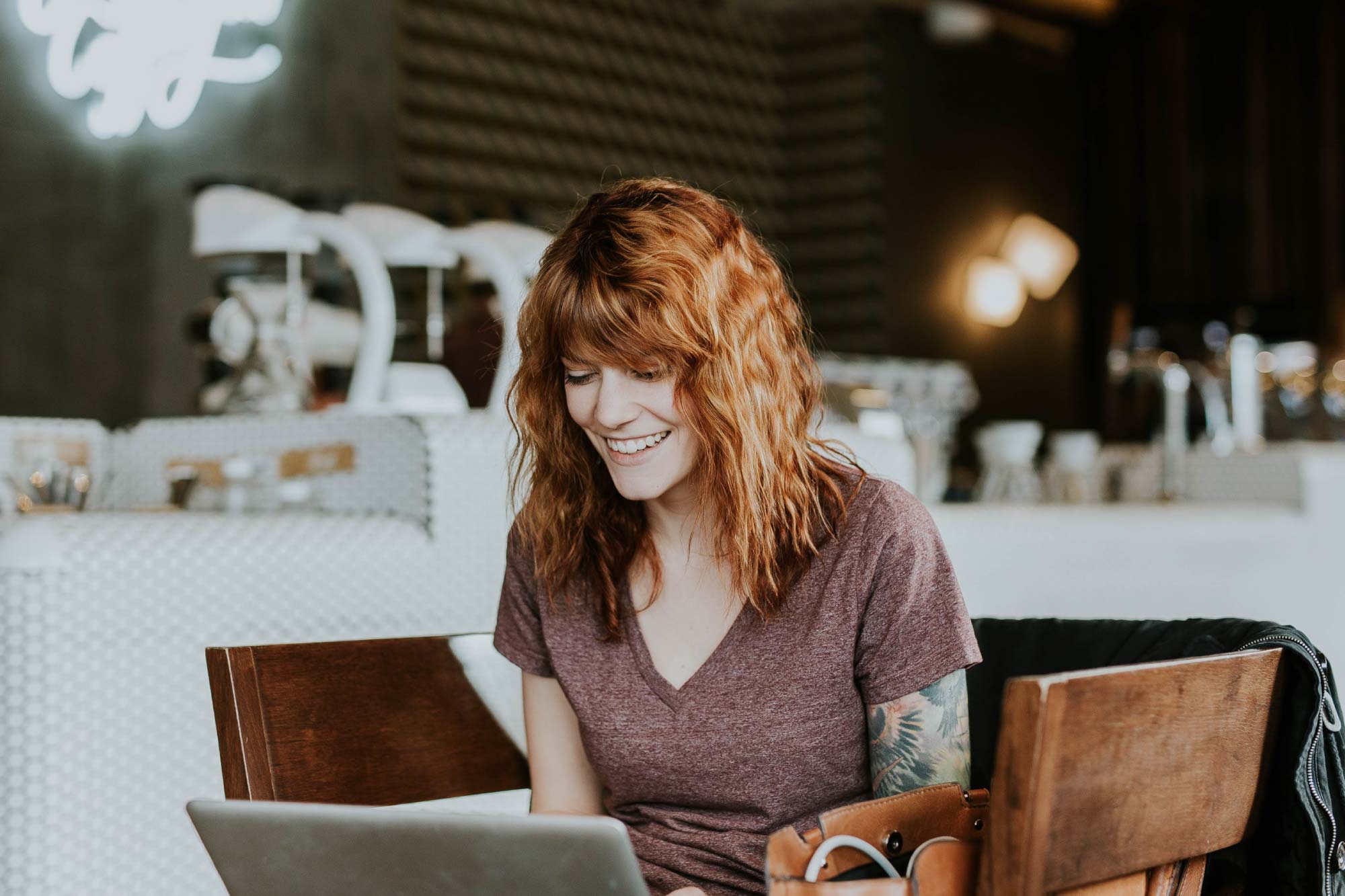 eLeaP simplifies business training by providing you the tools and resources you need to succeed. Many users deploy eLeaP to conduct internal training and e-learning. However eLeaP has many uses and applications. The three downloads below will help you see how eLeaP will work for your particular need.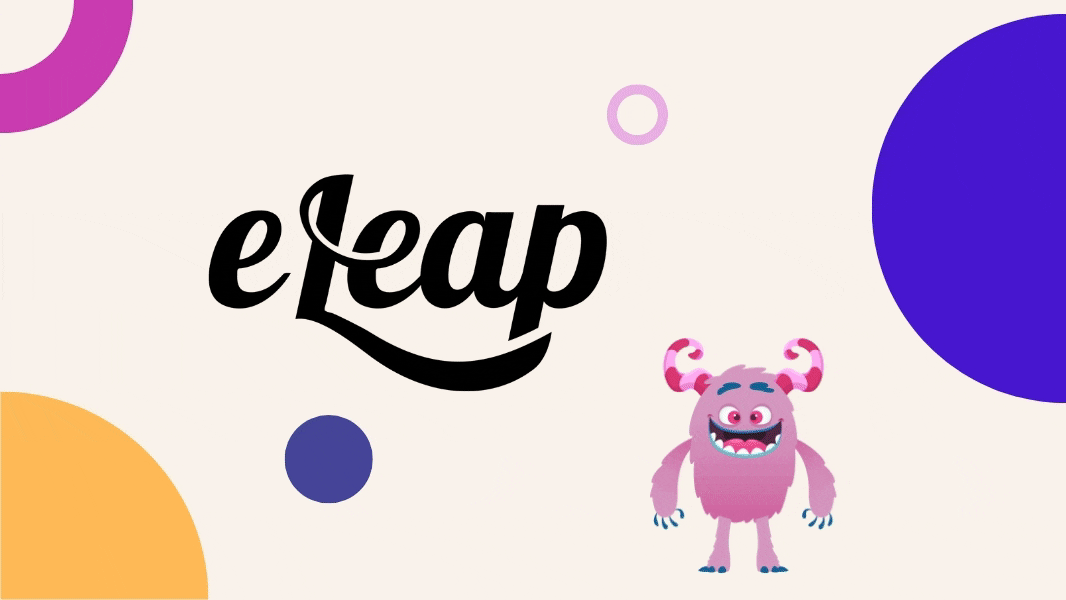 Start your free trial account and start experiencing the benefits such as:
Reduction in cost of learning and development by as much as $150,000 without compromising quality, tracking and results.
Up to 80% increase in completion rates, and training effectiveness as measured by comprehension and retention while maintaining full compliance and fiduciary responsibility.
Reducing time to market by 50% while enhancing reputation and brand awareness in the marketplace.
Read the latest ideas on how to improve training and e-Learning here.