A Guide to Using Podcasts for Employee Training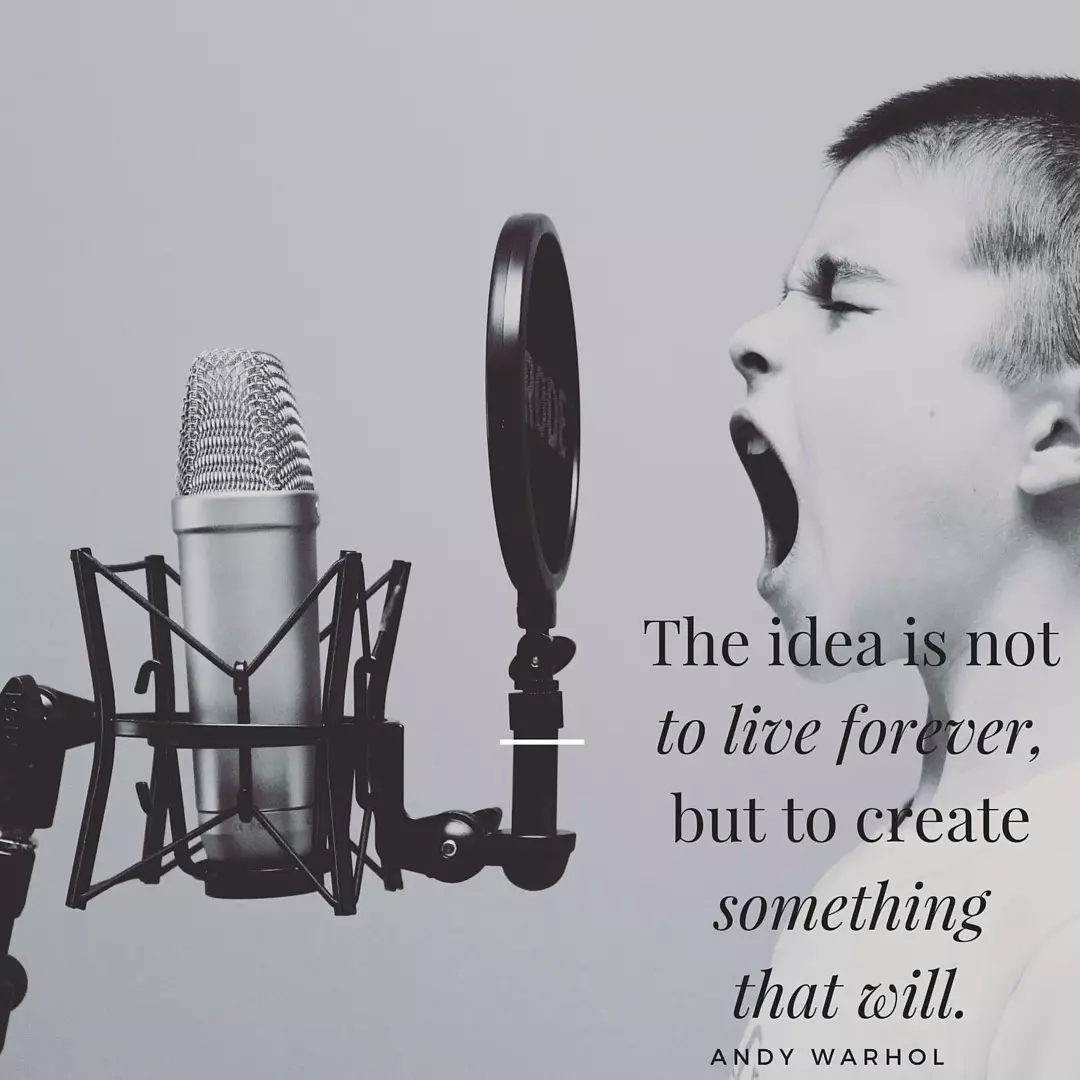 What is a Podcast?
Podcasting is becoming one of the most popular forms of media, and this concept is even drawing many celebrities into hosting their own, as opposed to the traditional radio or talk shows. How about using podcasts for employee training? Share with eLeaP or get some tips.
What's unique about a podcast is that anyone can do it with minimal effort, and that includes people in a business or corporate environment. Before we explore the concept of using podcasts in e-Learning and as an employee training tool, we'll first look at the basics of what a podcast is.
A podcast is similar in structure and style to a radio talk show, and it can be accessed via an iPod or MP3 player. You can also make a podcast downloadable through a regular computer, tablet or smartphone. You can really download a podcast on just about anything, which makes it great as a corporate tool since you don't need any special equipment to listen to one.
Creating podcasts is incredibly inexpensive, and you don't need any special training or expertise.
It's a medium many people are comfortable with, since they probably already listen to at least one podcast regularly, and it can be easy to create a conversational tone that anyone, including employees, is going to find engaging and enjoyable to listen to.
You often subscribe to podcasts in a way that's similar to how you'd subscribe to blogs so you can be informed of each new podcast as it's uploaded.
Using Podcasts for Employee Learning
Podcasts can be used in the corporate world in a range of ways, but what about specifically for training and development?
We'd say it's a very good idea.
Here are a few advantages of using this as a training method:
Podcasts can personalize training and create a conversational framework which can improve effectiveness and retention. While e-Learning offers tremendous advantages over classroom training, it doesn't take away that element of learning from an expert and that feeling of personalization that can come from this training mode. With podcasts, you can still take advantage of the benefits of e-Learning, without losing those essential elements of classroom education.
Using podcasts as a training tool keeps learners in control of the situation. We've frequently discussed the benefits of self-directed employee learning pathways, and podcasts are directly in line with this concept because employees can pick and choose the podcasts they're most interested in listening to.
When you're designing e-Learning, you may be worried about how to make strictly content sections more engaging. This is one of the biggest challenges training designers face because we all know large chunks of written material doesn't translate well in terms of effectiveness in e-Learning. Podcasts can present an alternative to large pieces of written content. It's a great way to supplement interactive and self-directed resources. Think of it this way: using podcasts as part of training is like having employees participate in college lectures, and then the rest of the e-Learning is like breaking up into smaller study groups or using supplemental materials to reinforce the concepts highlighted in the lecture.
As we mentioned above, podcasts are incredibly inexpensive. They cost virtually nothing to produce and deliver, so along with e-Learning they can save you significant amounts of money on employee training costs.
Their inherent efficiency and portability that can be very appealing. Employees are busy, and training managers are always looking for ways to reduce the amount of time they spend on training while maximizing effectiveness. Podcasts speak to that need, and they can be taken on-the-go, so employees can train while they're in the car, on the train or anywhere really.
Using podcasts as part of onboarding, training, and development can be an excellent way to build loyalty and to create a "personal" relationships between executives and company leaders, and the people they employ. When employees feel connected to the people who lead them, it builds loyalty and can help reduce turnover.
You can archive podcasts to establish a valuable training library over time that employees can access at any time.
So if you're convinced of the merits of podcasts as one method in a larger training toolbox, how do you implement their use?
How to Use Podcasts for Training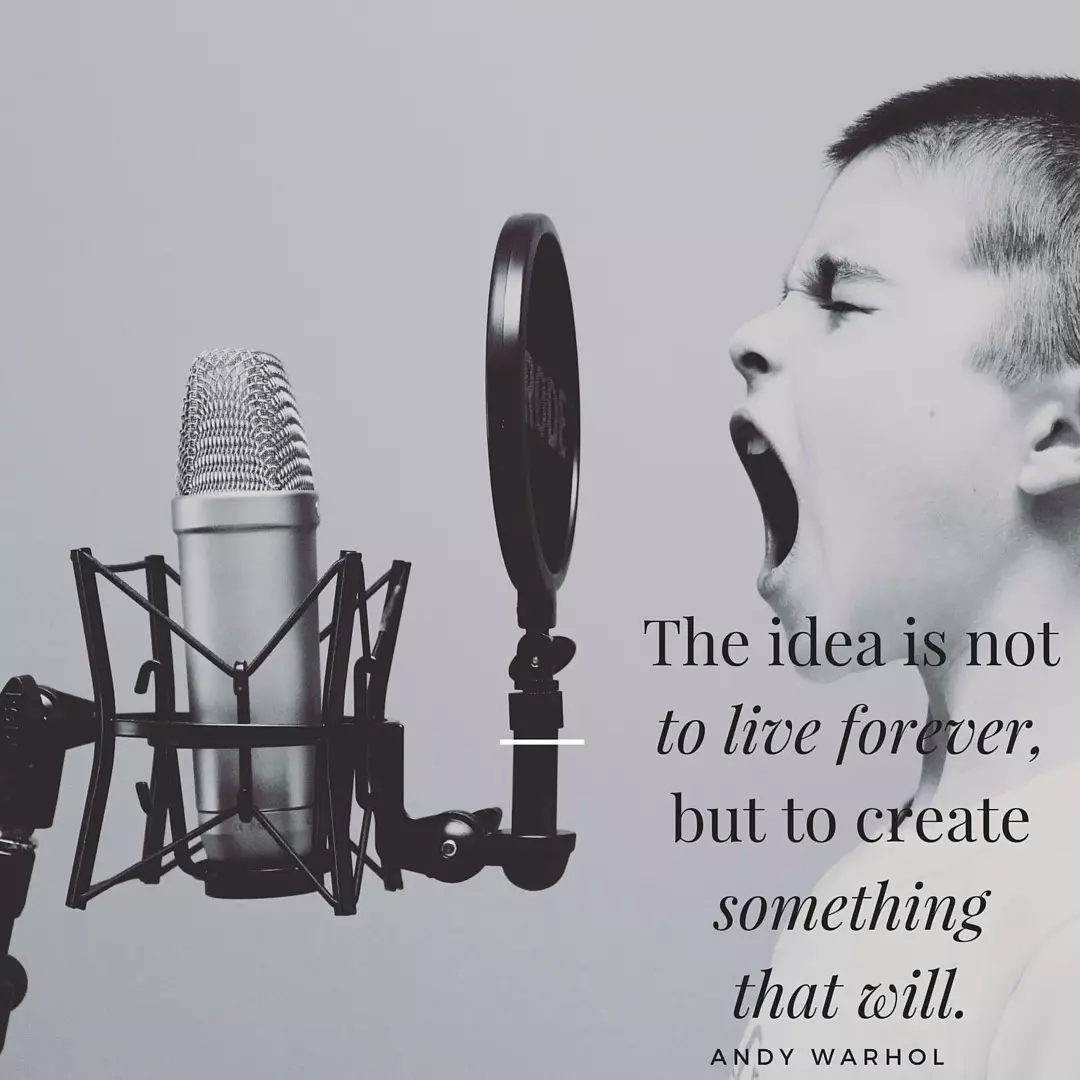 When you're considering using podcasts along with your e-Learning and other modes of training, keep these tips in mind:
Sound quality is critical, as with any audio that's incorporated into employee training. While podcasts are simple, make sure they're always produced with an eye toward quality.
Have an outline before creating a podcast, but don't structure it so much that it loses its value as being personalized and conversational. A good rule of thumb is to create a general outline to guide a podcast, but not to outline it in so much detail that it becomes like reading a script. The conversation should flow naturally and feel like an employee being spoken to directly by the person creating the podcast.
Keep archived podcasts very organized; this is particularly important when using them as a training tool. You want your employees to find these podcasts useful, and to be able to access them and refer to them on-demand, so make it easy for them to sort through and find the topics they want to listen to or need a refresher on.
Collect data on your podcasts. Something we think is beneficial here is the ability to look at what podcasts are getting the most listens. You can use this easy-to-collect data to drive other training methods, and show areas where employees are most engaged and interested.
While we often think of podcasts as being primarily available through the iTunes platform, you can actually integrate them directly into your e-Learning. You can add download links within your learning management system so that as training is happening they can just click and hear the podcast.
As a final note to our guide to podcasts for training, while they're a fantastic supplemental tool they can't replace all other forms of learning and development. Rather, the best approach is to create an interactive, self-paced training methodology and then pair it with podcasts as a reinforcement or follow-up.
Here's an example of a recent podcast we made on, "How to generate 26% more revenue and have increased client retention".
What are your thoughts on using podcasts as part of your training strategy?
Don't Miss These Essential Tools