6 Ways to Maximize Your Multilingual Training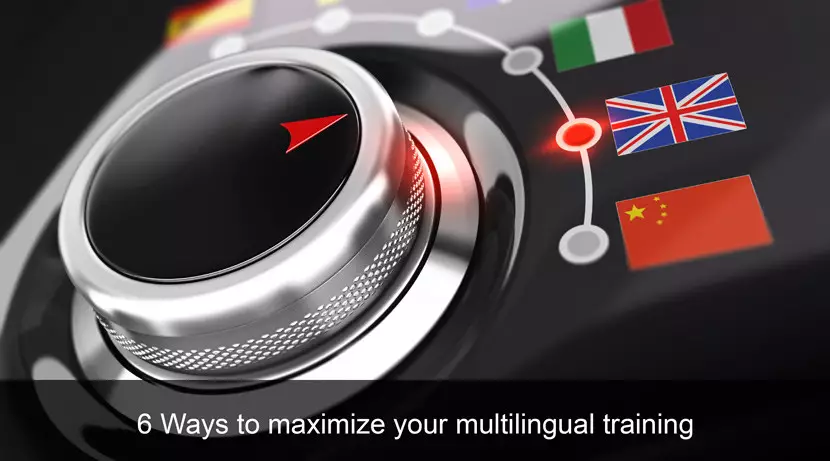 In today's globalized workforce, it's more important than ever for employers to be able to address a multilingual audience.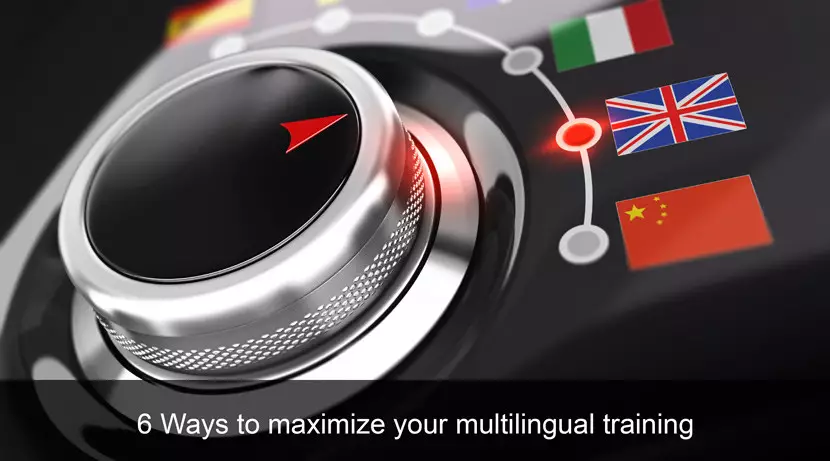 It may be that the primary concern is creating content that speaks to the needs of a Spanish-speaking audience here in the U.S., or you may be a multi-national company that spans the globe, requiring you to have content that translates cohesively into several different languages.
When creating multilingual content, remember that it's not just about the actual words being written or spoken – it's also about the more subtle components of the design process. Multilingual training and development needs to be focused on cultural differences that can impact how content is perceived.
If you're developing multimedia learning that's bilingual or even multilingual, consider the following:
Exclude cultural references in your content. You may be referencing something as simple as a U.S. holiday or a cultural celebration that's predominantly recognized by your own culture, but that's not going to translate to a multi-cultural audience. It's not necessarily that it would only be offensive – it may also be confusing and detract from the meaning of your message and it can lose relevancy in the translation.
When thinking only in terms of the words being written for your learning content, begin the process with translation in mind. Before you start writing, think about how it will be translated and try to keep your language as clean and simple as possible. Always considering the translation process will make it that much easier. If you try to keep your sentences and wording as simple as possible, you're not only going to benefit during translation but you're also likely to have happier native-language learners because the content will also be more manageable for them.
Avoid using slang terminology and idioms in your writing. Again, these aren't going to be easily translated to another language and you run the risk of your content being confusing at best, and completely ineffective at worst.
Try not to embed text within your graphics. This is a simple matter of efficiency – the text can't be extracted from a graphic for purposes of translation. This would require the image to be completely altered or changed, which can be time-consuming and inefficient.
Navigation styles and technology experience levels are likely to vary amongst people from different parts of the globe. For people from North America, navigating the Internet is like second-nature, but this may not be the case if you have a large number of employees from a South American country for example. You need to consider the user interface and the different navigation styles you're using throughout your content as you design.
Consider how much space another language is going to take up on your screen. If you're translating for a Spanish audience the words are going to take up quite a bit more space than English, and this is something that needs to be part of the design process from the beginning. You may actually have to not just simply translate content for a Spanish-speaking audience, but redesigning may be required to make sure content fits with the expanded text.
If you really want to optimize your bilingual multimedia learning think about working with a translation professional from the start of your content development. This person will be experienced in not just the simple translation of the words, but can also help you optimize your overall graphic design and images to ensure your entire audience, regardless of language, is getting the most from your training and development.