7 Ways To Use Big Data in Training and Development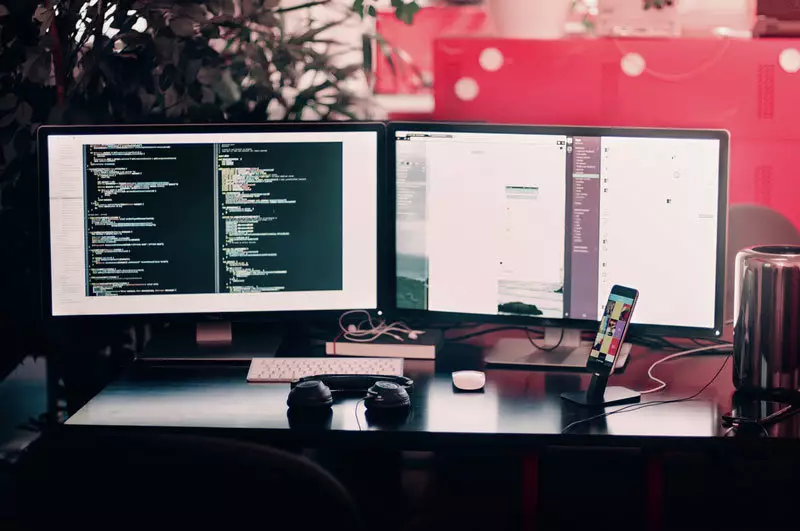 As we often discuss, big data is no longer reserved for only big companies. There are so many software platforms allowing even very small businesses to harness to power and analytics available through the collection and maintenance of big data. Take a free trial and see how eLeaP empowers organizations of any size to make use of analytics to get more skilled and engaged employees.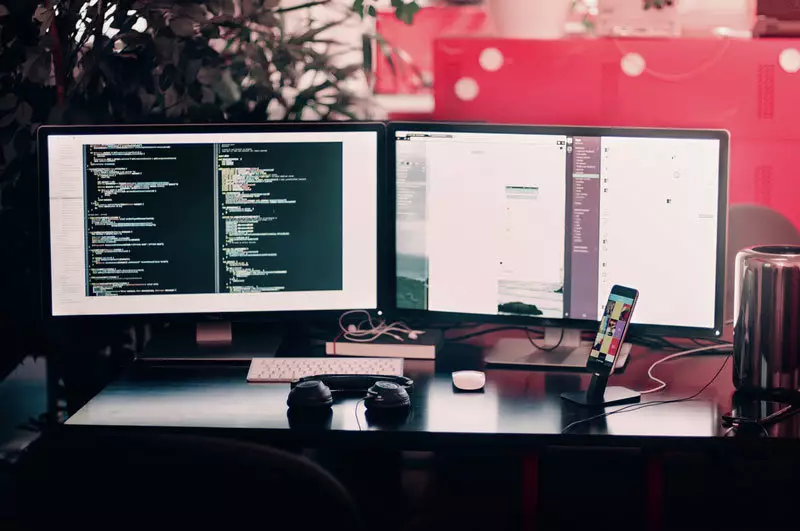 Big data is making a big impact in almost every area of business, and most organizations are ramping up their investments and interest in data, particularly as it becomes a more accessible opportunity.
We put together a list of seven of our favorite ways big data can and is used in training and development:
Tying Recognition to Training
Employers are always looking for new and effective ways to encourage engagement with learning and development initiatives. It can be hard to get employees excited at the prospect of continual training, which is why recognition and training are being integrated with one another, with big data serving as the mediator in a sense. Great content engages users.
What we mean by this is the gathering of performance information on employees that can then be used to deliver varying forms of recognition, all of which is within the framework of training. It's great for motivation and retention, as well as overall training engagement.
Minimizing Risks to Retention
Companies are always looking for ways to hold on to their best talent. It's difficult, particularly when we're talking about Millennials, who are the coveted talent demographic right now, yet seem to be most elusive when it comes to long-term retention. Millennials are just starting their careers in many cases and may be on the lookout for new opportunities as a result.
You can spot potential flight risks by gathering training data.
If you have employees who aren't performing well in training or aren't taking advantage of learning and development opportunities, they may be contemplating a move. You can spot these red flags before employees actually leave using data collection on training and then possibly prevent an exit from your talent.
Training Effectiveness
This seems like such an obvious way to use big data within the larger framework of training, but it's often overlooked. Employers may have training in place, but they don't really measure how effective it is. This means they don't have a clear idea of their ROI or where improvements could be made.
It's a bit like training is simply existing in a vacuum. So what's the answer? Big data, of course. Using a Learning Management Software (LMS), also known as an online training platform, can provide you with the reporting tools you need to see quickly how your employees are performing.
Not only does this aid in the measurement of your ROI for your training budget, but it can also give you a heads-up on potential individual employee issues that may exist. You can strengthen not just your training ROI but also your larger talent management strategy.
Identifying New Talent Opportunities
Let's consider this situation: you have employees participating in online training opportunities, and you spot someone who's otherwise gone under the radar yet seems to be performing very well on training exercises. It may be that this person is someone you should be focusing on nurturing and cultivating as a future leader. It's only through a combination of big data and a learning management system that you'd really be able to identify this person.
Spotting Gaps
Your business is thriving in most areas, but there seems to be something missing. Perhaps it's in your customer service, which is a frequent problem area in terms of not just business in general but also employee training.
The collection of big data can help you spot where employee knowledge gaps and overall operational deficiencies may exist. You can then use this insight to create employee training that specifically addresses these problematic areas. As well as larger organizational gaps, big data can also be used as a way to hone in on individual issues and problems that teams or departments may have, which can be remedied with more targeted training.
Delivering Personalized Training Opportunities
Unless you're running a very small business, there is essentially no way to deliver truly tailored and personalized training without some reliance on big data and analytics. It's impossible to efficiently and effectively create individualized training unless you have data that shows you how to best do this. You can also use big data collection to determine the effectiveness of this personalized training and see how employees progress over time in relation to the training they're receiving.
Using Customer Insights
This is a topic we recently covered in-depth in another post, and it's a big one. This is an area where many businesses aren't focusing their efforts, but they should be. Collecting and analyzing customer insights is one of the best ways to develop effective, targeted employee training, particularly when it comes to customer service training. What better way to train employees on what their customers are really seeking than to listen to them and then turn that listening into data?
Linking Performance and Training
We touched on this concept a bit above with the idea of recognition, training, and big data intersecting with one another, but gathering data on performance is important enough to be highlighted on its own as well. When you link employee performance data to employee training, you can actually cut down on the overall costs of training by making sure everything you're delivering is as relevant and effective as possible.
Compliance
Businesses in certain industries must be compliant, whether it's banking, manufacturing, or any number of other areas. When you need to train your employees on compliance and regulatory issues,  you need to ensure they're engaged with training, and you also need robust reporting in case a negative situation does occur. As an employer, it's your responsibility to show you've taken the necessary steps to properly train employees, so by incorporating big data into training programs, you'll be able to demonstrate this.
It's an exciting time in the world of big data, especially as it pertains to employee training. How do you see data changing the way we implement training?
Don't Miss These Essential Tools