Adidas: An Innovator in Corporate Learning, Training and Development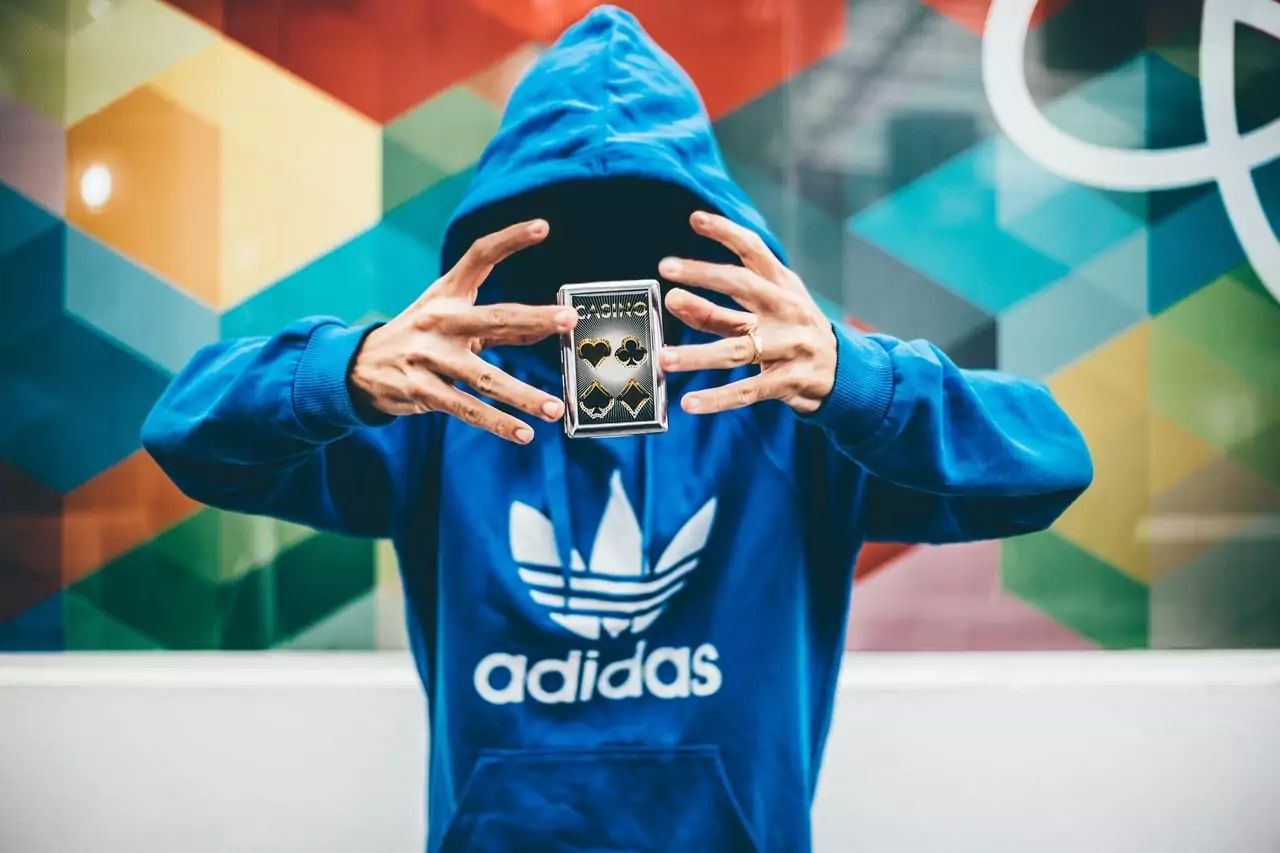 There are so many innovators in today's marketplace who are not only recognizing the true value of training and developing employees, but they're also creating inventive and unique ways to implement these processes.
Adidas is one of those companies.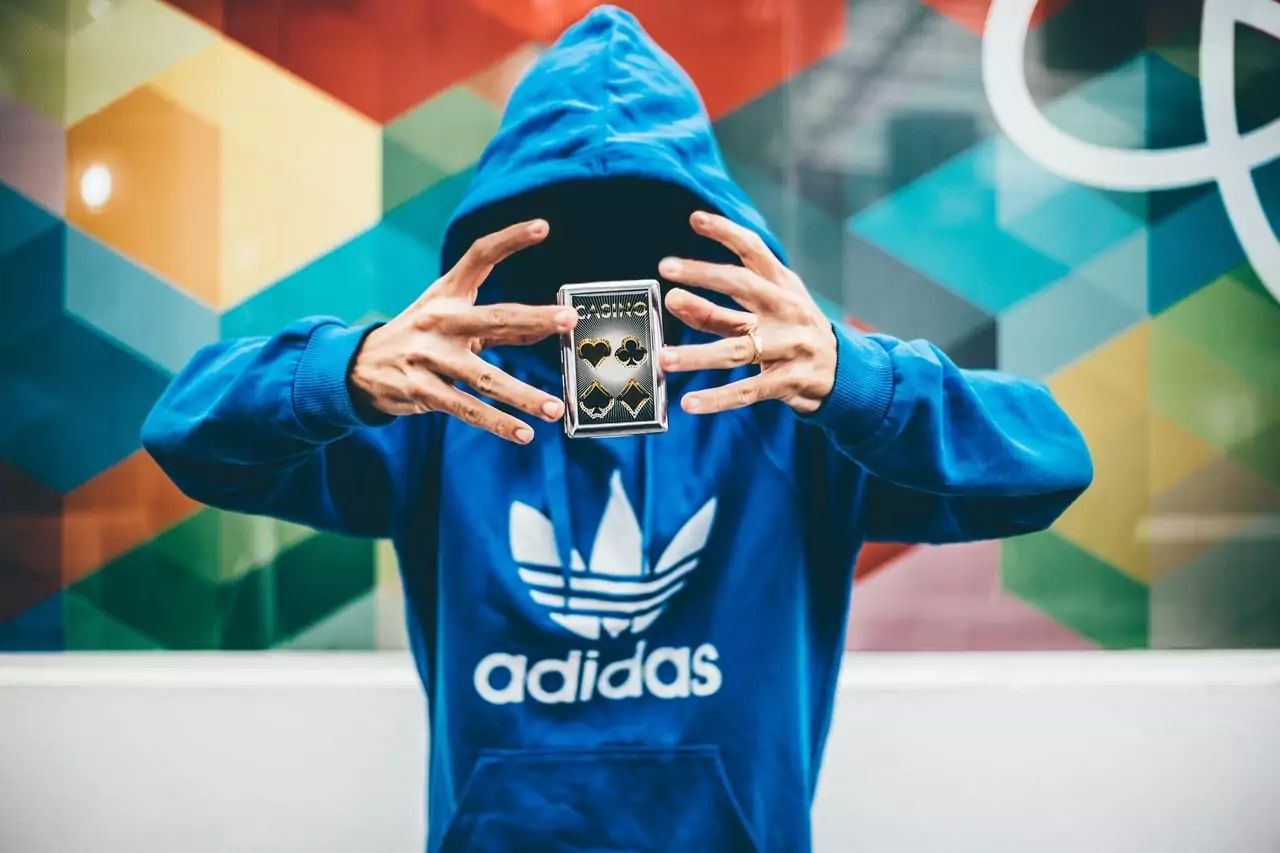 You likely recognize the Adidas name – they have a long history of creating athletic shoes, clothing and gear, but they also have a pretty interesting approach to how they train their employees that may be worth taking a look at, even if you're not a massive global powerhouse.
Light Learning
The German-based Adidas takes the standpoint that learning should be "light, desirable, and fun," which is something highlighted in a recent Forbes post about the company.
Adidas has more than 50,000 employees located all over the globe, and about half of them are retail-based positions.
According to the Forbes piece, "Adidas has always had a strong dedication to learning but they were primarily using traditional classroom methods to train employees on everything from behavior to job-specific duties." In the past couple of years they've moved toward a blended learning format and there's not a big reliance on the formalized classroom training process.
To fill the gap they developed the Adidas Group Learning Campus, which provides interactive, social, and multimedia learning elements. Employees can access the materials in the Learning Campus anytime they desire.
The company's goal is to have employees achieve their personal best, which is why they offer a large array of learning and development opportunities with the aim of helping them build on their strengths, develop skills, and overcome the challenges they personally face.
Their highest priority, in their own words, "is matching the specific aspirations of their employees with the needs of their organization."
Training Specifics
The digital learning offered by Adidas creates modules that are based on pretty specific topics so employees can decide what they're interested in taking on. There's a number of different formats these modules can take on, from blogs to PDFs and videos.
Some specific ideas that are important to their learning philosophy and implementation include:
The engagement of company leaders in the learning process
Including elements of learning into all interactions with employees
Commitment, engagement, and performance are all intrinsically tied in with the learning and development process
Measurement of how engaged employees are based on a satisfaction and engagement survey they give every three years
Adidas has also outlined five principles of their organization that are general in a sense, but are also deeply interconnected with how they approach employee learning and training.
These five principles include:
Working is learning and learning is working
A goal to provide an open social learning environment with collaboration and a sense of connection
Leadership is dependent on sharing, teaching, and learning
Innovation is part of the daily work process for everyone in the organization
The culture of Adidas is meant to be self-driven and focused on a dedication to life-long learning. Every employee is responsible for his/her career and personal development.
Adidas tells their more than 50,000 internationally dispersed employees, that it's up to them when and where they want to learn. They also choose how and what to learn. Employees are not just expected to learn themselves but also teach whenever possible and remain focused on networking and collaborating.
Ultimately Adidas said in a blog post from a few years ago when they first introduced the Group Learning Campus that, "they hoped this would position learning and development as a primary competitive advantage for their company and it would be an inspiration for the 21st century of corporate training."
So what do you think about what Adidas is trying to do? Do you agree learning and development of employees is a pivotal part of remaining competitive? Do you also believe the best learning strategy is one that's focused on the individual and self-driven?