5 E-Learning Tools You Can't Live Without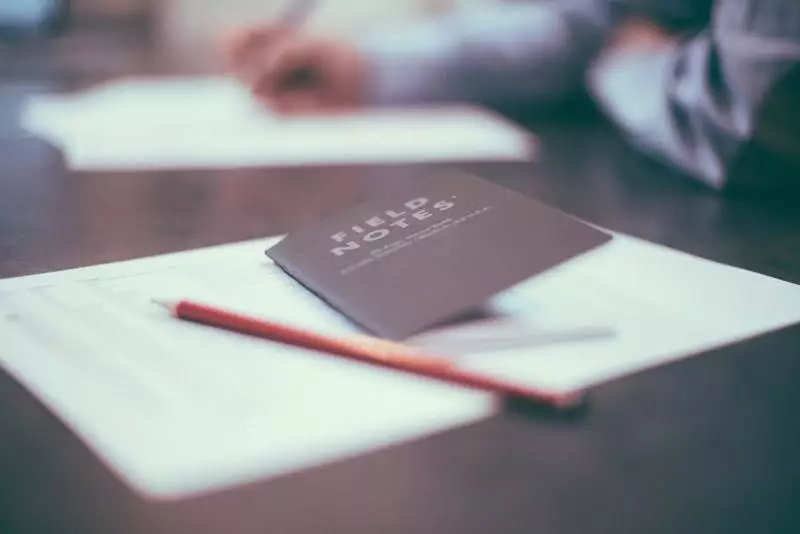 E-Learning is all the rage. Organization and having the right tools are two key elements to effective online training. Here are five e-Learning tools that are so useful and helpful that you won't know how you lived without them before discovering them. Plus, they are all free.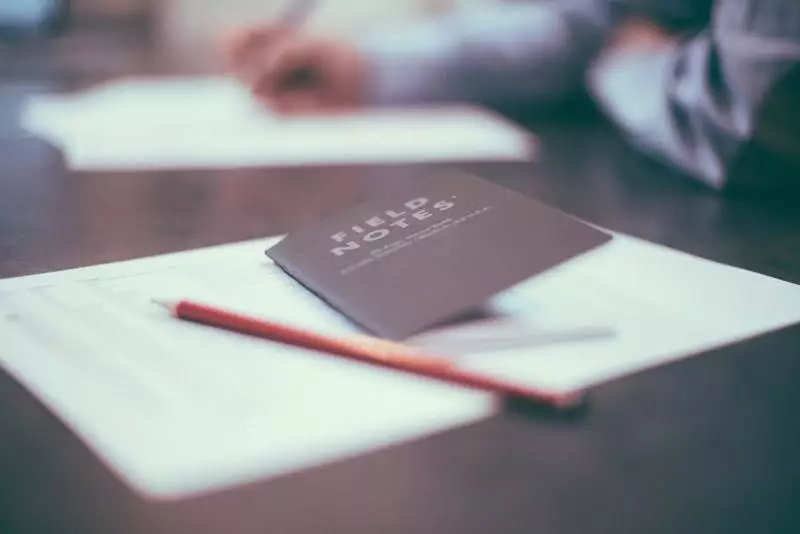 Greenshot
When you are creating online training content, you often include screenshots to drive home your point. Greenshot is a fast and user-friendly tool to help you capture what you need from your computer screen and transfer it to your e-Learning course. In addition to capturing entire or partial screenshots, Greenshot allows you to take it a step further. You also have the options to add annotations or highlight areas of the screenshots. Learn more http://getgreenshot.org/
Fences
As you start to create your e-Learning content, you are researching, downloading and compiling everything you need before you start creating the content and putting together the material. If you're like most people, all of these icons clutter up your desktop. Fences is a free tool that you can use to organize and de-clutter your computer desktop. Not only can you organize your desktop icons into categories, but you can hide icons that you are not using and un-hide them when you are ready to use them again. Additionally, Fences allows you to mirror the contents you have in your file folders onto your desktop for easier access. When you add new icons, Fences can even organize the icon into the correct category automatically, so you stay organized as you download new files and programs. Learn more at http://www.stardock.com/products/fences/
Creative Commons
Content for online training is about more than the text. Pictures are another form of content that can add value to your textual content. Additionally, photos and pictures make your content visually appealing to attendees. Creative commons is your source for free stock photos. Creative Commons pulls photographs and pictures from various online sources and offers a comprehensive way for you to search and find the pictures and photos you need to create content. Check out http://photopin.com/search/learning
Icon Finder
When it is time to build the navigational system for your e-Learning course, icons are a must. Icon Finder is your free source for finding and creating the icons you need. Icon Finder makes adding social networks and other program icons to your course faster and easier than ever before. More at https://www.iconfinder.com/
QuietTube
YouTube videos come in handy when creating and compiling content for your online training courses. The problem with YouTube videos is all of the advertising that comes along with each video can be distracting to training attendees. QuietTube allows you to remove the advertising so that only the video remains. In other words, it is a tool that removes the distractions from the message itself. More about http://quietube.com/
Putting together the content for your e-Learning courses just got easier, faster and more professional. These five tools can help you build your online training courses and programs more professionally than ever before. Once you start using the tools, you may wonder how you were able to build your content before you found them.
Don't Miss These Essential Tools