5 Considerations When Selecting an LMS For Blended Learning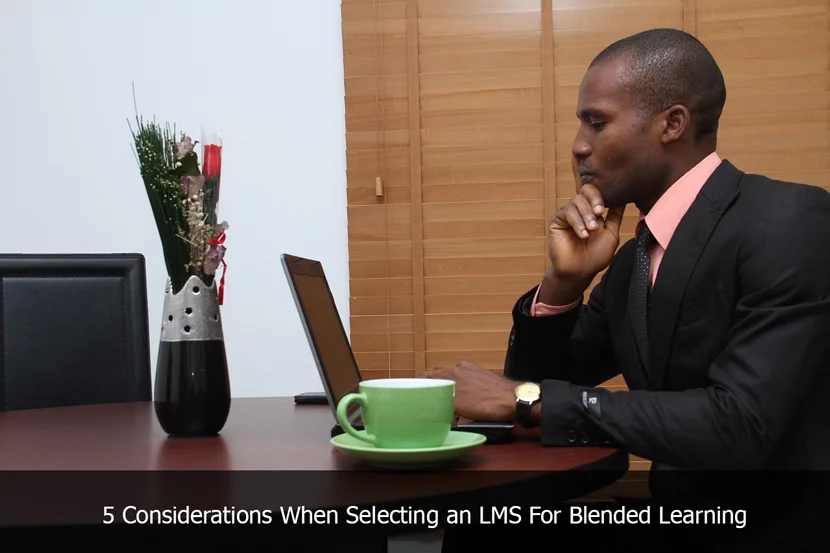 A blended learning strategy is often the preferred method of companies wishing to train their employees comprehensively and effectively. While blending learning can work well for nearly any industry, it's particularly pertinent in industries like manufacturing, the medical industry and even in sales training. Get a free consultation on how to implement a learning management system.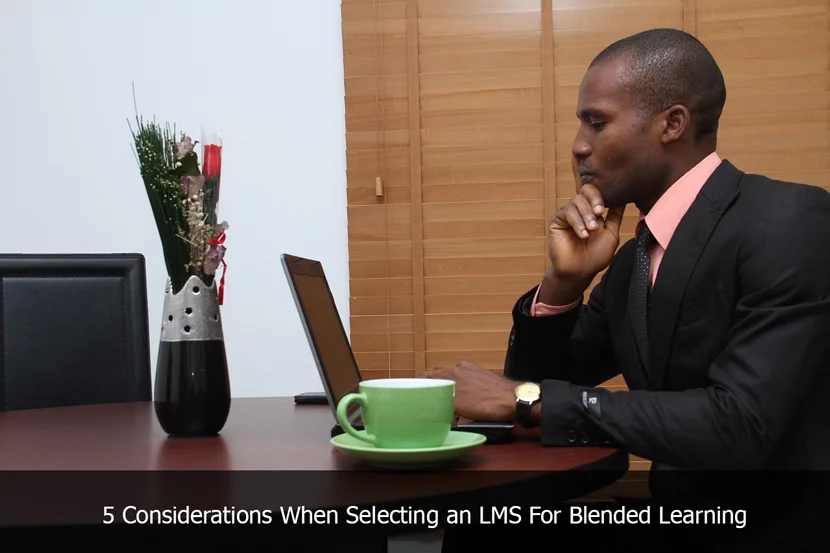 Why is blended learning advantageous?
It allows for the best of all worlds – learners can receive some content in a way that's time and cost-efficient wherever they may be located, and self-paced, track-able learning can be easier for both employees and for the learner in many instances.
With that being said, a blended learning technique can also provide a sense of structure and face-to-face interaction that can reinforce the concepts being presented through eLearning.
For many organizations hoping to implement blending learning, the question then becomes how to choose a learning management system that is going to be ideal for this type of content presentation? Many learning management systems are simply focused on the systematic approach to learning and they don't provide the features or capabilities necessary to integrate alongside a blended strategy.
Here are five features and capabilities to consider when choosing an LMS for blended learning:
These are five of the most important aspects of eLearning platforms to consider when designing a When and how to use blended learning strategy. If you can find an LMS that has these elements you're going to be able to better streamline training that moves between the classroom to an online format and ensures you're getting the most from your investment.
What's important to you in an LMS used with a blended learning strategy?