The Benefits of Including an LMS With Your Blended Learning Strategy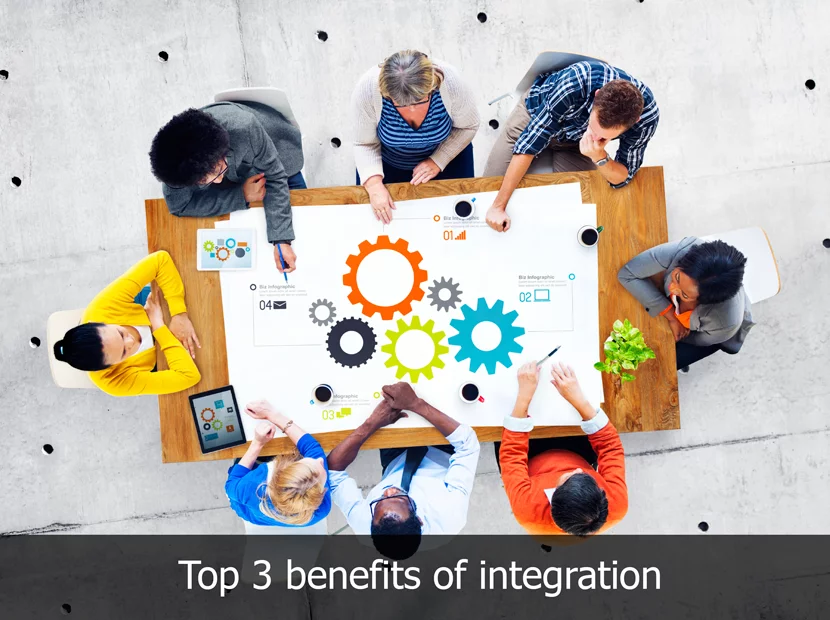 We recently talked about blended learning strategy and its rising popularity among companies large and small. We also discussed the five essential features of an LMS you need if you're implementing blended learning.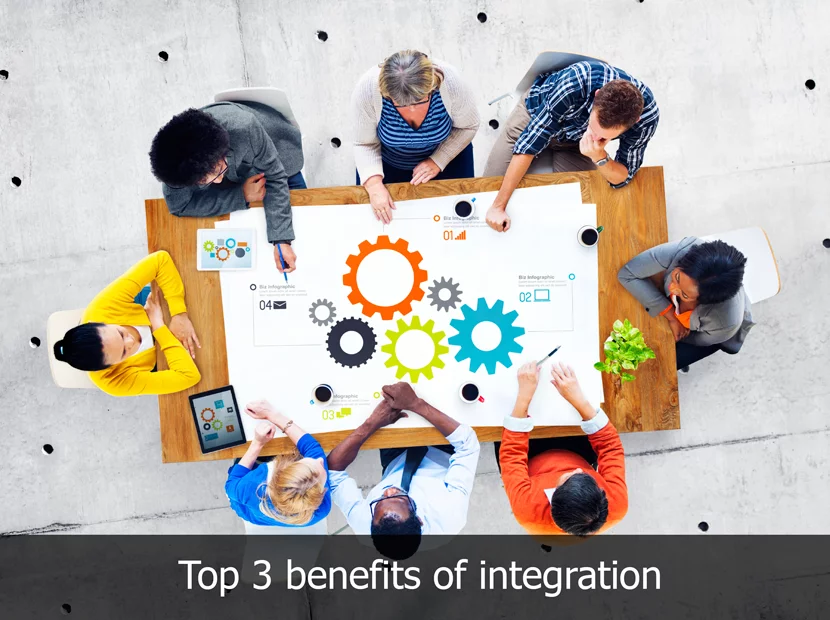 That's helpful if you've already decided your ideal organizational training strategy is to combine classroom and online learning, seamlessly integrated through an LMS and you're now simply looking for the best way to go about delivering content to your learners.
What if you're not sure how a learning management system can help you deliver the best training to your employees, particularly if you primarily rely on a classroom or instructor-led training strategy?
We put together a list of the top 3 benefits you can derive from a training and development model integrating instructor-led and classroom training with an innovative LMS:
Simplified Administration
Even if you rely a great deal on face-to-face or IL training, how do you keep track of the administrative components necessary to keep everything running smoothly?
With an LMS platform like eLeaP you can easily manage administrative duties from scheduling of courses to tracking attendance all in one streamlined, simplified location. Also, rather than taking a tremendous amount of time and effort to do so, you can instantaneously receive reports on not just your online training, but also your classroom training in one location.
You'll be spending less time and money on the administrative tasks, so you can better allocate resources to other areas of your organization.
Addressing a Variety of Learning Needs
An LMS serves as the perfect complement to instructor-led training because it ensures none of your learners are left out in terms of having access to content in a way best suited to their needs.
Your employees may attend ILT but could have an easier time retaining concepts by going back and looking over salient points in written form after class, which they can easily do with an LMS. You can upload all the course materials for later access and it will reinforce concepts and make for a stronger learning experience.
Blended learning using an LMS can also be a great way to address varying comfort levels with technology. For example, if you have a workplace that's a melting pot of generations, some of whom are extremely comfortable with technology and others who aren't as familiar, by using an LMS and a blended learning strategy you can provide opportunities for everyone to get information in the way they're most at ease with.
Easily Issue Certifications and Credentials
In a classroom setting it can become difficult to track progress, give assessments, and issue certifications or other credentials as a result of successful training.
With an LMS you can easily do all of these things in one place. It's possible to associate particular courses with events in order to deliver assessments and certificates, whether you choose to do so automatically or manually.
Choosing an LMS to Meet These Needs
These are just a few of the many benefits you receive when you  integrate an LMS into your classroom training process, but you're only going to be able to achieve these things if you choose a platform that offers the features and capabilities that allow you to do so.
eLeaP is one example of an LMS provider that has capabilities specifically geared toward simplifying the instructor-led training process. We've designed a number of features that let you track your users, completions, and feedback for classroom courses in the same way you would do for online courses.
You can do everything from enrolling trainees to an in-person class to managing the reporting of how this training goes and the exporting it to another program like Excel.