3 Ways to Engage and Train Interns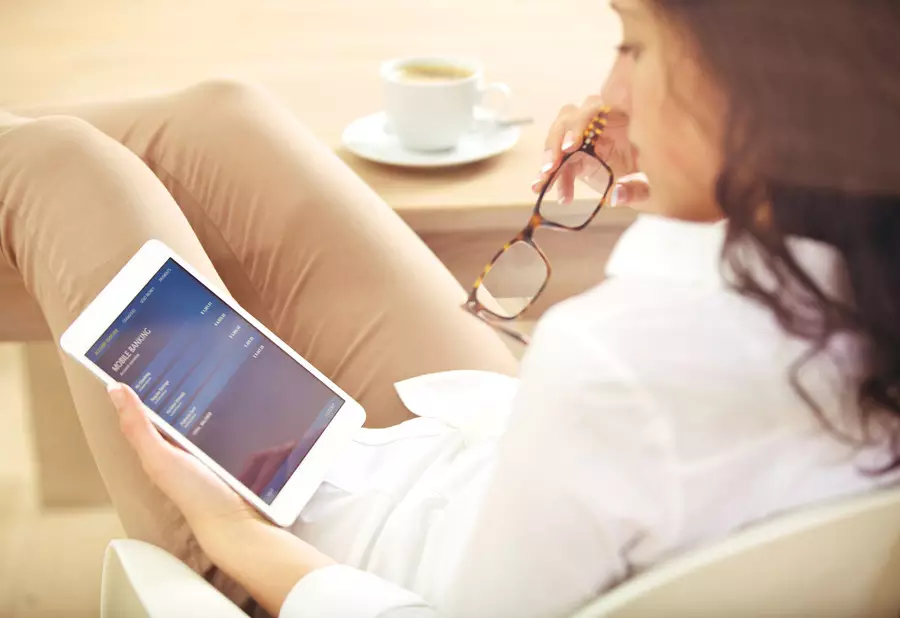 Over the past decade, internships have continued to gain popularity. The National Association of College of Universities 2015 survey reported that over 60% of students now complete at least one internship while completing their degrees. While students often consider internships a great way to gain job skills while still in school, for employers, interns can pose notable challenges and even risks. Here are 3 ways to train and engage interns.
When you agree to bring on an intern, you are usually agreeing to let a largely inexperienced worker into your organization. This means more extensive onboarding and training but of course, most interns are only around for the short-term rather than long-term. While not training interns is bad for the interns and for the organization (e.g., untrained interns can and do make mistakes and sometimes, these mistakes come at a high cost), spending large amounts of money on intern training is also a risk. After all, while some interns will eventually join an organization as a full-time employee, in most cases, employers train interns for different reasons (e.g., to help support the next generation or to give back to their community in a tangible way). Fortunately, eLearning can help you onboard, train and monitor interns in an effective and affordable manner.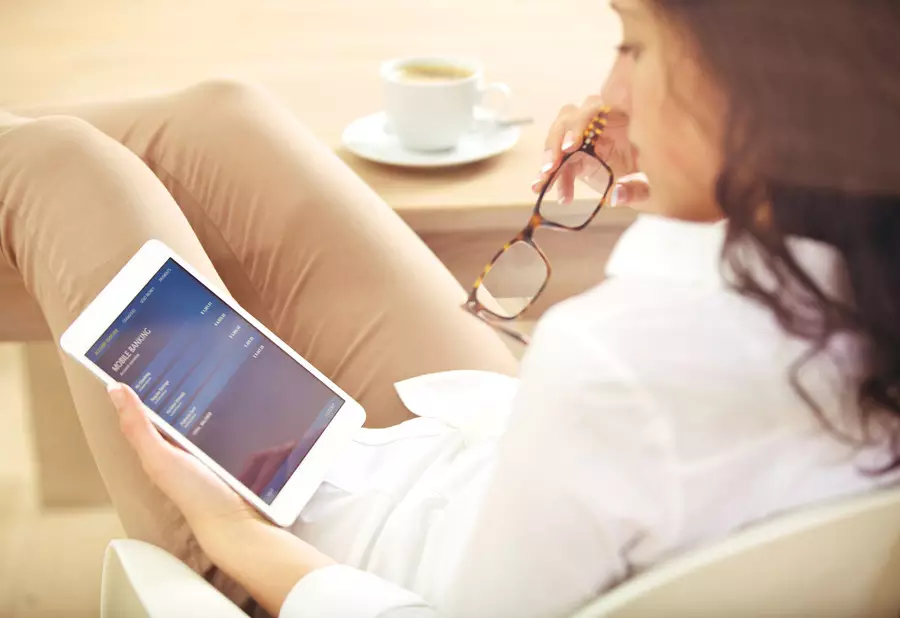 Internships by the Numbers
Today, men and women are equally likely to complete internships but visible minorities are somewhat less likely to complete internships. However, visible minorities are somewhat less likely to participate. While most internships are now paid, unpaid experiences do exist and are over represented in the social services industry (81.7 percent) and education, government, healthcare other support service industries.
Internships and Co-ops, by Sector and Paid Status
Employer Type
Within Sector
Overall
Paid
Unpaid
% of Respondents
Private, for-profit company
77.7%
22.3%
 58.8%
Non-profit organization
33.0%
67.0%
 25.7%
State or local government
38.4%
61.7%
 12.0%
Federal government
60.2%
39.8%
   3.5%
Overall
60.8%
39.2%
100.0%
Source: Class of 2015 Student Survey.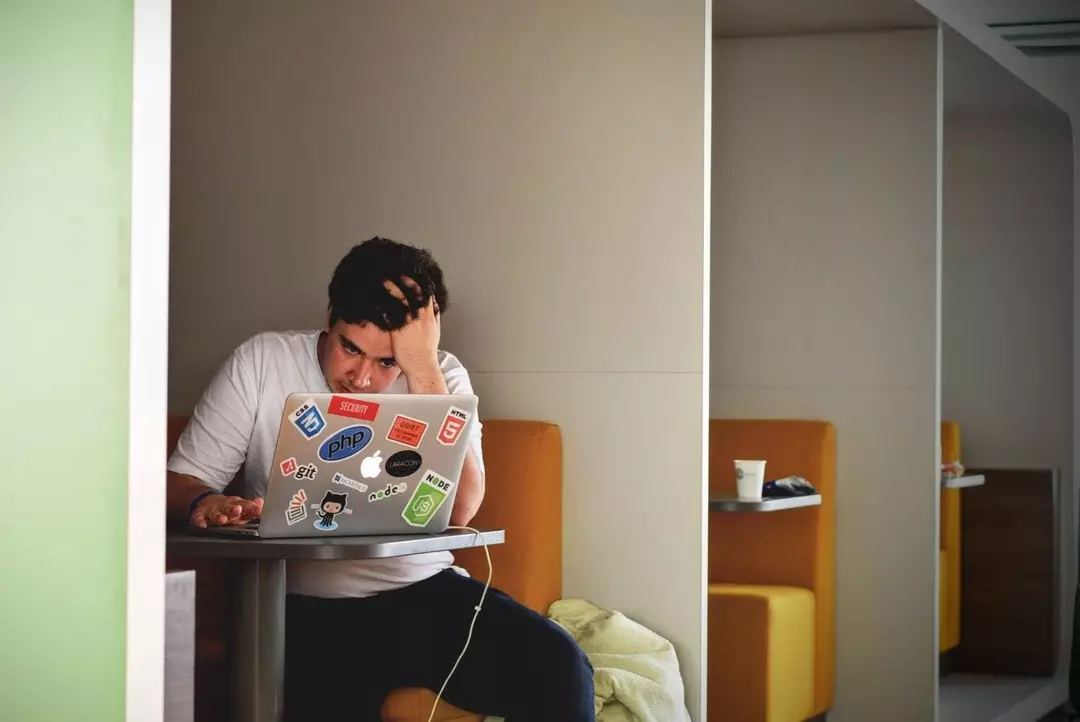 Strategies for Engaging and Training Interns
Mobile Learning: One can now assume that your interns will own a smart phone and/or tablet. Indeed, keeping your interns off their mobile devices may be a problem! That said, there's good reason to turn these potential distractions into part of the internship experience. Prior to the first day, give interns access to key training videos and training modules. On the job, encourage them to return to prior modules when they have a question and to test test their knowledge on a regular basis. Put learning into your interns' own hands.
Gamification: Millennials and Generation Z love gamification. Use gamification to create fun and rewarding milestones for your interns. Driven them to learn more and engage more deeply by gamifying their development in the workplace. Even use gamification to create a higher level of competition between interns and offer symbolic or real rewards in return to top performances.
Tracking/Feedback: Millennials and Generation Z crave feedback. While older workers often reject ongoing feedback, Millennials crave feedback. The reason, however, is simple. Unlike older workers, younger workers, including interns, have grown up with constant feedback (e.g., most of them have already used grade tracking apps, like Pupil Path). This means they rely on ongoing feedback to learn, do their best and feel fully engaged. eLearning makes constant feedback easy and affordable. While is is also still important to meet with employees one on one, don't assume that's the only way to give feedback. By testing interns on a regular basis (or giving them the opportunity to test themselves), it's possible to at least partially automate the feedback loop and keep your interns learning and engaged.
How Much will it Cost?
You can start creating and training your interns for as little was $125/month and depending on the size of your workforce, your overhead may be as little as $6 per year (or 50 cents per month) to train a single employee or intern. This is well below the estimated $1,273 per employee/intern it cost to carry out training without the support of a learning management system. Better yet when you adopt a learning management system, you also benefit from the ability to tap into an existing library of resources, professional support and advance tracking tools.