11 Free Training Courses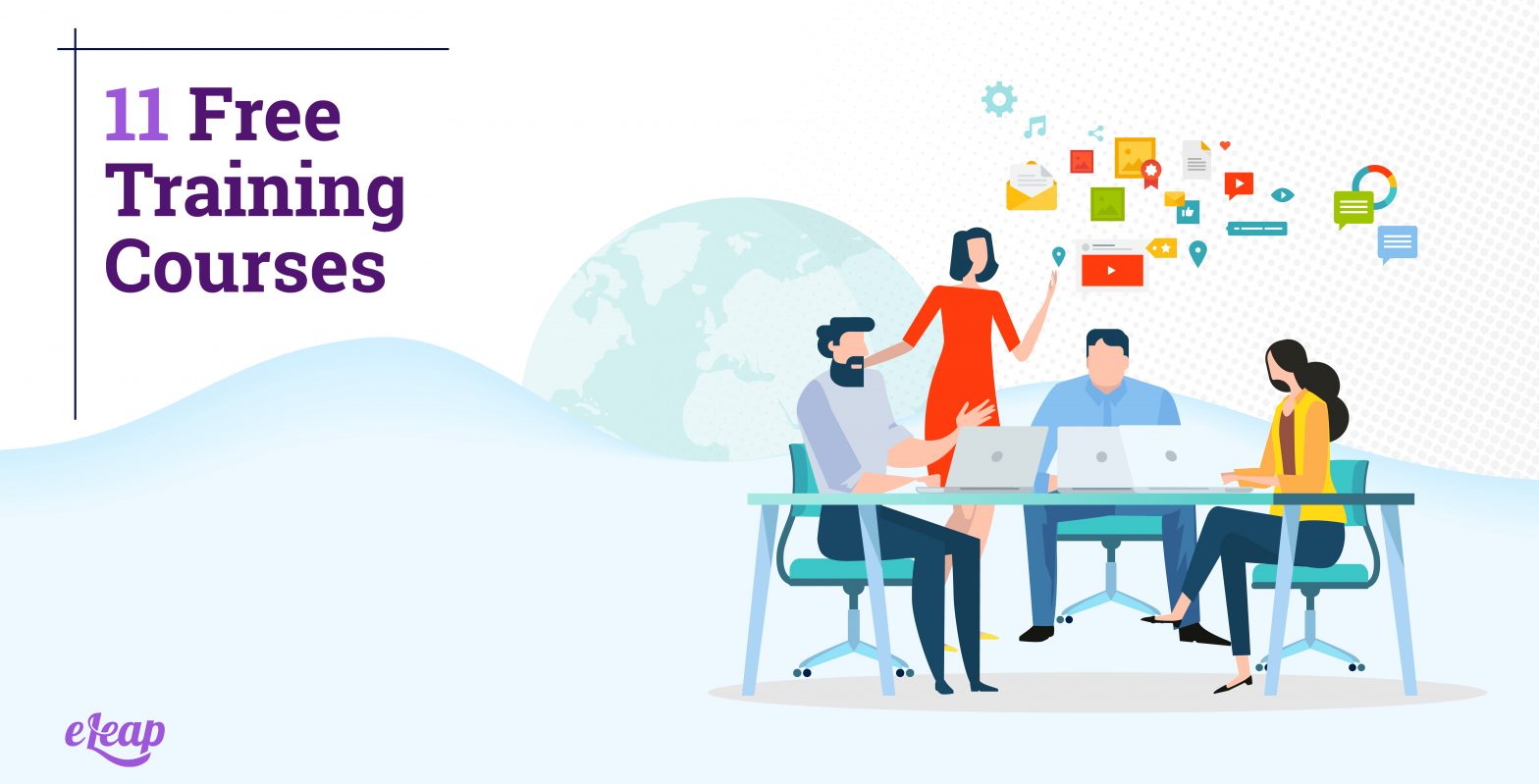 One truism that describes our present circumstance is "things are never going to be the same". Pre COVID-19 and Post COVID-19 are probably going to enter our lexicons from now on. We know millions are losing jobs and tens of millions are going through severe disruptions in their everyday activities.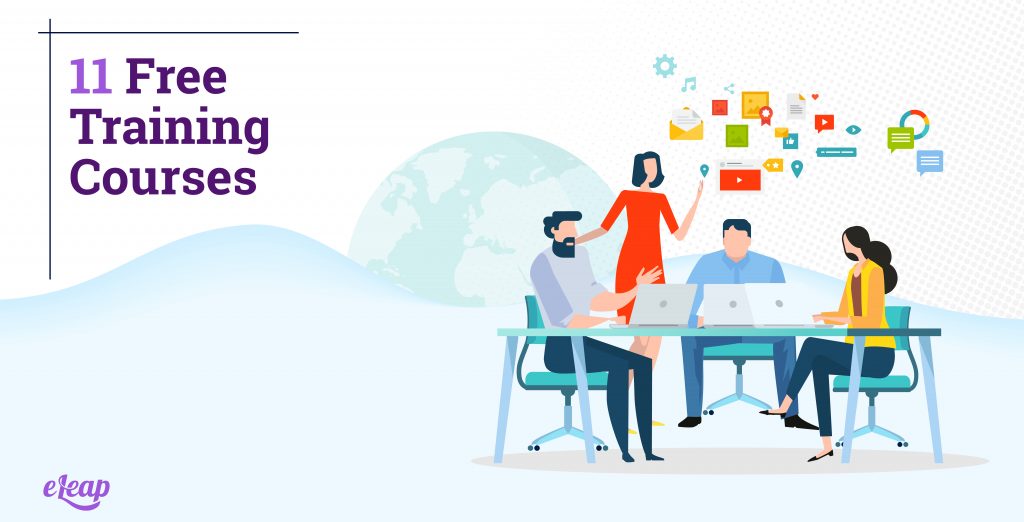 At eLeaP, we are committed to doing whatever we can to help where ever possible.
We are most grateful to our content partners for agreeing to make the following courses available free to our customers and web visitors.
These 11 courses are free to use till June 2020. To get your free course, use the code ELEAP on check out.