How to Make the Most of Virtual Training: Effective Online Learning Tips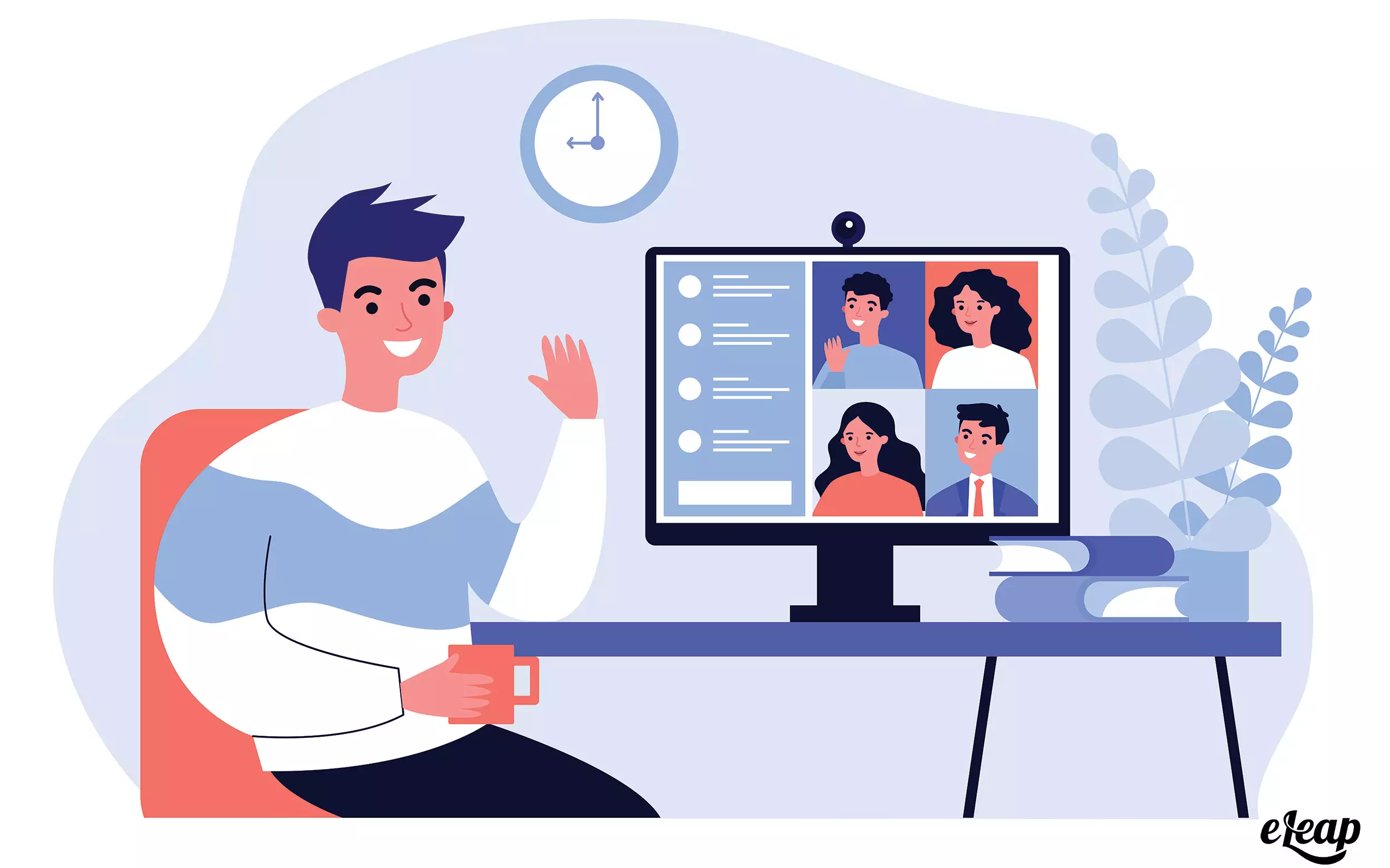 Online learning brings a lot of benefits to the table. It's flexible, customizable, and can be interactive in ways that face-to-face training simply cannot be. However, for all those benefits, it can be challenging, particularly for those just transitioning to virtual training. For those contemplating the development of virtual training programs, it's important to put your best foot forward and develop systems that will benefit online learners. The following tips will help.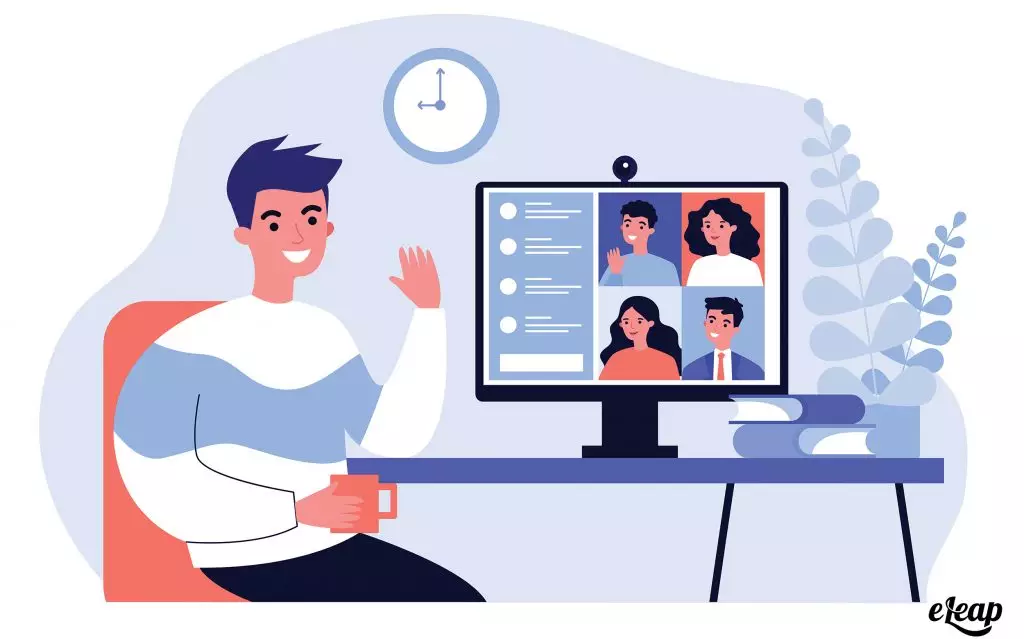 Consider Instructors
The creation of virtual training will require voice talent. However, not all trainers are the right fit. You can and should begin your search for talent with your in-house instructors, but it is important that you vet them for some specific qualities in order to ensure engaging, compelling training content.
First, your trainers need to be engaging. This is particularly true in an online environment where they will not be interacting with learners in person. If their lessons sound like they're reading a script, then you should broaden your search.
Second, your trainers need to be familiar with technology. They will need to handle questions that touch on how students use computers, how software is supposed to work, and how to troubleshoot programs, so they need at least a basic understanding of those systems.
Third, ensure that your instructors are able to bring emotion to the party. Pure information delivery might seem like the way to go, but without emotion, engagement suffers. Naturally extroverted instructors are usually better suited than instructors who are shy, or who cannot get students excited about learning by bringing some emotion to the class.
Finally, make sure that your instructors are empathetic and able to put themselves in their students' shoes. This will help improve the level of engagement, as well as your instructors' ability to connect with their students on a deeper level.
Instructor Training
Don't expect your instructors to immediately know how to deliver online training. Even if they have done so in the past, your system may be unique. You need to build in time for instructors to get up to speed with the system, as well as with expectations about how they will interact with students and how material will be delivered. Without enough time for your trainers to be trained, you could be short-circuiting the success of your entire virtual training program.
It may be wise to set up instructor training on a tiered basis. Have your senior trainers complete training first, and then allow them to help junior trainers get up to speed on the system. While this might seem like it would take longer, it actually reduces the time spent training the trainers, because you're able to remove roadblocks and hurdles.
Pay Attention to the Format
The format of online learning has a significant impact on the success your students enjoy. Make sure you've put some thought into developing multiple formats to break up the monotony of learning, to engage students on different levels, and to help meet the needs of students with different learning requirements. What sorts formats might you consider?
Lecture – The standard lecture format can and should be part of your program. However, it should not constitute the bulk of lessons.
Q&A – Question and answer sessions provide your students a chance to actually interact with instructors and get accurate answers to their most pressing questions. These can be used as standalone modules but can also be incorporated following one-way lectures.
Animations – Animated lessons can provide engagement on a deeper level for many learners and add an element of fun, without necessarily "dumbing down" the content of the training.
Gamification – Games and gamification of other learning methods can provide a sense of fun and engagement but can also turn something traditionally seen as passive into an active experience.
Virtual Training Lab – Technical training usually requires the completion of hands-on labs, but that can be challenging in the digital space. A virtual training lab can provide your students with a "hands-on" experience.
Localize Your Content
For companies delivering virtual training across multiple regions, localization is a significant factor. As an example, consider a company that offers training for both US employees and those in Mexico. Obviously, you cannot achieve a one-size-fits-all solution here simply because of the language difference, but localization goes deeper than this.
In addition to ensuring that learning materials and lessons are delivered in the appropriate language, you also need to consider other aspects, such as cultural aspects. Ultimately, if you do not make the training accessible to each student who takes part, it will fail.
Building the Right Infrastructure
Students and trainers are only two of your considerations when developing a virtual training platform. You also need to consider the infrastructure itself, as well as the needs of the training department teams that work behind the scenes.
For instance, do you have the technical capabilities to support all of your students? How many students will attend each class and how will they interact with the instructor? What learning management system technology is necessary to support that interaction? Do you have the infrastructure necessary to run more than one class at a time? If you are delivering classes across different regions, do you have the technology and infrastructure to support delivery across multiple time zones?
In Conclusion
When it's all said and done, transitioning from in-person training to virtual training can be problematic. You will face numerous hurdles, ranging from building the right infrastructure and selecting technologies to choosing the right instructors and finalizing your decision when it comes to training formats. However, with the right planning and the ability to be flexible, those challenges are not insurmountable, and it is possible to create a high-quality online learning platform that supports your students' needs and your organization's goals.