The ROI of Training Gig Economy Workers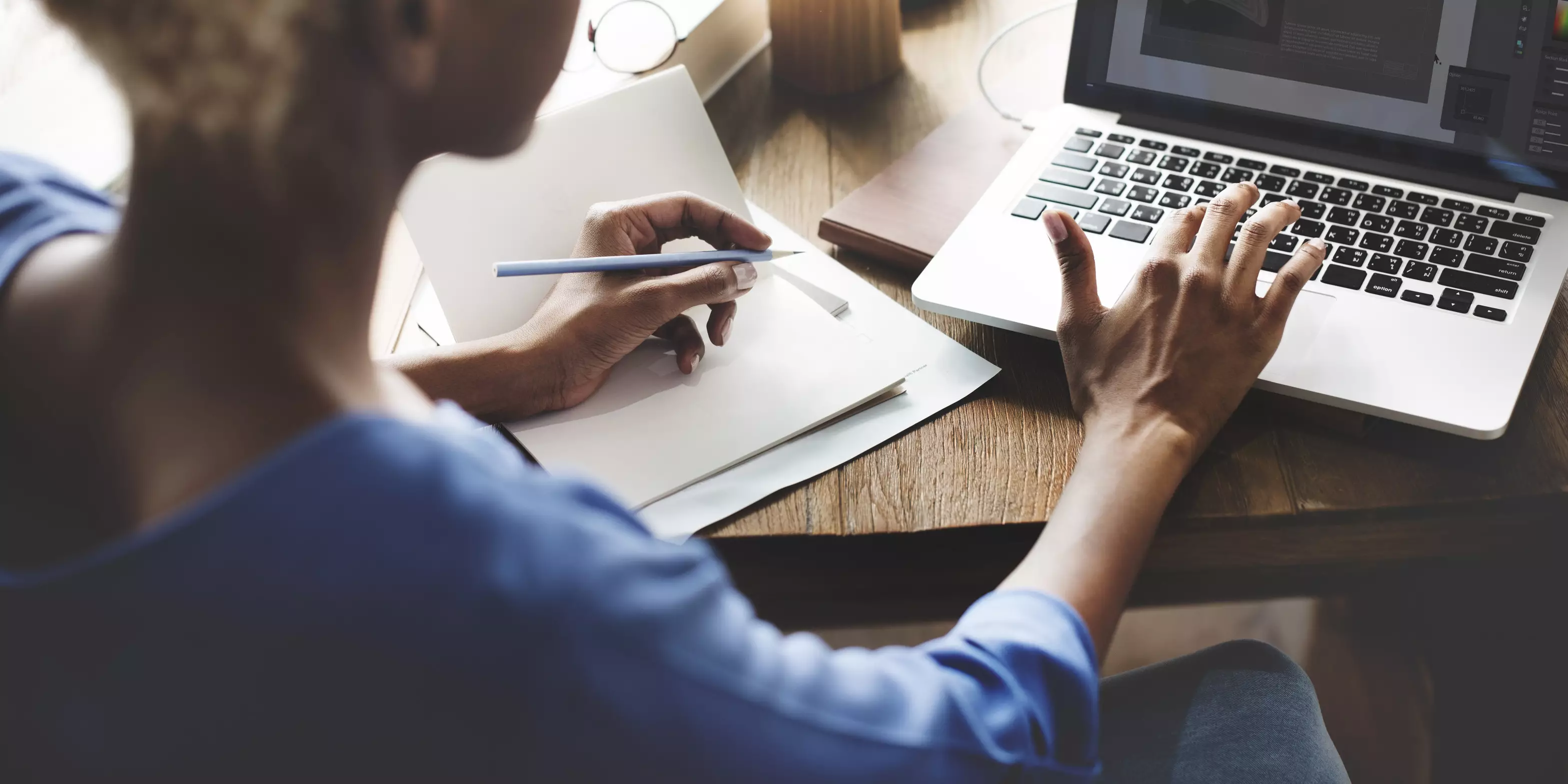 The labor market has undergone a massive shift over the past decade. With the rise of work platforms, such as Upwork, there are now more "giggers" working than ever before. Some of these people are simply taking on an additional job to top up their income while others are gigging full time. But either way, this raises the question: Should one train their "giggers"? If someone is only going to be around for a few weeks or months and not years, what is the return on investment? All signs point to the fact that despite the contingent nature of these employees, there is good reason to still offer them some training.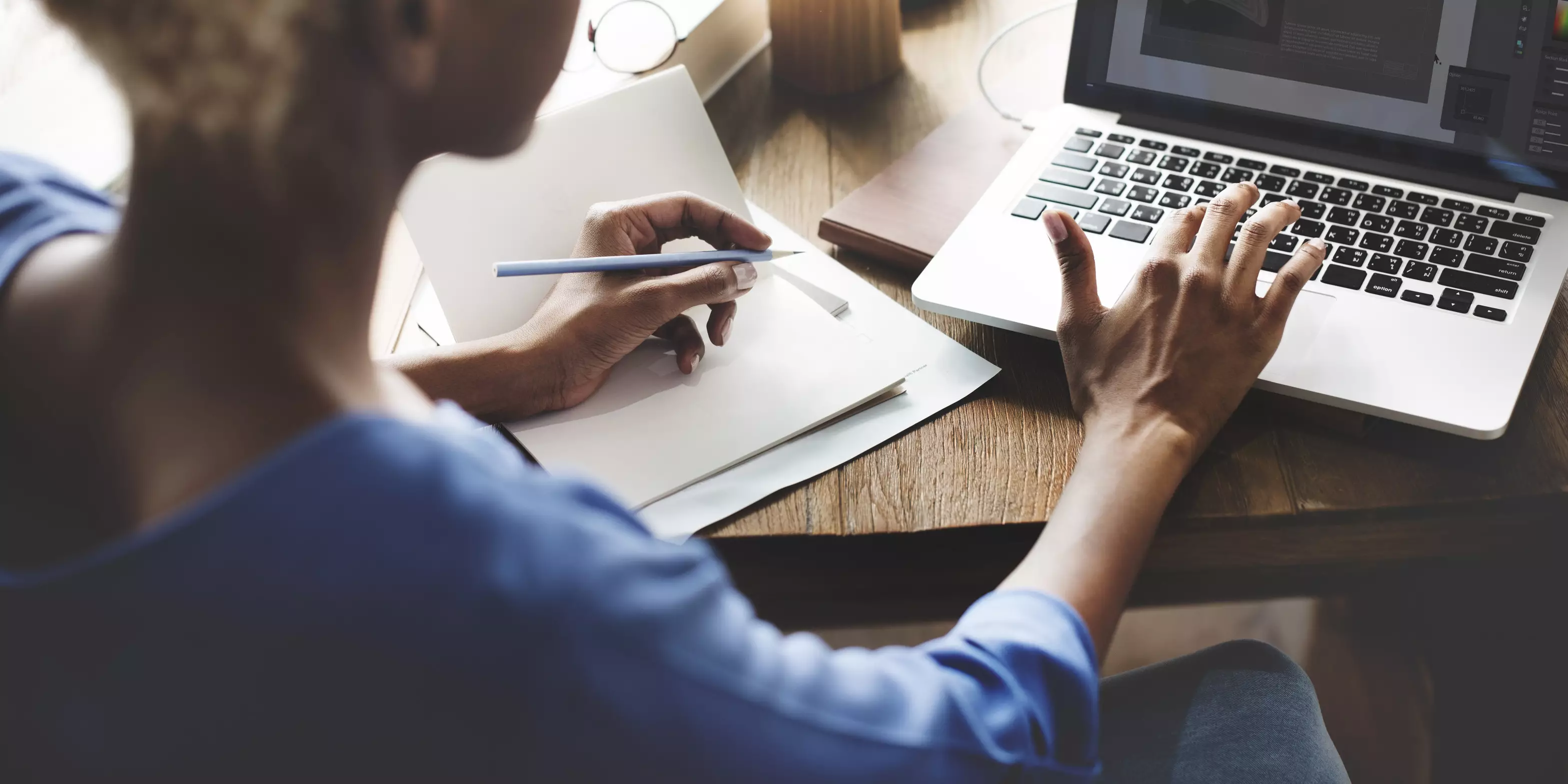 Contingent Workers by the Numbers 
The number of contingent workers has been on the rise for decades but sharply increased since 2010:
An estimated 20% to 33% of workers are now contingent, up 6 percent since 1989.
In some industries, such as the oil and gas industry, contingent workers account for up to 70% of employees.
Between December 2012 and December 2014, temporary employment grew by 9.6 in the US.
Globally, companies spend an estimated $300 billion per year on contingent workers.
Peer-to-peer platforms are partially responsible for the recent growth in the contingent workforce.
Historically, most employers assumed that training full-time workers mattered but the same situation did not hold true for contingent workers. In many respects, this made sense since most workers were permanent. As the numbers change, this formula no longer holds. While it is true that some contingent workers may not require training, other types of contingent workers may require intensive training. 
Why Training Gig Economy Workers
A contingent worker can be working for an organization on a non-permanent basis. This includes contract workers, consultants, freelancers, on-call workers, temporary staff, and taskers. As a rule, if a contingent worker will only be on staff for a few weeks and their level of responsibility is low, there is good reason to keep one's training cost down. If they are board on for a short period of time but will have a high level or responsibility, it may be worth investing in training. Similarly, long-term contract workers with lower levels of responsibility may also require at least some training. As a rule, consider the following four variables: length of contract; level of responsibility; potential risk; and expected cost.
In addition, beyond weighing the above variables, it is important need to develop metrics to guide your decisions moving forward. Evaluating the impact of training is always important, but since contingent workers pose new challenges and new risks, evaluating the effectiveness and cost of training contingent workers is arguably particularly critical. Among other factors, organizations should aim to find ways to capture the value of both formal and informal training methods, their impact on risk reduction, and of course, their overall cost.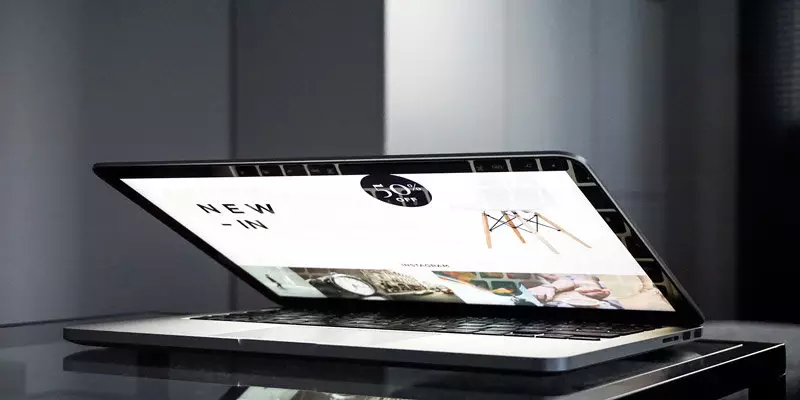 Leveraging eLearning and mLearning
The most effective way to train giggers and taskers is online, using cost-effective and flexible eLearning and mLearning tools. The reasons for this are obvious.
Flexibility: It is not unusual for work teams to now be comprised of experts from around the world. This means that even a virtual real-time training session may be impossible. If your team is in California, Calgary, New York, London, Mumbai, and Sydney, it is going to be early morning for one team member and the middle of the night for another. eLearning and mLearning offers training one your team's own schedules. 
Mobility: Giggers and taskers are busy. Indeed, many giggers and taskers have full-time jobs and are doing their gigging or tasking on the side. The ability to train on the run is critical.
Tracking: With eLearning and mLearning employers can easily track their contingent workers progress wherever they are based and use the results to determine whether or not there is a need for additional training. This helps reduce risks (e.g., of compliance errors) and reduce cost (e.g., you won't end up training people who don't need additional training). 
Cost: By and large, the cost of training online is always less expensive. If you're dealing with a virtual team scattered around the globe, the cost effectiveness of online training training is even greater. 
Ready to start training your giggers and taskers? It is easy and free to get started.