Sales Team Training: Top Five Sales Books Your Team Needs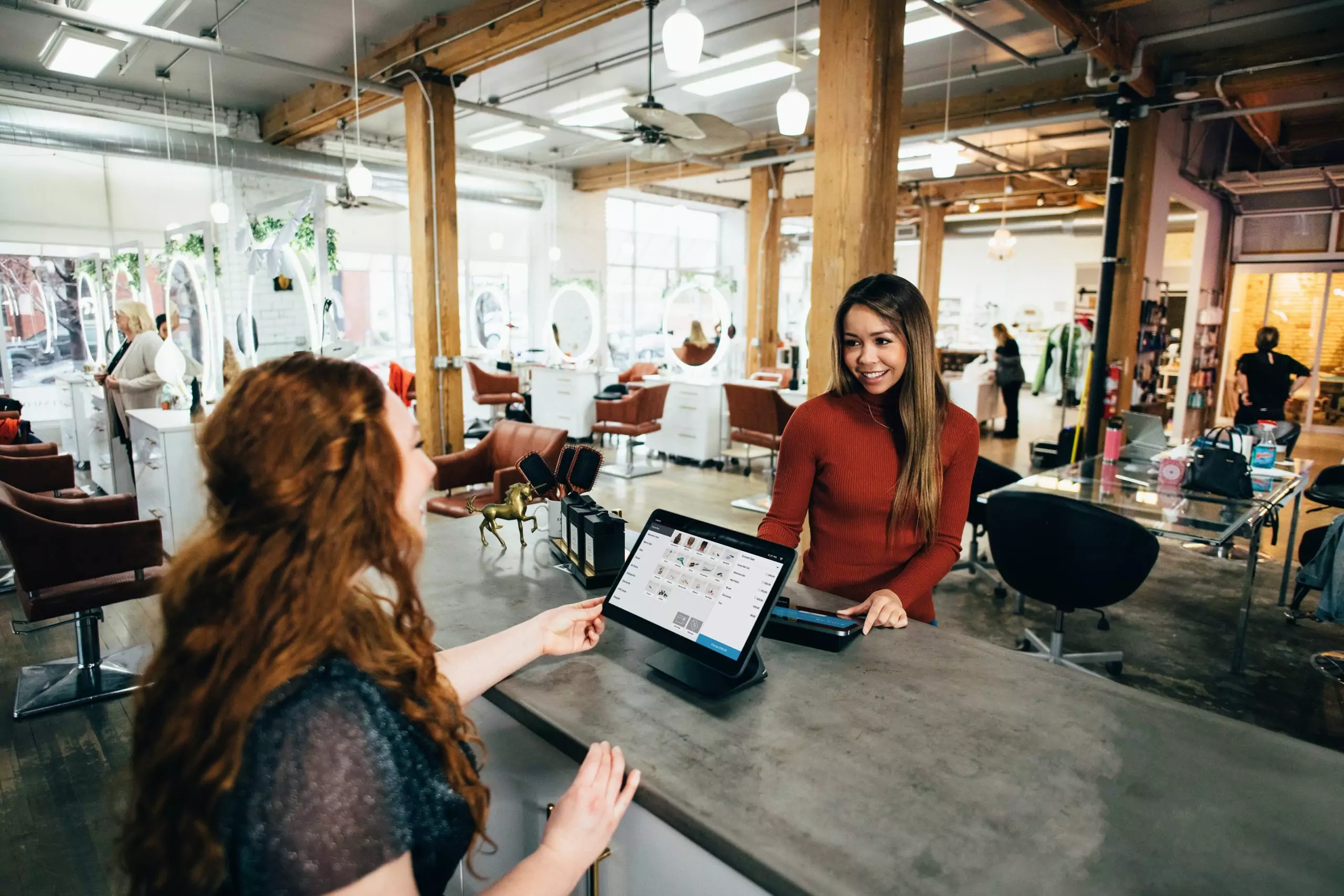 Part of training a sales team effectively begins with knowing which resources are going to be most effective and offer the best results. In today's sales environment, it is becoming increasingly competitive and teams are finding it much more difficult to reach their goals effectively. Finding a process that works can prove to be tricky, but sometimes the process improvement is more about improving the people first, and allowing them to reshape the process as a result. To be effective in sales, it pays to build a strong sales team.
Far and wide, the benefits of training your sales team outweigh any costs or effort involved. Of course, you do have to choose the right sales training. What does that even mean, though? The right training resources will be the ones that offer:
Valuable, new information on sales, business, or personal and professional development that will have a positive impact on their career, and your business as a result.
Diverse resources that cater to individual training needs or areas of focus, allowing people to develop on their own timeline and in their own way.
Ongoing knowledge and resources over time, allowing them to reference materials or things learned to utilize in their careers both now and in the future.
Sales books are one of the resources that hit all of these marks, and then some. There are a number of different books on the market today, but they all have one thing in common: they are working to build better people so that you can build better sales teams, helping boost your bottom line and reach your goals. Sales books allow you to provide people with a diverse selection of information and resources that focus on areas like professional development, sales management, people skills, sales psychology and techniques, and more.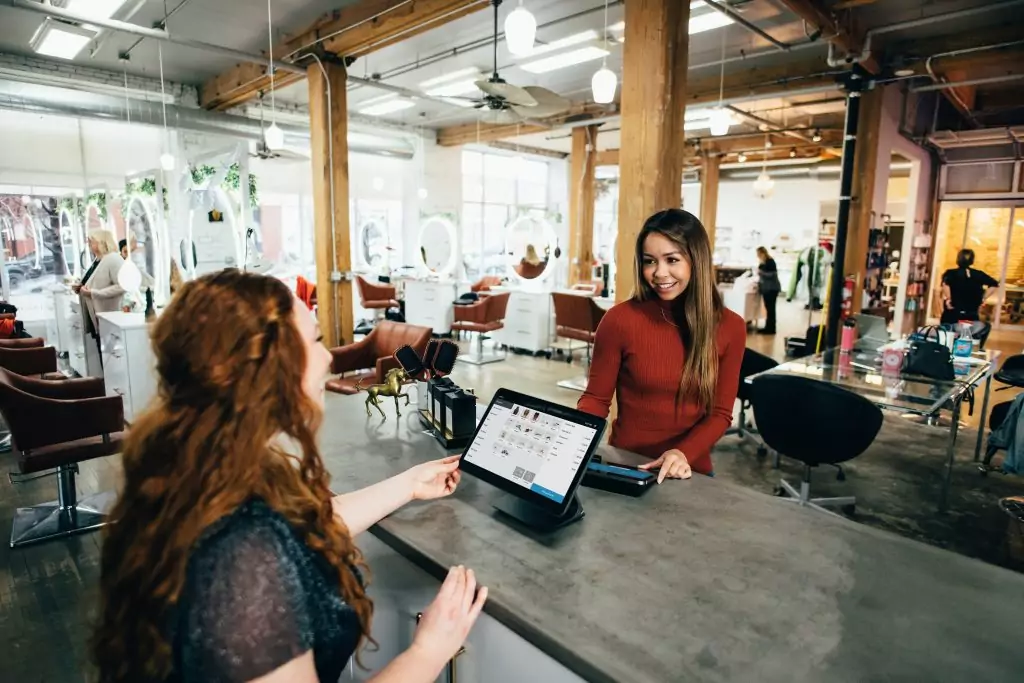 Although there are thousands of different books that could be classified as sales training and professional development tools, some of them are more effective than others. Despite the vast nature of subjects and sales professionals seeking insight and training, there are some books that have continued to be among the most popular in this category for a number of years. Below, you'll find a list of the five books that should be on every sales team's bookshelf.
How to Win Friends & Influence People – Dale Carnegie
This book has been around for over 80 years, and there is obviously a reason why it still sells. The basic psychological principles of sales are broken down in this book into a basic, easy-to-apply format and the book includes recommendations for improving sales skills for those who want to jump right to the improvement part. This book was first published in 1936, and has been reviewed by even some of the biggest entrepreneurs and professionals in the business world. It's definitely one that should be on every single salesperson's reading list, and on their bookshelf for easy reference.
Secrets of Closing the Sale – Zig Ziglar
Ziglar was one of the most prolific sales professionals of his time, and probably of all time. This book offers 100 ways that you can close the sale without having to be misleading or dubious in your actions. You'll find this book to offer important moral lessons on professional integrity and honesty, and it's one that you will want to read year after year, just to remind yourself of what truly matters in sales. Your team will respond in kind, and you can use this book to build a solid foundation for any sales team, no matter what industry you're in.
The Sales Acceleration Formula: Using Data, Technology, and Inbound Selling to Go from $0 to $100 Million – Mark Roberge
This book is for those who want more facts and data behind their training, rather than philosophy and insight on the "art" of sales. Throughout the book, the former Chief Revenue Officer from Hubspot explains the exact steps and strategies involved in building a company from nothing to a revenue machine, including how to train and hire the best team, how to use tools and technology to make customers find you and help you scale your growth, and more. Those taking an inbound approach will find the most benefits in this book, but there's definitely something for everyone who prefers a scientific approach.
Check out this article on how to improve company culture
Think and Grow Rich! – Napoleon Hill
This book is all about creating the best mindset, and Hill set out to define the strategy for doing so by interviewing more than 500 people that were successes of the time, including the likes of Thomas Edison and Henry Ford. This motivational mindset-changing book is a favorite among those who are interested in retraining their brains and changing the way they live and work as sales professionals. Both managers and team members alike have recommended this as a leading choice for sales training through the years.
Cracking the Sales Management Code – Jason Jordan and Michelle Vazzana
When you're a sales leader in the 21st century, you need to know how to lead your team to success with the best tools. This book is designed to teach you how to capitalize on all of the available resources for measuring and tracking sales performance and results. You'll find out how to put your CRM platform to work in the best ways so that you can take your team to the next level with their sales. For the tech-focused leader, this book is a must-read. It's also great for team leaders and future managers.
The Bottom Line
Sales is a vast industry and there are plenty of great resources that can help improve your team's abilities through ongoing training. Sales books, however, offer a lot more value than some people realize. Start with these five and see what they can do for you and your team. Then, you can branch out and start exploring other titles that can be added to your next list of required reading for your sales team. Giving them resources like this allows you to empower them with the tools to help themselves succeed, which will go much further than trying to force them to grow, anyway.