Sales Effectiveness: Building A Strong Sales Team
Sales Effectiveness: Building A Strong Sales Team
13 to 17 minutes
English
High Definition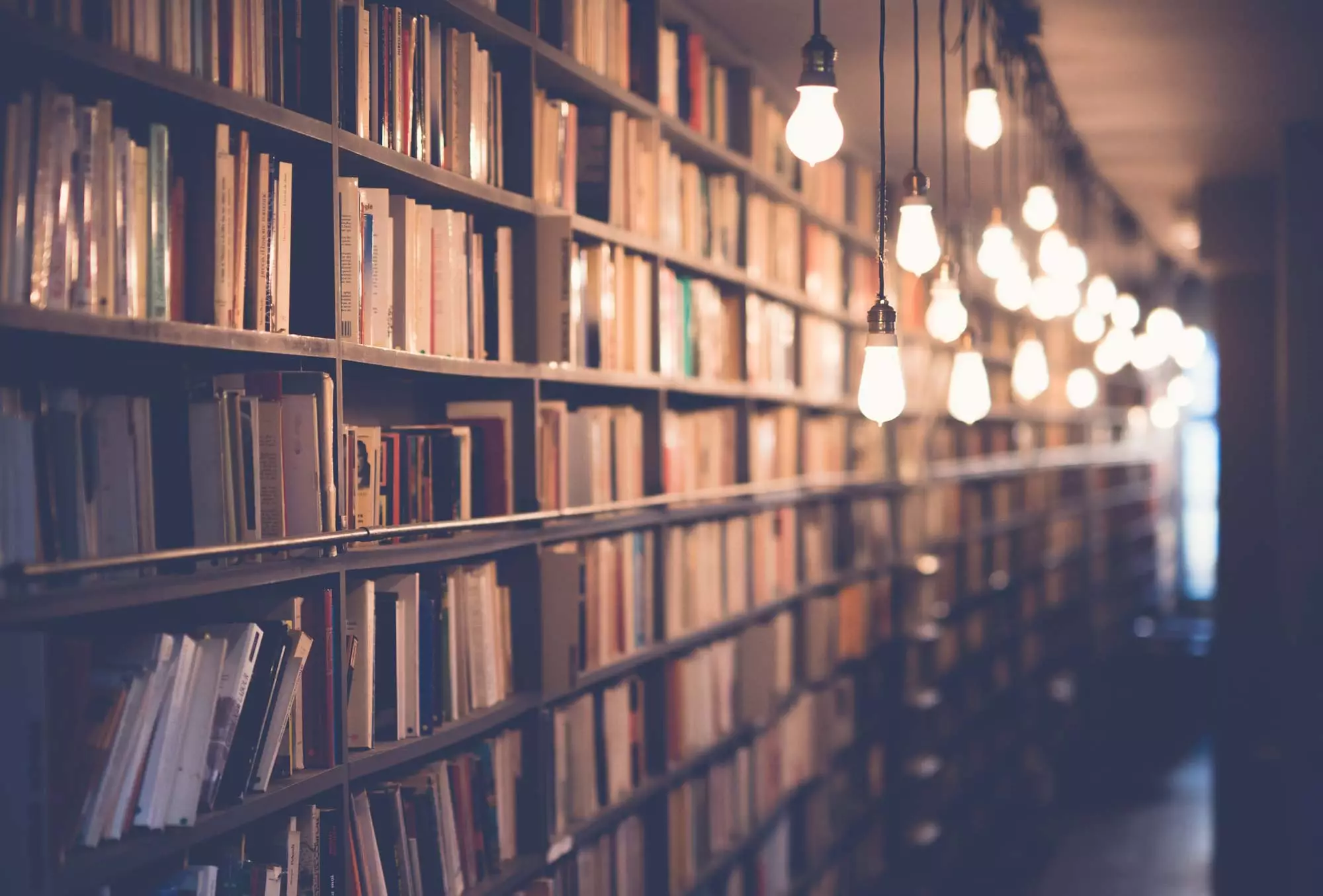 According to research done by Harvard Business Review, 50% of high-performing companies have a strictly enforced sales process. Their research also found 48% of under-performing organizations either do not have a sales process, or only have an informal process. This training course teaches an effective and repeatable 7-step sales process any sales team can implement.
The seven steps are as follows: prospecting, initial contact and qualifying, needs assessment, presentation, proposal and handling objections, closing, and follow-up. Viewers are shown each step in detail. For example, initial contact and qualifying can be done by phone or in person, by email or through social media. In this step, information about a prospect, such as their budget and needs, is collected. This information helps to determine whether or not the prospect is qualifying.
Viewers also learn the importance of tiebreaker selling, which sets a company apart from their competition. Tiebreakers should be integrated into sales campaigns and can include qualities such as a reputation for excellent customer service, having a superior product, and being dependable. Tiebreakers can also be tailored to the unique needs of a prospective or current customer.
Complete this training course to learn how to build a strong and effective sales team.