Money-back Guarantee
Simply put, we are putting our money where our mouth is. We stand behind our product.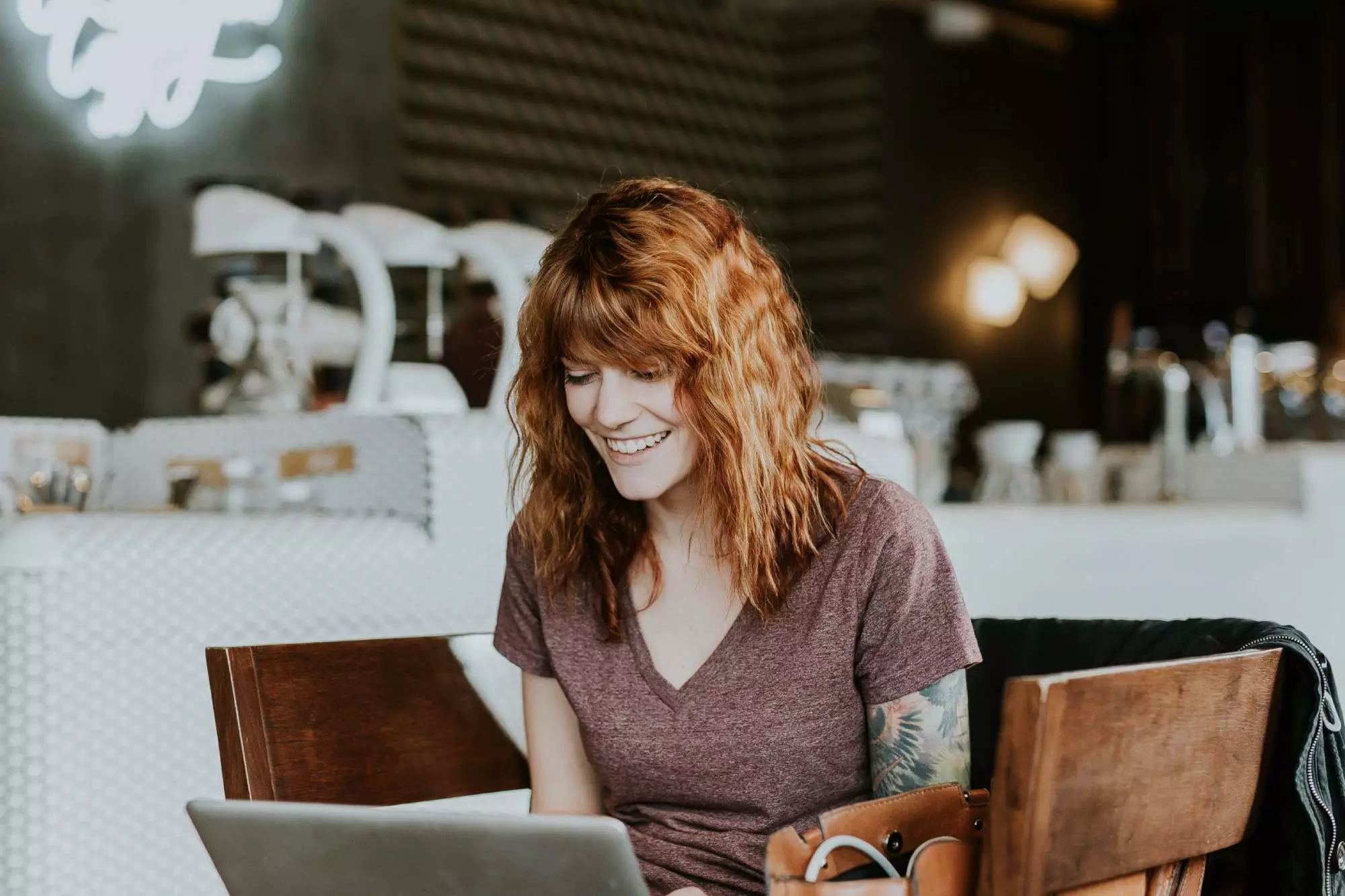 Our 100% Money-back guarantee
Order on 30-day approval. Examine, test, deploy at our risk. Pay nothing unless you're satisfied.
After you've paid, contact eLeaP anytime you think you're not getting your money's worth. Request a FULL REFUND. We'll return 100% of your subscription price – even if you're in the final month of service!
Commonly Asked Pricing questions
How does the 30-day Free Trial Work?

There's no obligation and no credit card required to try our fully-featured platform free for 30 days. Take us up on our offer and see how eLeaP can help you focus on the talent development that is most important to your business. You can choose to pay at any time during your free trial. There are no set-up fees.

What is the absolute minimum I need to start an account?

For only $5 per user per month, you can get started with eLeaP. Where you expecting more?

How does eLeaP's pricing plans work? Are there additional set up costs?

eLeaP Software pricing plans are based on a per user, per month basis. However, as your usage increases the price per user decreases. So for less than a cup of coffee, you'll have access to a robust, intuitive learning management platform.

How does the price of eLeaP compare to the price of installed systems?

Glad you asked. First, you don't have any software purchase and installation cost. Second you don't have IT staff costs. Third, your maintenance contracts are zero. Fourth, your cost for new features/upgrades is zero (nada). As new features come out, they are automatically added to your account. Fifth, your users don't have to purchase and install complicated and expensive software to access your trainings. eLeaP™ is available 24 hours a day and you don't have to leave your computer See how we can save you money. Contact sales today.

Is customer service and technical support included in my plan?

Yes! Regardless of your plan size customer service and technical support are included.

We need Custom Setup. Can you help?

Yes. Please let your sales officer know about your custom e-learning development needs and we will get you set up. Call them at (877) 624-7226 or send email to sales@eleapsoftware.com

Can I change or cancel plans at any time?

Yes! You can upgrade, downgrade or cancel at any time.

Are there any contracts or hidden fees I should know about?

No. There are no strings attached with eLeaP software but if you like strings or Corporate needs something to file, just give us a call. Hidden fees? No. That's just more work for us.

How much money can I save with an Annual Plan?

You can save 10% by choosing the Annual Plan. Use the savings to customize your plan with add-ons.

What are customized Add-ons?

We're so glad you asked. API, Enterprise and Single sign-on. Contact us to discuss your add-ons.

What methods of payment do you accept?

We currently accept Visa, MasterCard, American Express and Discover. ACH and Invoicing options available too.