LMS Systems
Can LMS Systems Make Money?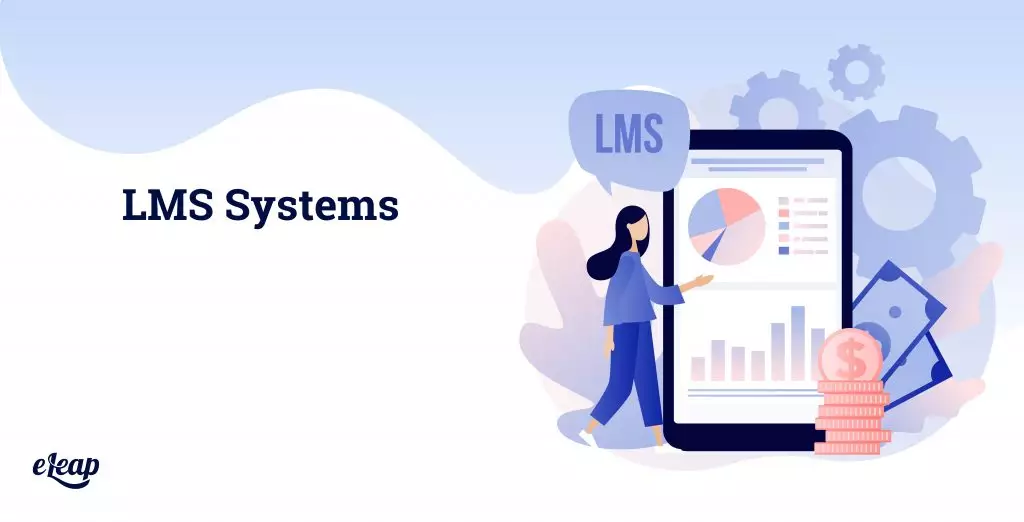 If you want to be sure that every employee in your company is receiving the same level of quality training, no matter what section they work in, it's crucial to implement an outstanding learning management system (LMS). But before settling on the first LMS service you find, know that a quality system should be tailor-made to suit your needs, scalable, and user-friendly. Perhaps you have already implemented an LMS service?
If that's the case, are you getting the most out of it? These days, a lot of firms see LMS systems as nothing more than a means of training employees. However, what if you could be making money off your LMS?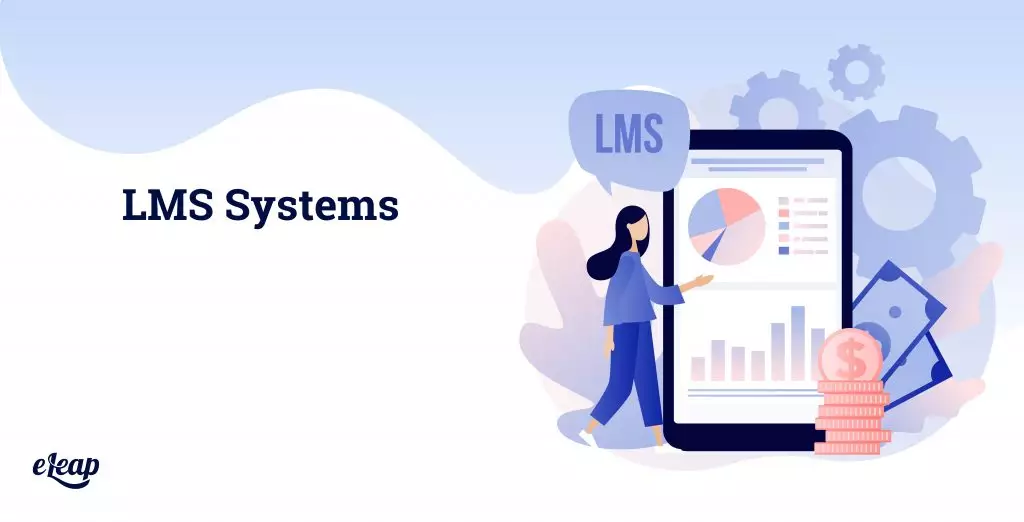 Return on Investment with LMS Systems
There was a time when training employees was a real headache. Getting everyone together into an office space, having them sit through a seminar or video presentation, and holding their attention long enough to convey information was no easy task. It's understandable then that some corporate officers viewed employee training as a necessary evil. It cost both valuable billable hours and the price of hiring a team of instructors.
Yet, upgrading from the standard on-the-job and in-class training methods to an online LMS gives employees control over their own education. Using their cell phones, tablets, notebooks, or desktop computers, employees will be able to complete their training courses from anywhere with an Internet connection. But how does that make you money?
Using your company's LMS system, you can make money in a couple of different ways. The first way is by calculating how much training courses will return the investment made in employee education. A quality system will allow you to track just how effective an online training program is. You'll be able to present engaging material that learners can effortlessly focus on and then track their performance with ongoing assessments.
As employees improve throughout a training course, you can correlate their progress to improvements through the company. For example, imagine if your company is struggling to close deals. Plenty of customers come to your sales department looking to make a purchase but your employees just can't seem to make the final sale.
Your human resources department can develop a course on how to better handle customer interactions. After your employees improve their customer service, the number of weekly sales skyrockets. Take the money earned from increased sales and subtract the initial development costs for the training. The remaining profit is your return on investment. This amount of money can often be quite substantial, especially if training covers a core principle of your business model. Not bad for a relatively small investment into an LMS system.
Adding eCommerce to LMS Systems
Cutting losses and improving profits aren't the only ways that upgrading to an LMS system can make you money. By adding an eCommerce option to your training programs, you can open them up to a wider audience. This could be within your company or even beyond it. Offering educational materials to the public for a small fee will let you earn more money off lessons that were necessary for improving your business. As they say, you can have your cake and eat it, too.
Opening up your course material to a wider audience can also help to standardize training through your entire supply chain. If every step in the business, from sales technicians up to officers, is working with the same high standard of training, there's no point at which inefficiency or weakness can enter. Depending on your line of industry, a countless number of people might be interested in how employees receive training. In industry jargon, this is often referred to as extended enterprise learning.
What to Consider
If offering your training materials interests you, remember to consider a variety of different LMS systems. Some may or may not offer the same options for eCommerce capabilities. If you're adopting or making a switch to a new LMS system, the ability to offer courses to a broader market at a premium could exclude some less capable systems.
Even among LMS services that offer eCommerce capabilities, be sure to consider what they focus on. Certain LMS services set their targets on selling to individual learners whereas others target larger organizations. Some offer a mixture of both. Plan and choose according to the type of audience to which you want to sell.
It is also essential to account for how accessible your courses will be. How do you plan to open courses to the public? Will they use the same platform as your private company? What hardware might you need? Could you have to invest in expensive servers or hire a permanent IT team?
If these are your concerns, it's best to find an LMS service that's already set up to offer eCommerce training courses to a broad market. After all, it does not make sense to invest more in selling your materials than you'll make back.
Conclusion
If you're looking for LMS systems that include robust but easy-to-use eCommerce features, eLeaP is one system you'll want to add to your short-list of options. You can find out if it's the right choice for you by trying it out now for free. Contact us to find out how it can convert your learning and training efforts into a stream of revenue by making your offerings available beyond your company to interested learners. Call us at 1-877-624-7226 or email help@eleapsoftware.com.
They are ready to take your calls or emails and answer whatever questions you might have. They are prepared to quote you a price depending on your needs and they also offer an extensive catalog of pre-existing courses. Upgrading your company's training program to an LMS service will put a boost back into your profits. Don't let your employees' training fall behind the times.
Free Resources – Additional information?