LMS Systems
Can LMS Systems Make Money?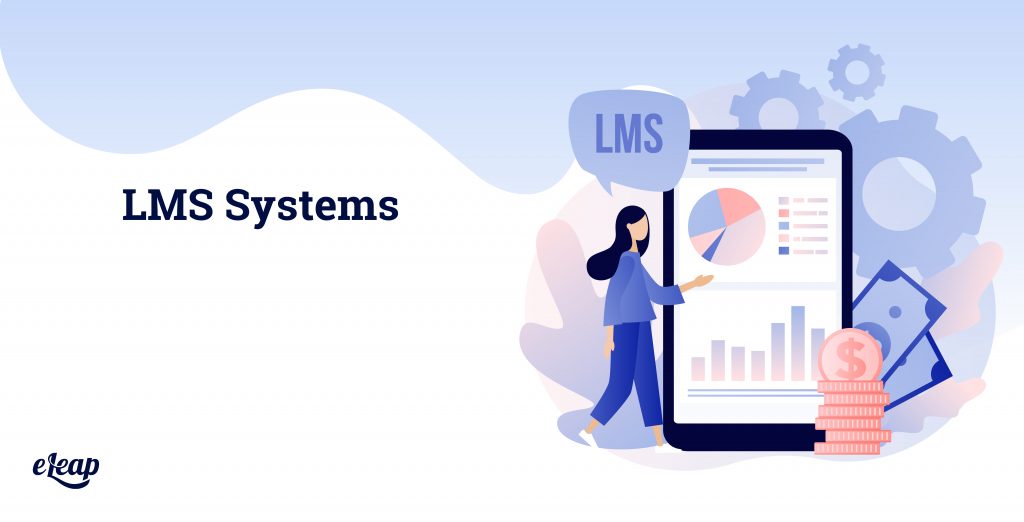 There are two different ways that you can use LMS systems to make money for your company. One is by calculating the return on investment (ROI) from your learning activities. The other way is by adding an eCommerce aspect to your learning programs, making them available to audiences beyond your company for a fee.
LMS systems are necessarily a critical piece in determining the financial impact of your learning efforts on the company's bottom line. After all, it's the LMS that has all the data you need related to the learning activities. Let's say your company has set a goal of substantially reducing its number of product returns. Your learning department comes up with focused training content on how to handle product returns and after it was distributed and completed, the number of product returns drops by half. The money saved by fewer returns less the money spent on developing and implementing the training represents the ROI for the learning effort, and might be quite substantial. It's not uncommon for larger companies to realize millions of dollars of return on a comparatively modest learning investment.
The above scenario is one very much worth pursuing in your company. It's not uncommon for the higher-ups in a company to view training and learning as a budgetary drain rather than a vital component that adds much value to the company's bottom line. It's up to you, the learning professionals, to make sure everyone understands the contribution of your work.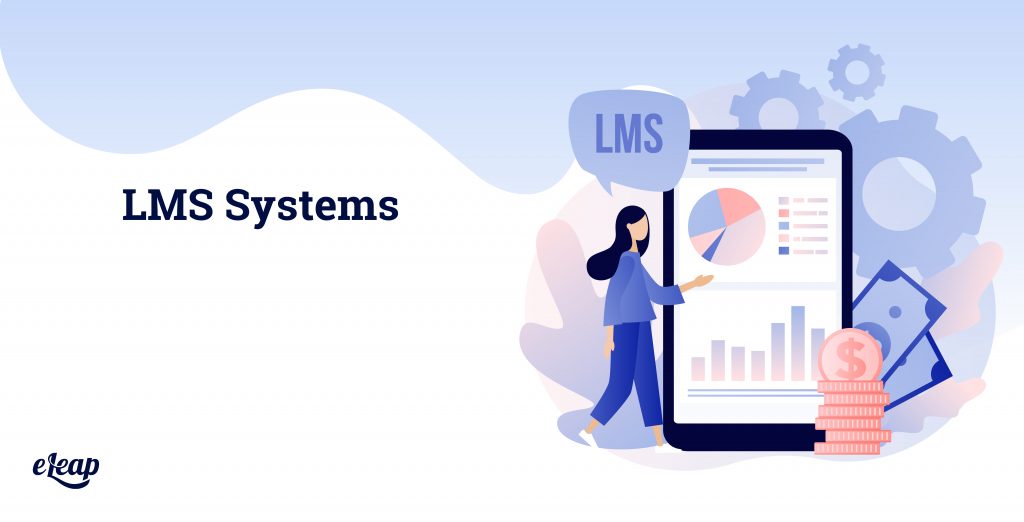 The other way to make money with LMS systems is the eCommerce angle. Think about it: There are probably all kinds of people and entities out there who would love to access much of your learning content. It might be customers, suppliers, key partners, or even the public at large. In the industry jargon, this is often referred to as extended enterprise learning.
If this is something that interests you, it's important to pay attention to the eCommerce capabilities of the various LMS systems when you're making the choice of which one you will adopt, or switch to as the case may be. This varies widely among LMS systems. Some offer no eCommerce capabilities at all. Among those that have it, some are focused on eCommerce to sell content to individual learners, others are focused on targeting organizations, and some do both. If you plan on catering to only one type of audience, then your search would focus on LMS systems with eCommerce features tailored for your target audience.
If you're looking for LMS systems that include robust but easy-to-use eCommerce features, eLeaP is one system you'll want to add to your short-list of options. And you can find out if it's the right choice for you by trying it out now for free. Contact us to find out how it can convert your learning and training efforts into a stream of revenue by making your offerings available beyond your company to interested learners. Call us at 1-877-624-7226 or email help@eleapsoftware.com.
Free Resources – Additional information?