Learning Management
Why is Learning Management so Important?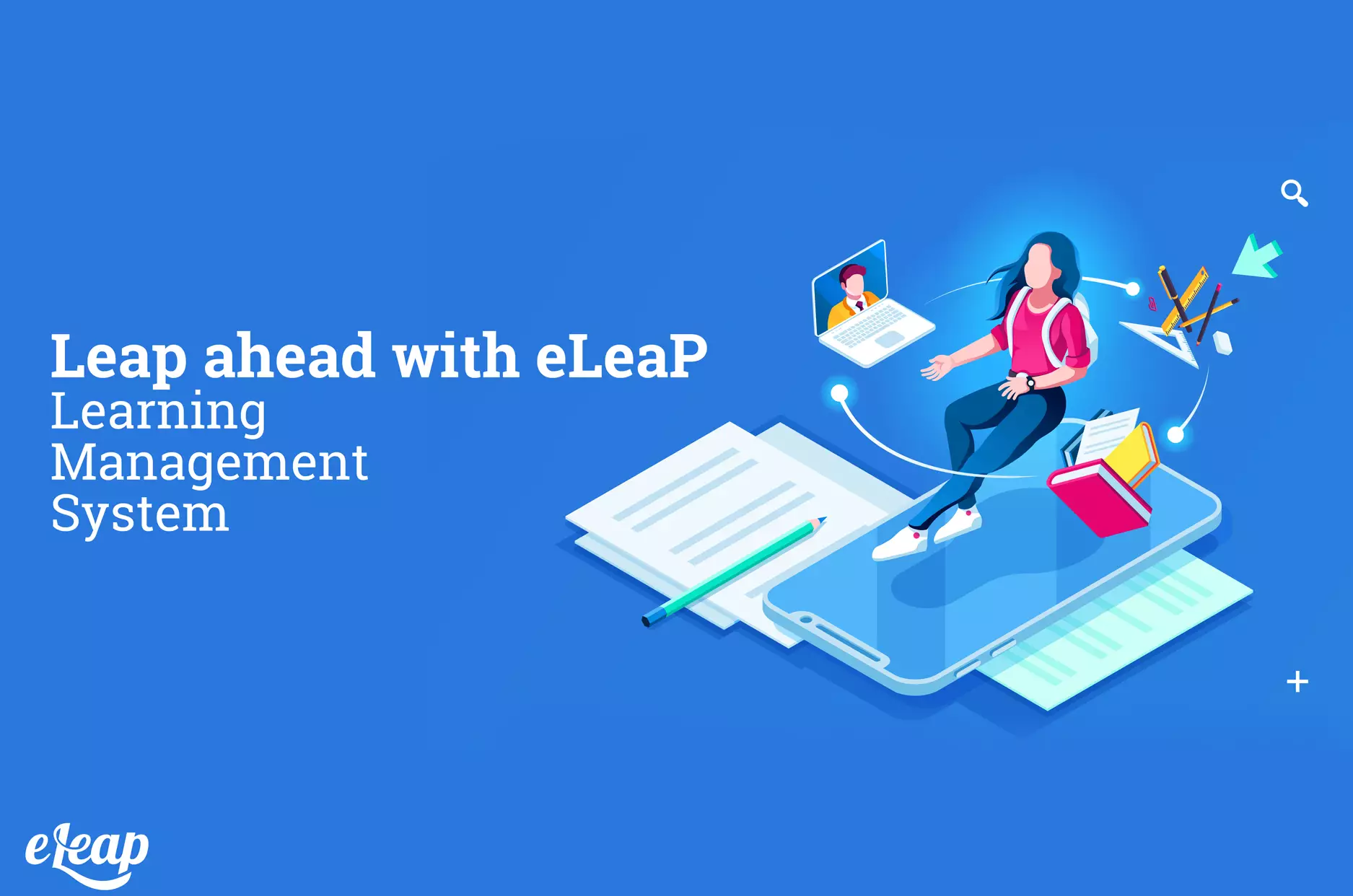 Do you take a "shoot from the hip" approach to learning and development within your business? If so, chances are good that you're not really seeing the improvements that you want in terms of employee performance and productivity. That could be because you're not focusing on learning management. Not sure what learning management is or why it's important? We'll delve into that below.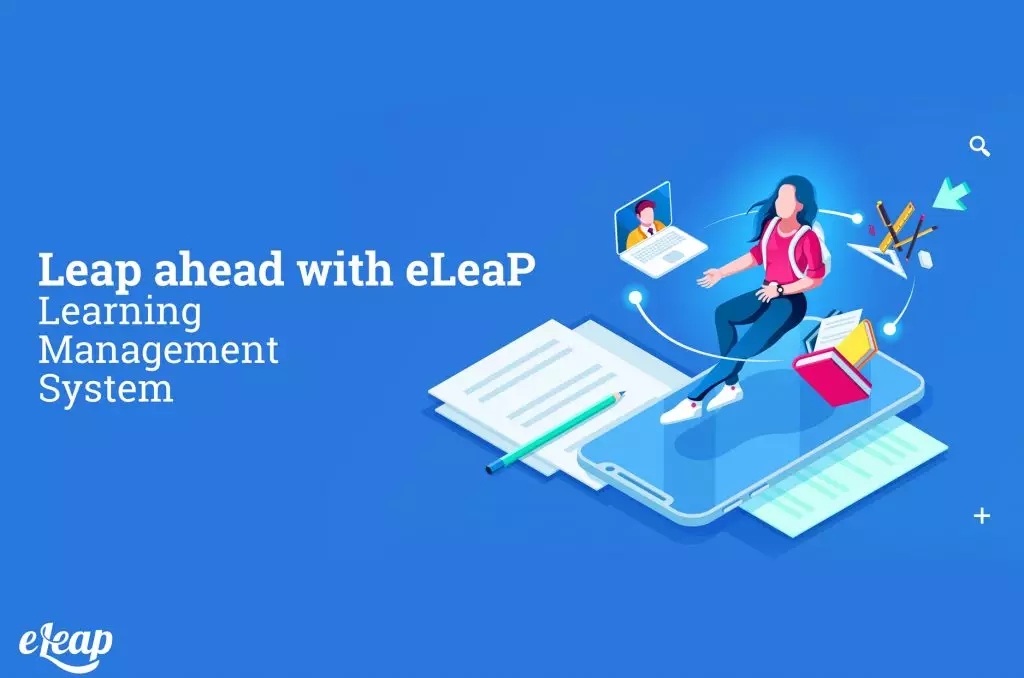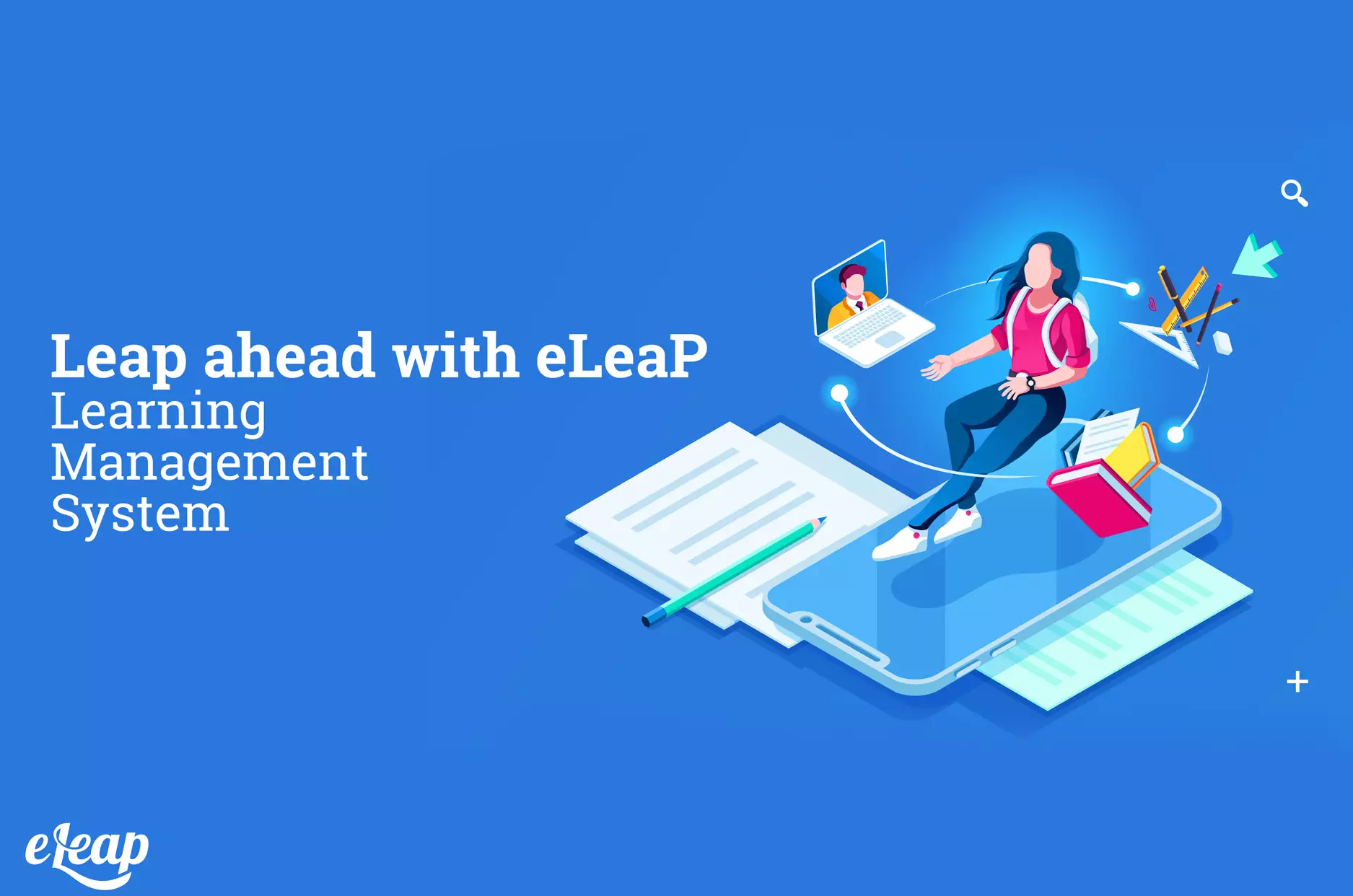 What Is Learning Management?
Learning management is exactly what it sounds like – managing the learning and development of your employees. However, it requires more than focusing on things like corporate compliance training. Yes, corporate training is important, but if you want to develop your employees to their fullest capabilities, you'll need to go further.
Why Is Learning Management Important?
Now that we've established what learning management is let's dig a little deeper. Why does it matter? There are some obvious reasons, including the following:
Mandatory Corporate Training: Some types of training are mandatory. Topics like sexual harassment in the workplace, workplace health and safety, and workplace diversity are required for all of your employees, regardless of their position or how long they have been with the firm. You need a way to ensure that all employees receive this training and re-train as required by law.
Professional CE: Depending on your industry, you may employ credentialed professionals who require regular continuing education courses. These are mandated by the government in most cases, although some are required by the industry. You will need a way to manage professional CE, track it over time, and ensure that you communicate credit completion to the appropriate body (government or industry).
Mandatory corporate training and professional CE are two of the most common reasons to focus on learning management, but they are far from the only ones today. More and more businesses find that learning management tools can help them achieve mission-critical goals, such as reducing employee churn, increasing talent retention, boosting productivity, increasing efficiency, and even improving worker happiness.
What we're talking about here is called voluntary training, and it's a way of upskilling, closing skills gaps, and developing individuals to their fullest potential. By providing training to your employees and helping them develop their career paths, you do several things:
You show that you value them and that you're willing to invest in their success.
You show that they're valuable to the business and they matter to its growth.
You empower them and create a greater sense of loyalty in them.
Of course, learning management is not as simple as it might sound. If it was, then every business would succeed here. Sadly, many companies struggle to connect the dots and bring everything together into a cohesive whole. That doesn't have to be the case for you, though. We'll outline some important learning management tips below.
It Starts with the LMS
First, understand that learning management requires the right tools. Today that means software. This is particularly true given the range of metrics and KPIs that you'll need to measure and track over time.
Learning management systems, or LMSs, combine a broad range of features into a single platform. They act as a content delivery system, providing you with the means to deliver training to your employees. They also provide you with the means to track and monitor progress, home in on problem areas, and address issues as they occur.
Some learning management systems go beyond these capabilities, though. With the right option, you can create your own custom, branded courses. You can also ensure that your employees can learn wherever they might be through mobile-friendly features built into a web-based LMS.
In addition to choosing the right LMS, you also need to think about a few other things.
Create Learning Paths
One thing you'll want to consider is creating learning paths. Think of learning as a journey rather than as a bunch of separate modules. Your learner starts at one point and ends at another. Between the two are various stops (courses). Each course should build on what came before, creating a cohesive learning experience that speaks directly to that employee's career path with your organization.
Know Your Goals
What is it you want to accomplish with your business? What are its objectives and goals? How does each employee help move the company toward those goals? This information should be baked into each learning path.
You need to map business goals and objectives to key learning moments. What does this employee need to know to get the company to point X? What knowledge does this employee need to enable Z? By mapping goals and objectives to learning, you add purpose to the learning path and ensure relevance both to the company and to the employee's position.
Make It Engaging
Let's be clear about one thing. If your training content is dull, boring, and unengaging, your learners are not going to retain much of what you teach them. They'll check out. They'll go through the motions and complete the modules because they're required to, but once they finish, the information will begin to fade.
That's a huge waste of time and money. To avoid that fate, ensure that your learning management system delivers engaging, enjoyable content. What does that mean? Actually, it can mean many things.
Video content, gamified content, multiple-choice quizzes, the use of leaderboards, and collaborative communication channels like user forms – these are just a few of the ways that you can up the engagement factor. Learning management becomes much simpler when your employees actively enjoy what they're doing.
In Conclusion
Today, learning management is a vital concern for all businesses. If you're not able to invest in your employee's training, they'll find a company that will. Also, you need a way to track and monitor mandatory training and professional CE. A robust, web-based learning management system provides you with the tools and capabilities you need.
Free Resources – Additional information?