I just uploaded a training video from my mobile device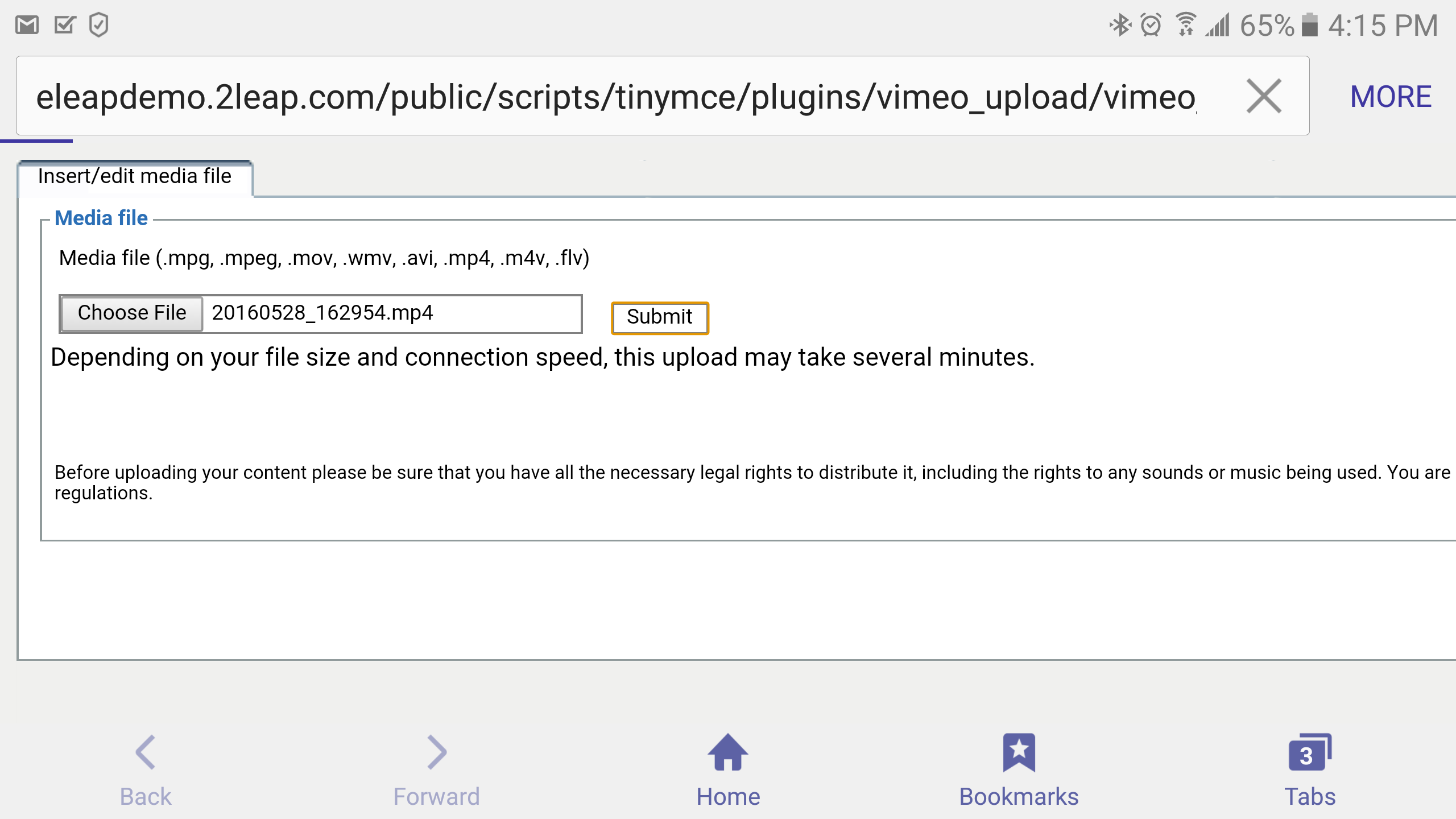 Every once in awhile, I too get excited about some tech that I really think is transformative. Video is one of such technologies. 
The plain truth is we all have to compete with all manner of distractions to keep the attention of our kids, learners, students, employees, team members, bosses…. and the list goes on.
Training has not always been the most fun activity and I know I should be not saying this given that that is our business. The funny thing, though, is that perhaps we have inadvertently stumbled on something that actually works for end users when it comes to training content and format.
This is me uploading a video from my mobile device: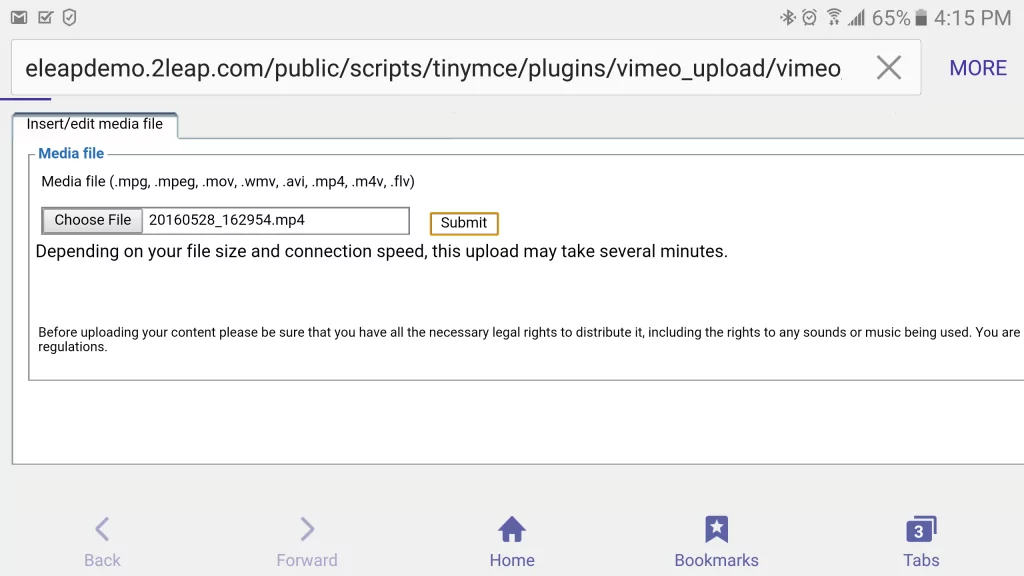 You see, thanks to YouTube, everyone knows and enjoys video. We really demand more of it, not less. What does this mean for training? Well for starters we should listen to the marketplace and provide training content using video.
Ok, so what's the big deal you ask? Well, while video has these powerful advantages, the technology to handle the input and output of video has been a bit sluggish and lacking. I don't know about you but I remember the days of 'b-u-f-f-e-r-i-n-g' (I know it still happens for some).
Video simply took up too much by way of resources and, unfortunately, most businesses and trainers did not want to mess with the complicated underbelly of these streaming or hosting technologies. Not any longer.
With our new eLeaP video hosting platform, you no longer need to worry about the size of your video, the length of your video (although shorter is still better) or the perpetual question of "Will this play on an iPad?"
Our new video hosting platform means you can now quickly upload your video clips from any of your devices (including from your mobile devices). You simply point and click or tab and upload your videos.
This is what it looks like when the video is uploaded: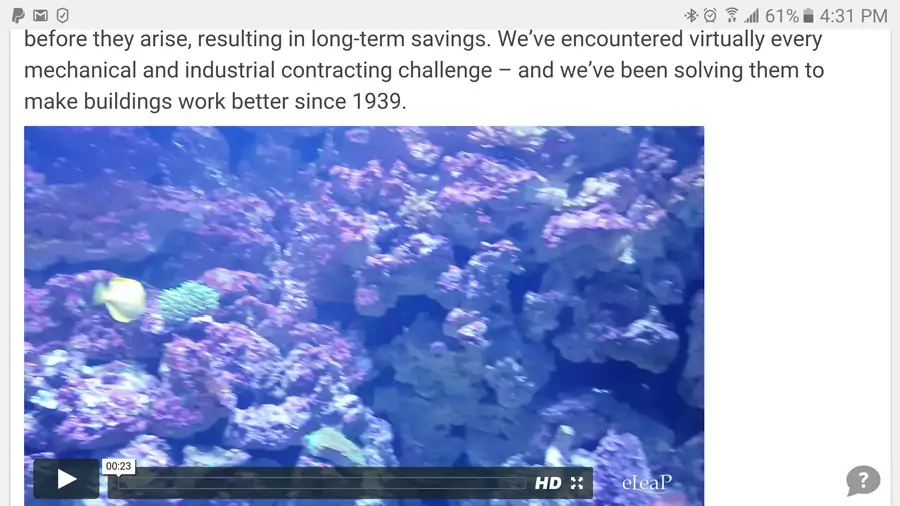 And the beauty of all this? Your videos appear seamlessly integrated and deployed across any devices. No buffering, no worries about operating systems or browsers and no boring training content.
I have been in tech for over two decades and it's easy to take things for granted. I remain a deep believer in fun and engaging training and I think you have all the experience and expertise to create amazing and creative content. Let us help you spread your message; simply, affordably and – most importantly – painlessly.
Here's how you can upload your own video:
My name is Don Weobong and I am President of Telania | eLeaP. Give us a try and see if video training is right for you. Not sure? Call us for a free consult 877-624-7226.